Manabi Villas Testimonial
Fb
Wp
© 2020•ManabiVillas.ca•All Rights Reserved.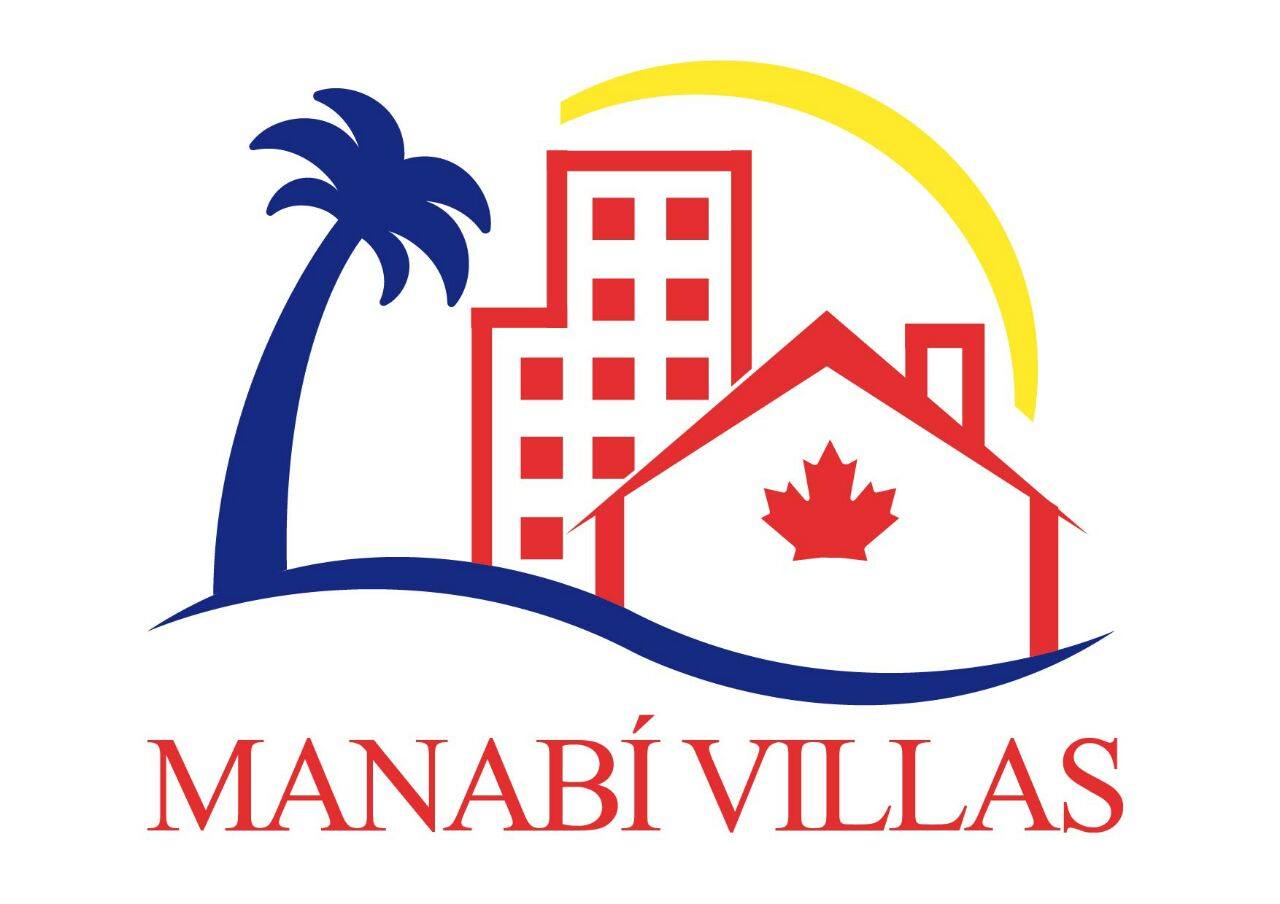 Mrs.Mioara Onita Banu, N.D. Ile Perrot, Canada
Our house is our dream which became reality.
The most difficult part and the biggest part of our construction, the grey construction has been realised by professionals of MANABI VILLAS.
Seeing only the photos during the construction, we have realised that somebody intelligent and with high professional standards are behind this activity.
Fast work (they finished the grey construction ahead of the approved schedule), precise, flawless.
When the grey construction was completed, the earthquake stroke in April 2016.
7.8 Richter is a huge shake, however our house remained intact!! No cracks, no misplacement, nothing whatsoever!
When we have taken over the house, during our inspection we did not find errors or deviations, on the contrary, we were pleased to see several extras, very welcomed by us.
I am talking about provision for Internet and video cables in each bedroom, video cable on the roof, video box distributor under the stairs, water pipes and valves extra on the sides of the house (very useful for plants watering).
Very professional and beyond our expectations.
We are very happy and very lucky to have had the assistance of MANABI VILLAS.