Manabi Villas HOUSE MODELS
Fb
Wp
© 2021•ManabiVillas.ca•All Rights Reserved.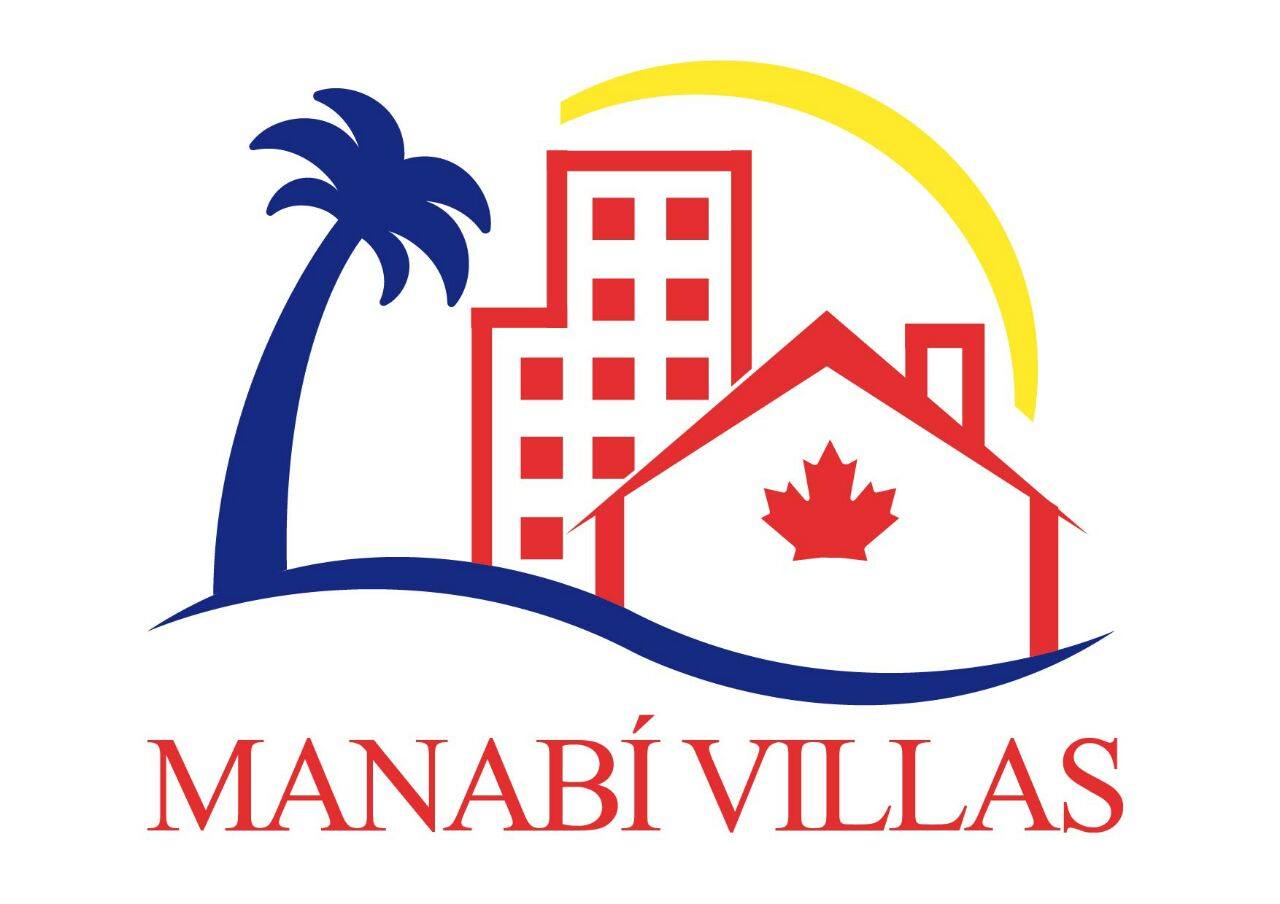 VILA ALMA No.7
180 sq.m. Villa on the ground floor + first floor only.
85 sq.m. ground floor plus big back yard terrace with shower on it
Four storage rooms, one exterior, 3 interior; one service space under the stairs.
100 sq.m. first floor, 3 big bedrooms, 2.5 bathrooms, 2 big balconies.
Approx.85 sq.m. roof terrace with kitchen, bbq, fridge, shower.
Terrace roofs are temporary; they will be replaced.
All our models can be customized in order to fit your needs, your preferences and your budget.
And you can rename your property as it pleases you.
This villa is one of our models.
You can take an appointment to visit it if you wish.
Or even reserve it for a vacation.
Contact us for more information.
Revenir au résumé des modèles Page antérieure
Scroll down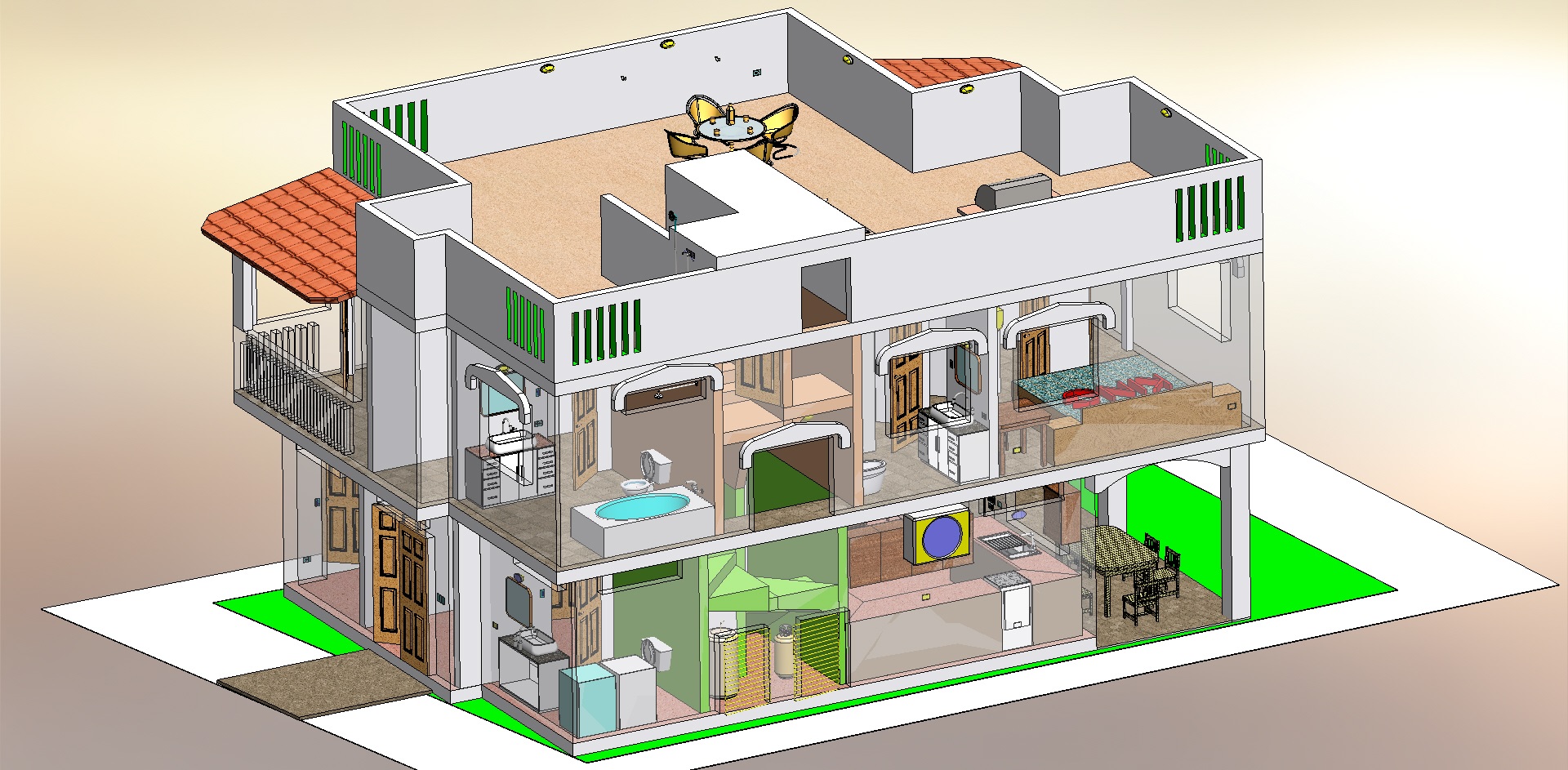 Photo 1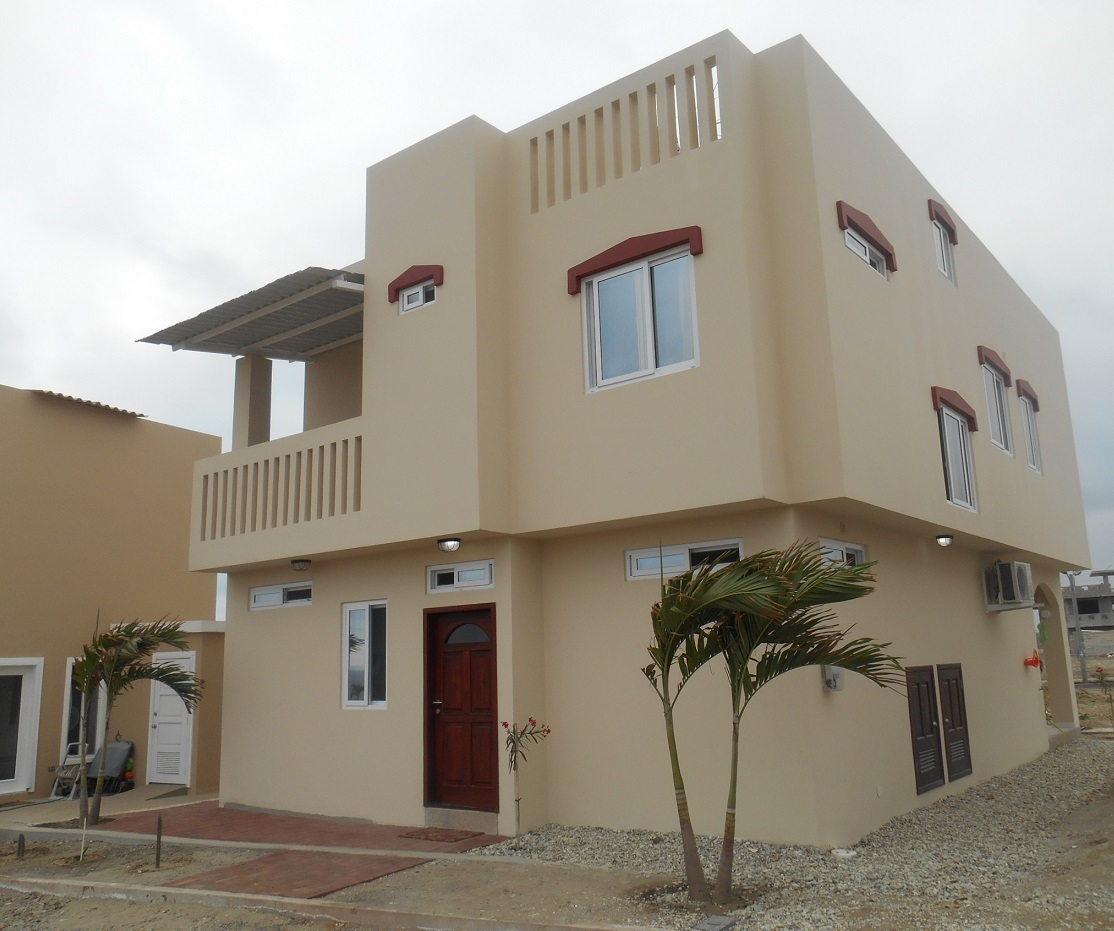 Photo 2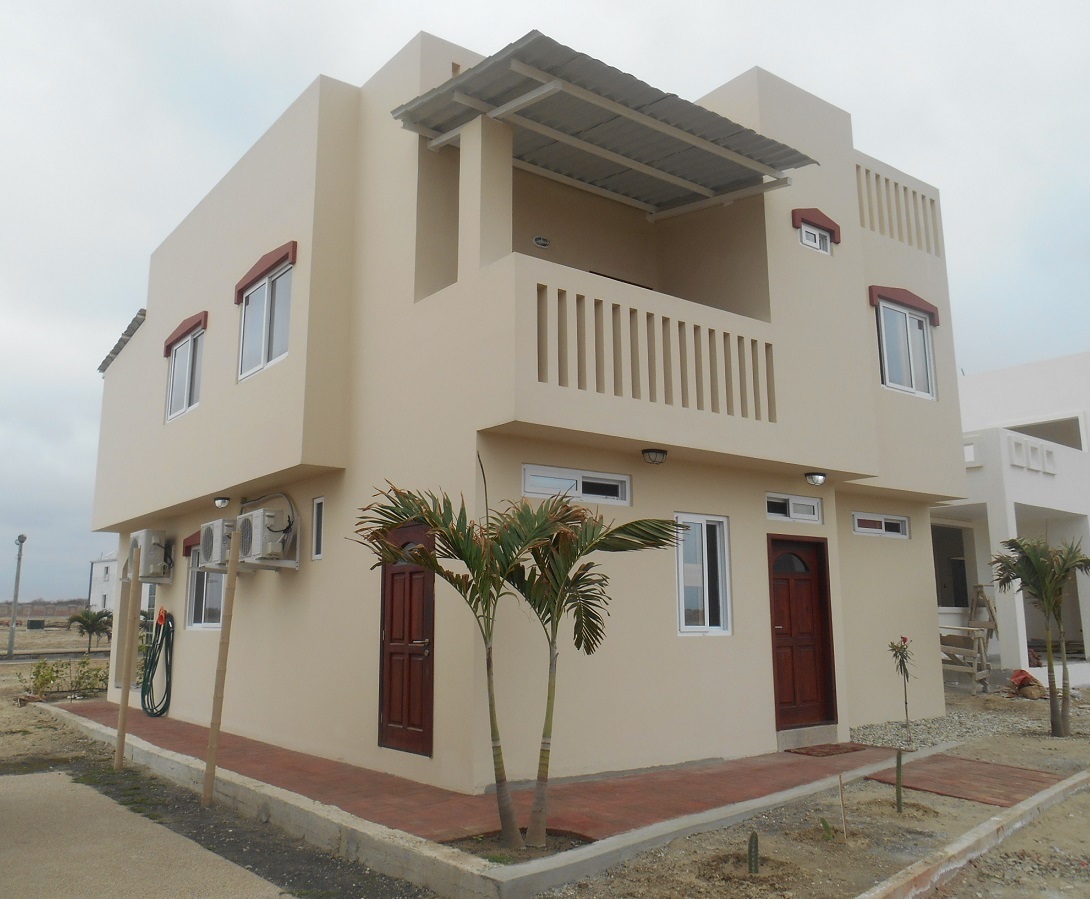 Photo 3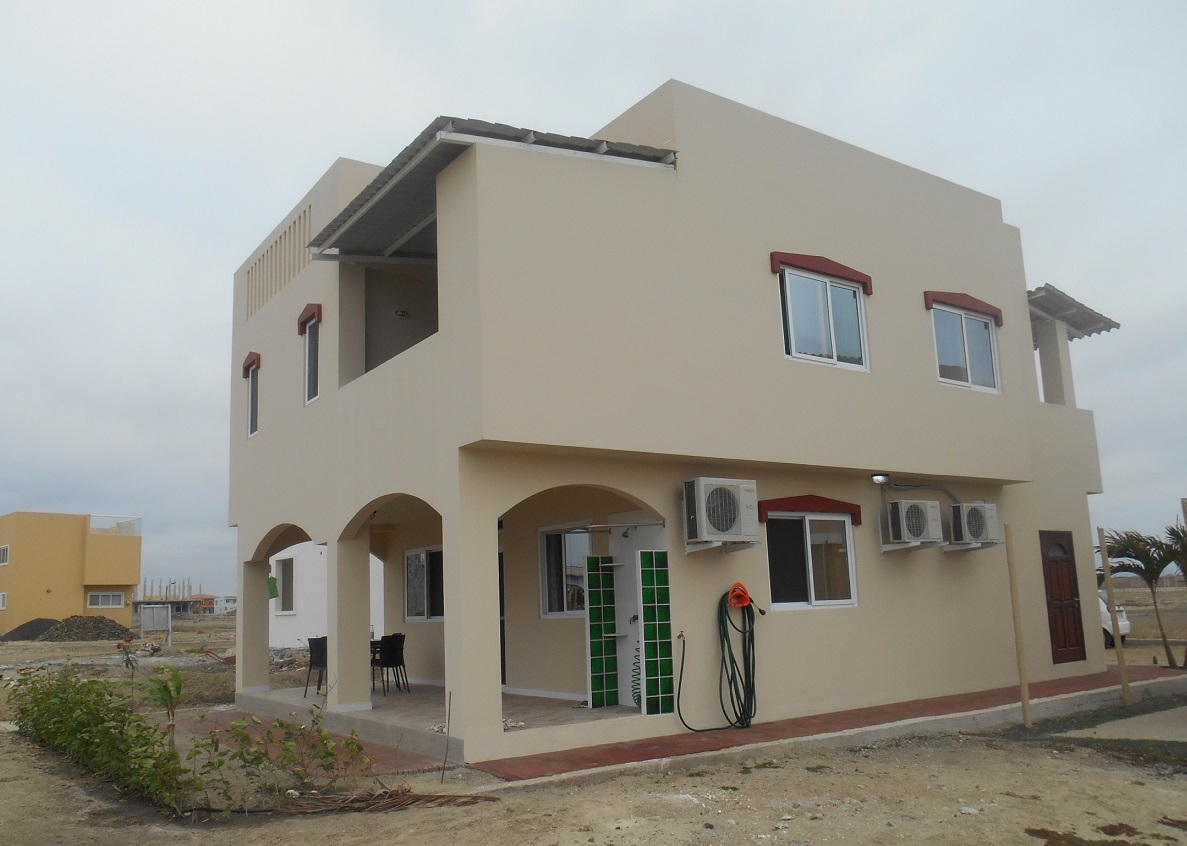 Photo 4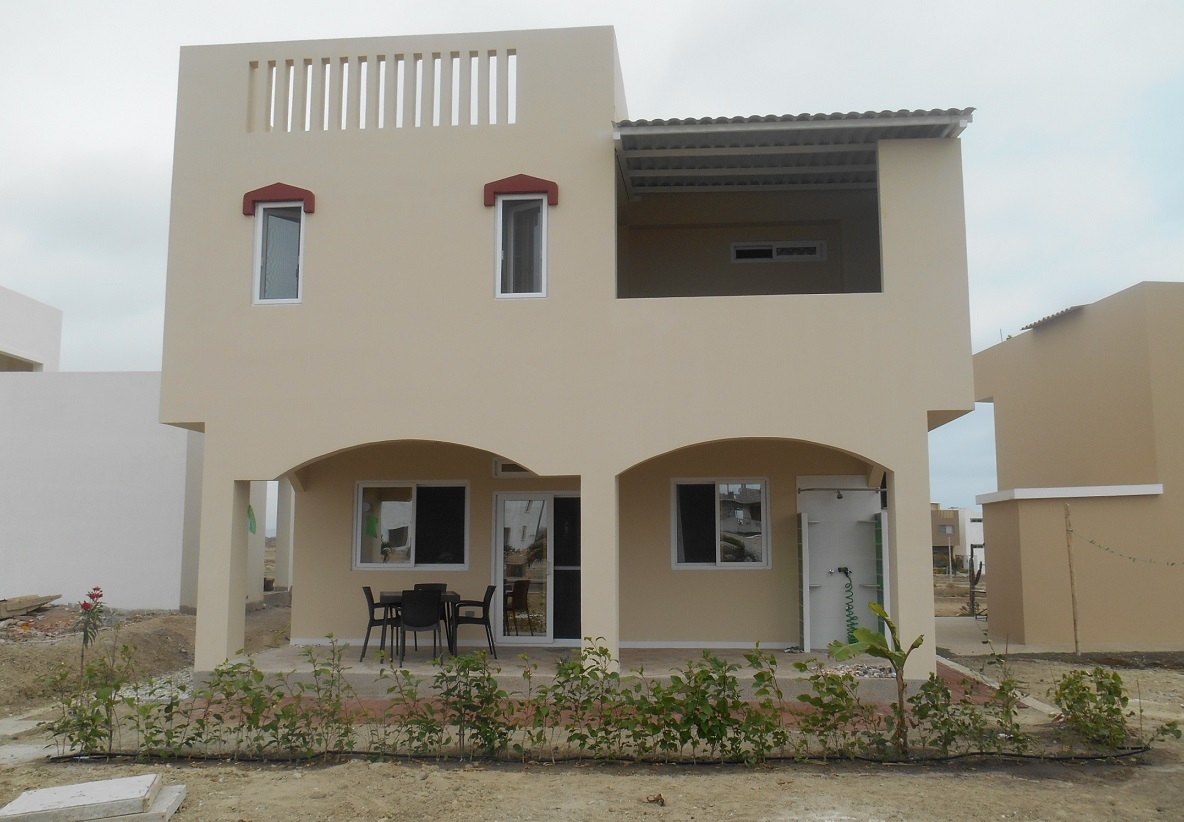 Photo 5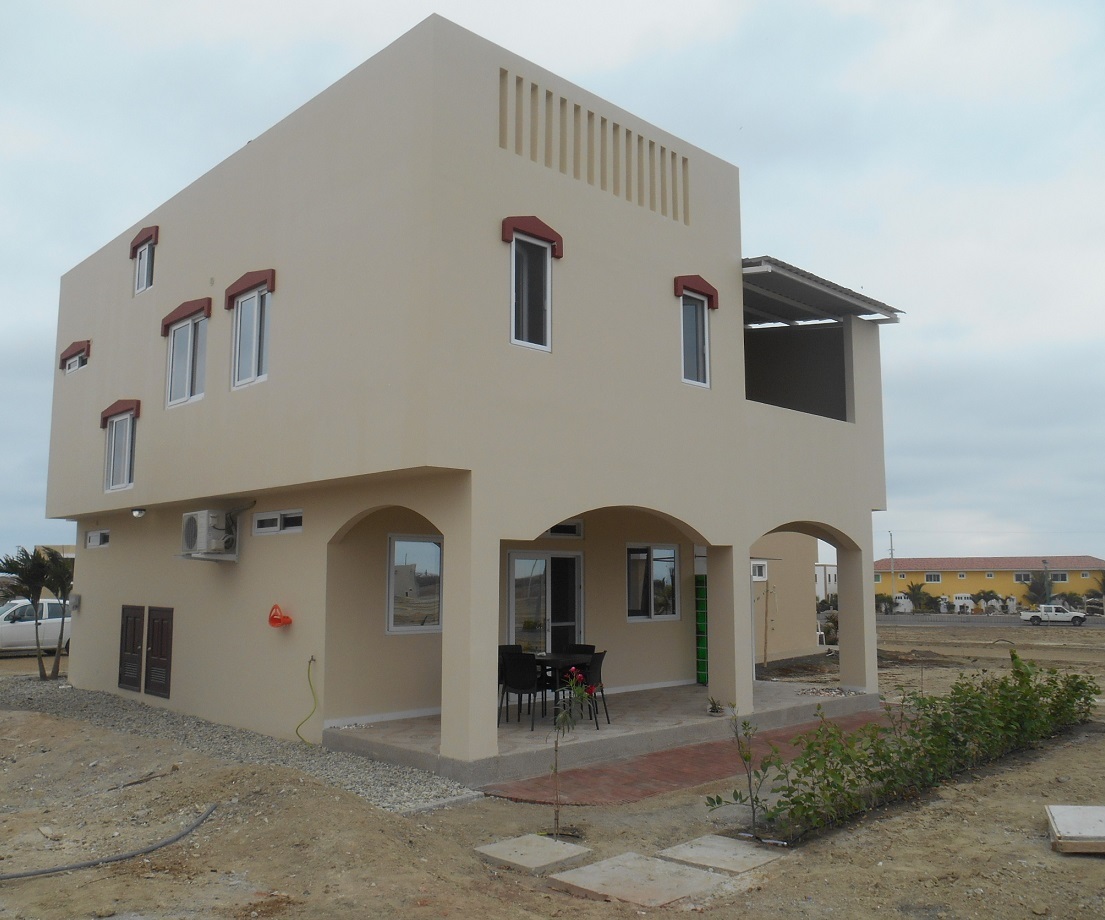 Photo 6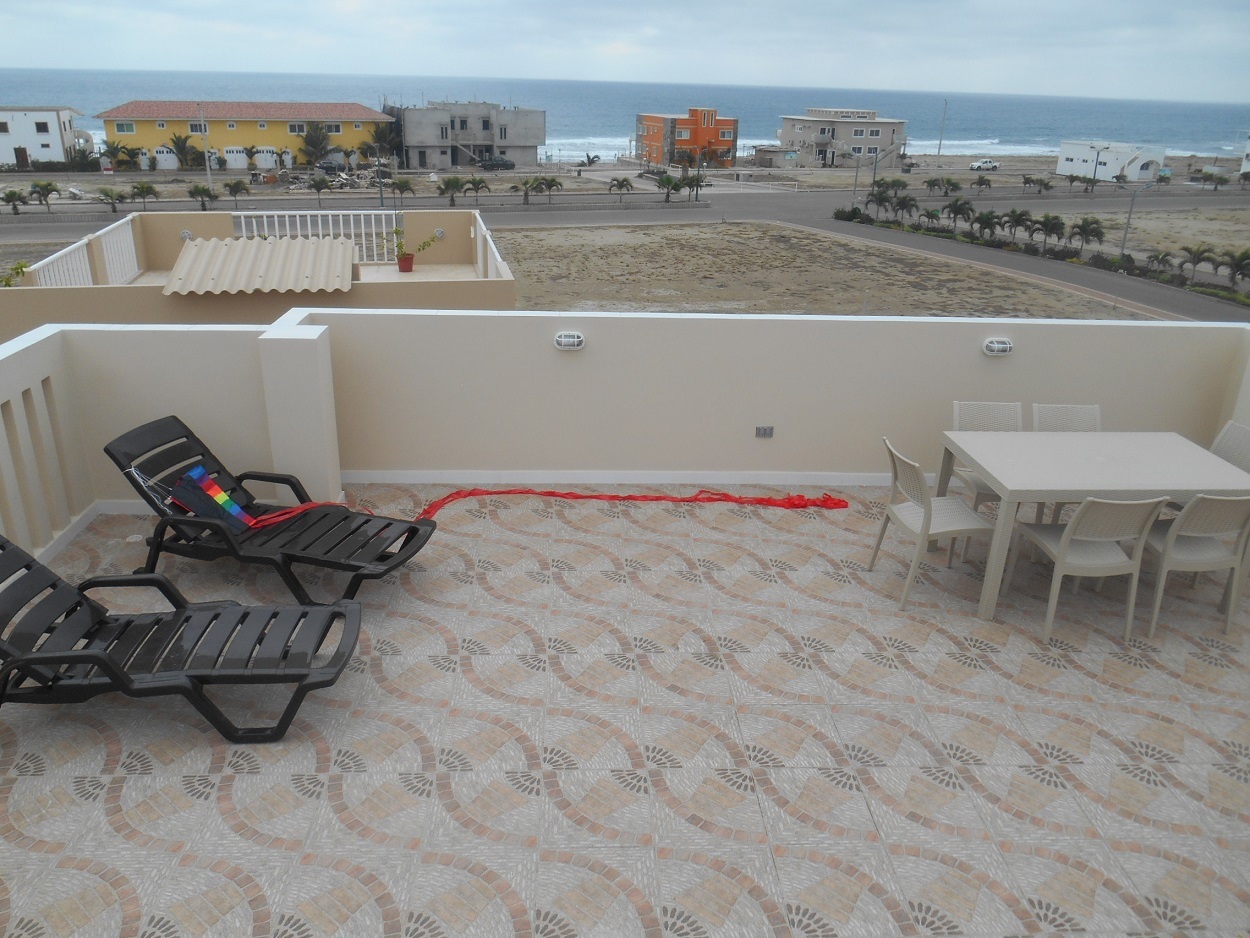 Photo 7
TOP OF THIS PAGE