Manabi Villas SMALL JOBS
Fb
Wp
© 2021•ManabiVillas.ca•All Rights Reserved.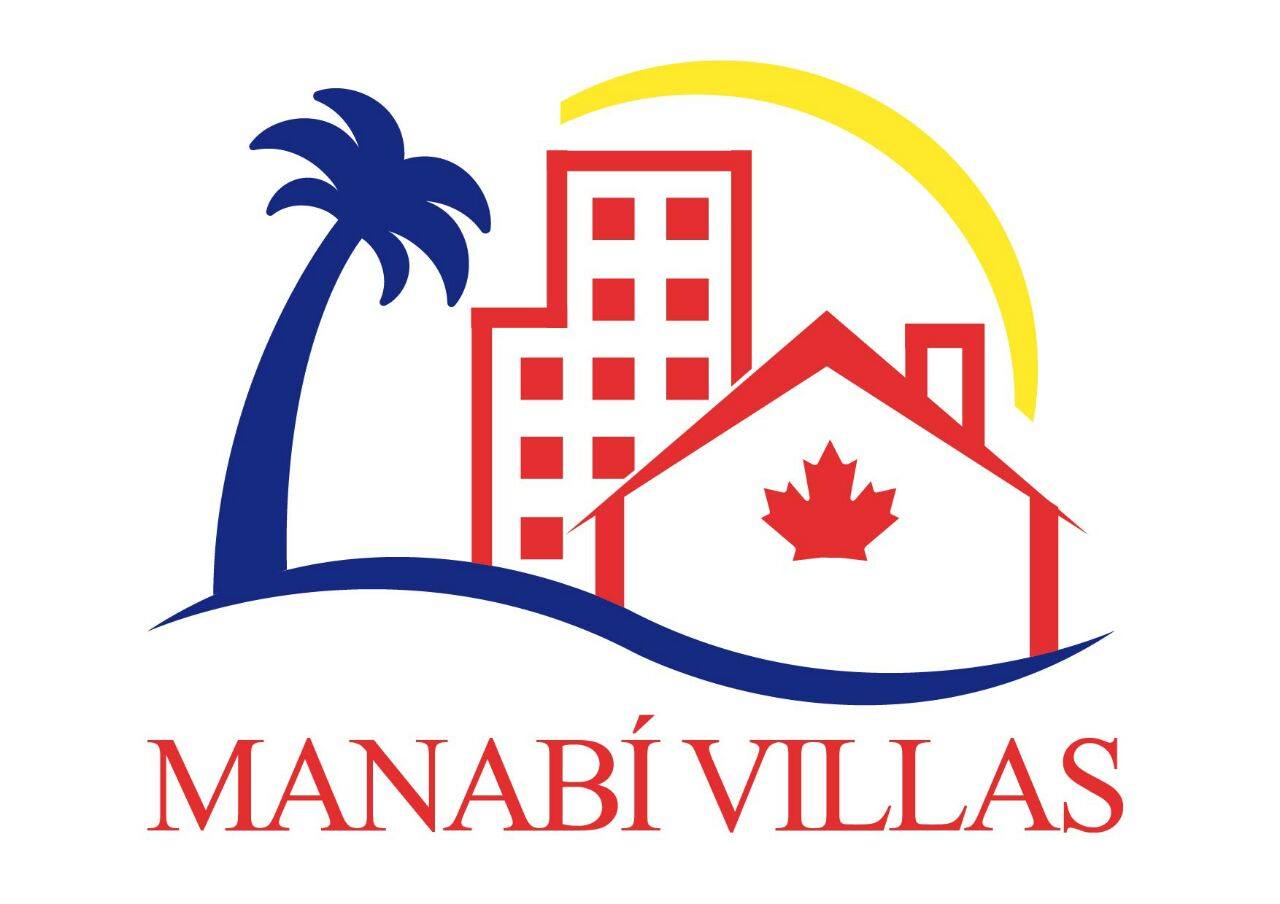 BBQ AND PERGOLA No.6
Another small job just finished for one of our clients:
A pergola and a classic barbecue with chimney.
In front of the house we have built a drive way (the last two photos).
All the jobs presented could be customized to fit your needs.
Scroll down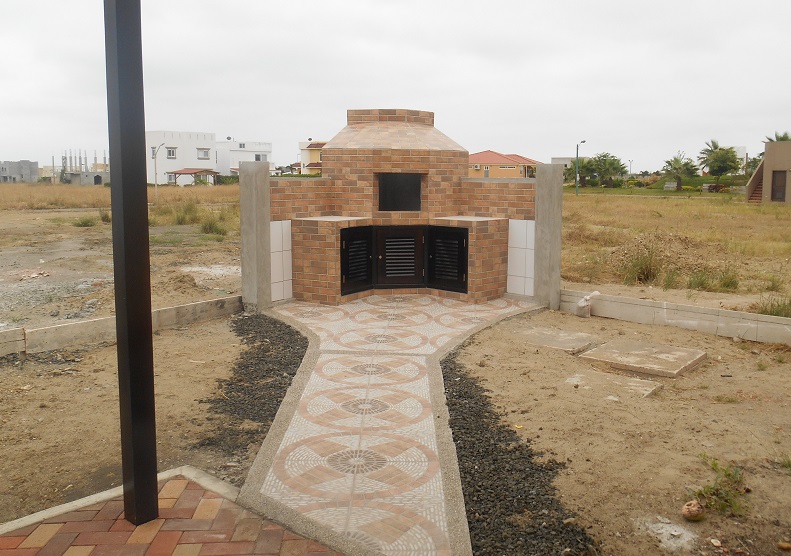 Photo 1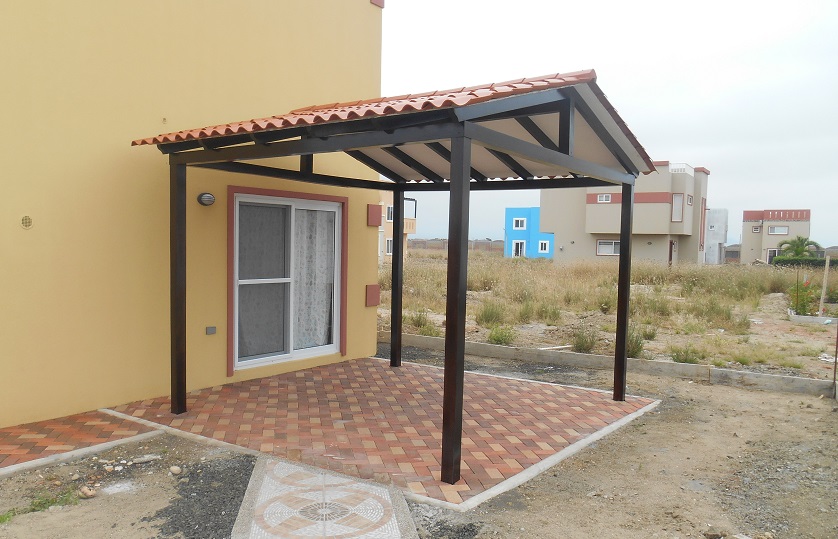 Photo 2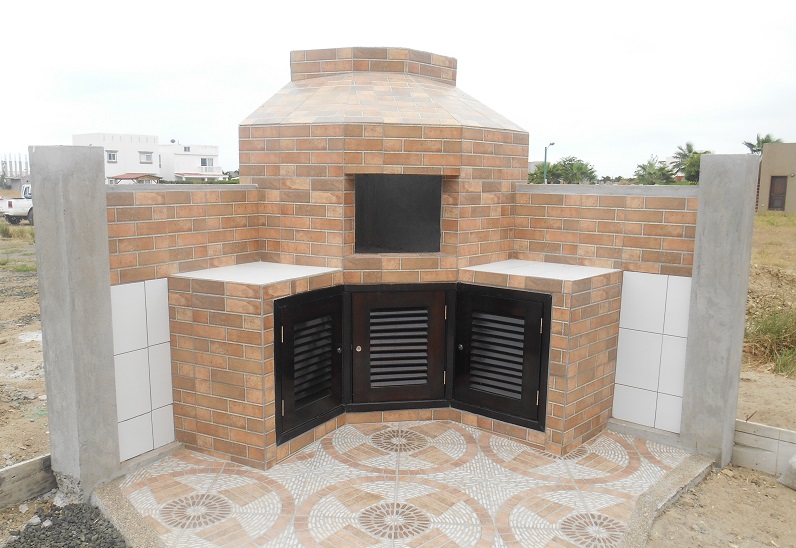 Photo 3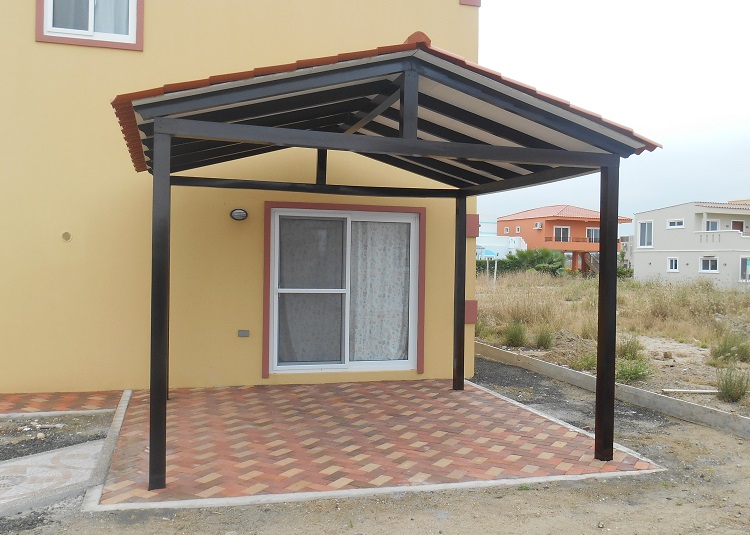 Photo 4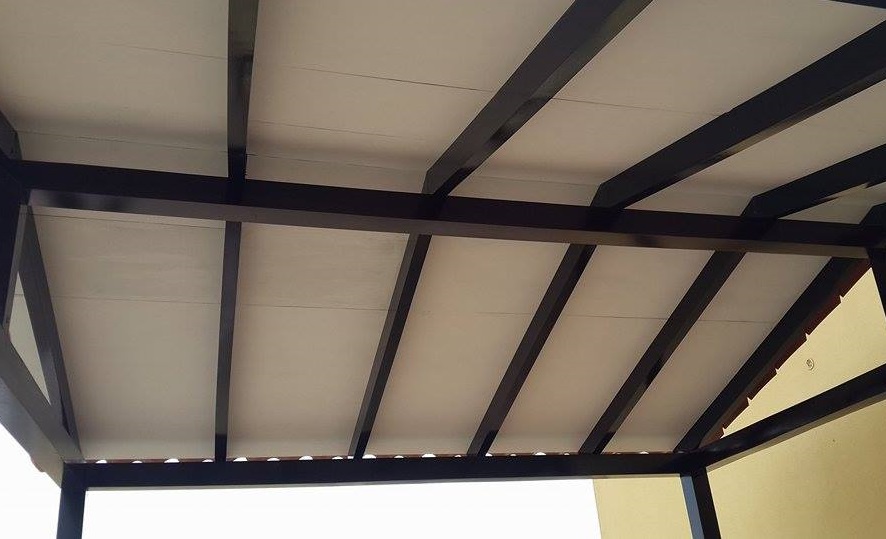 Photo 5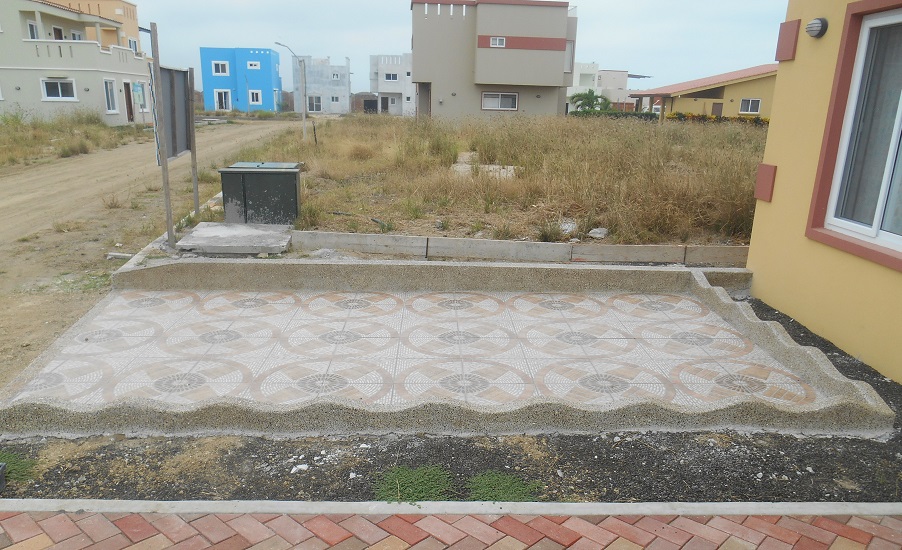 Photo 6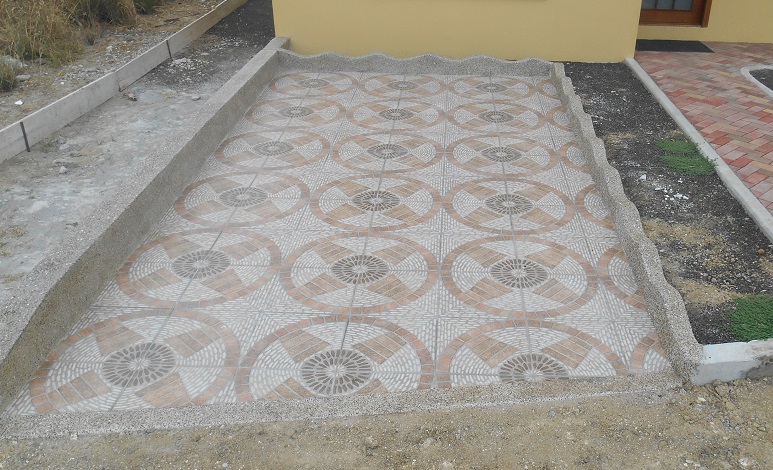 Photo 7
TOP OF THIS PAGE