Manabi Villas
Fb
Wp
© 2021•ManabiVillas.ca•All Rights Reserved.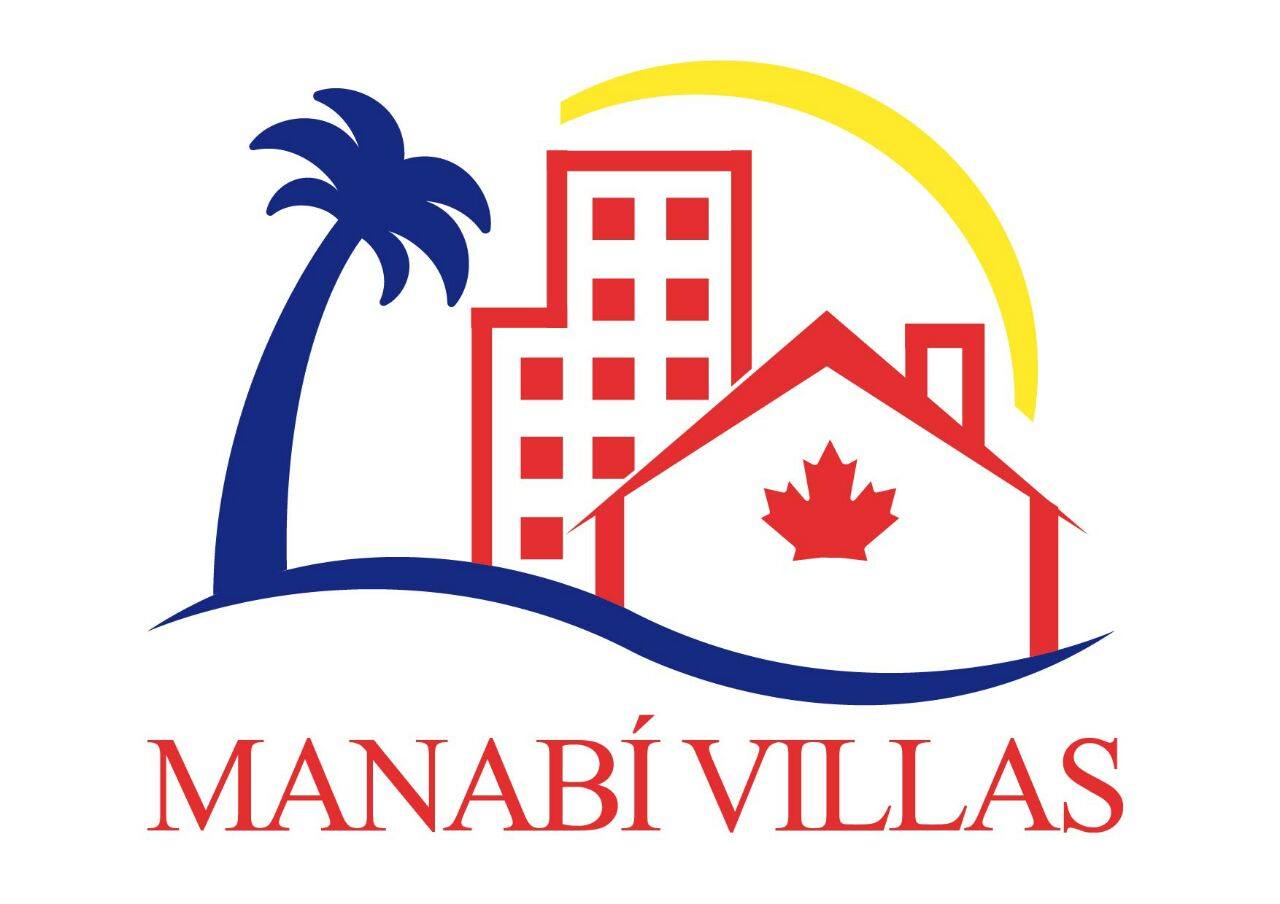 PROJECT MANAGEMENT
We are proud to say about Manabi Villas that is an organisation with a very flexible structure and chain of command.
We adapt ourselves to the specifics of a project, to follow and satisfy the client's needs.
On this basis, the way we manage and control a construction project is tipically as follows:
Once a contract is signed, a project manager is designated for this contract.
Typically (but not mandatory) the Sales Engineer will take this role, knowing already all the specifics of the construction project.
A project team is designated by the management, then a kickoff meeting takes place, with all interested parties, as part of the project team:
the Project Manager, the engineer and the architect assigned to the project, the General Manager and the Site Manager.
The project is reviewed in detail, responsibilities identified, assigned and the project schedule is made public.
The construction documentation is copied to all interested parties.
In addition to it, the project team and the client receive a project code that allows the access to all project documents placed on line, via our private_zone , in our secured server.
For all the duration of the project, the Project Manager leads the activity for this project.
The General Manager, the Design Team and the Site Manager will make sure that the Project Manager will have all the necessary resources available to complete his job, in time and within the budget.
The client is informed who is the Project Manager for his construction project.
For the purpose of simplification and to avoid confusion, the Project Manager is the communication person with the client.
The client addresses all his requests, comments, observations to the Project Manager, who makes sure that he gives all the answers and he takes all the actions so that the client is served as per the approved contract.
Never the less, the client is entitled to communicate also with other employees of Manabi Villas, if he considers necessary.
In such case, the client should advise first the Project Manager.
The Site Manager conducts the construction work at site as per the construction documentation and as per the approved project schedule.
Beyond these, during the construction, he receives directives from the management and from the Design group.
The General Manager and the Design Team, make sure that the Site Manager has all the materials, personnel, documentation and proper information, so that he can perform his tasks as required by the contract.
For more information, please contact us.