Manabi Villas HOUSE MODELS
Fb
Wp
© 2021•ManabiVillas.ca•All Rights Reserved.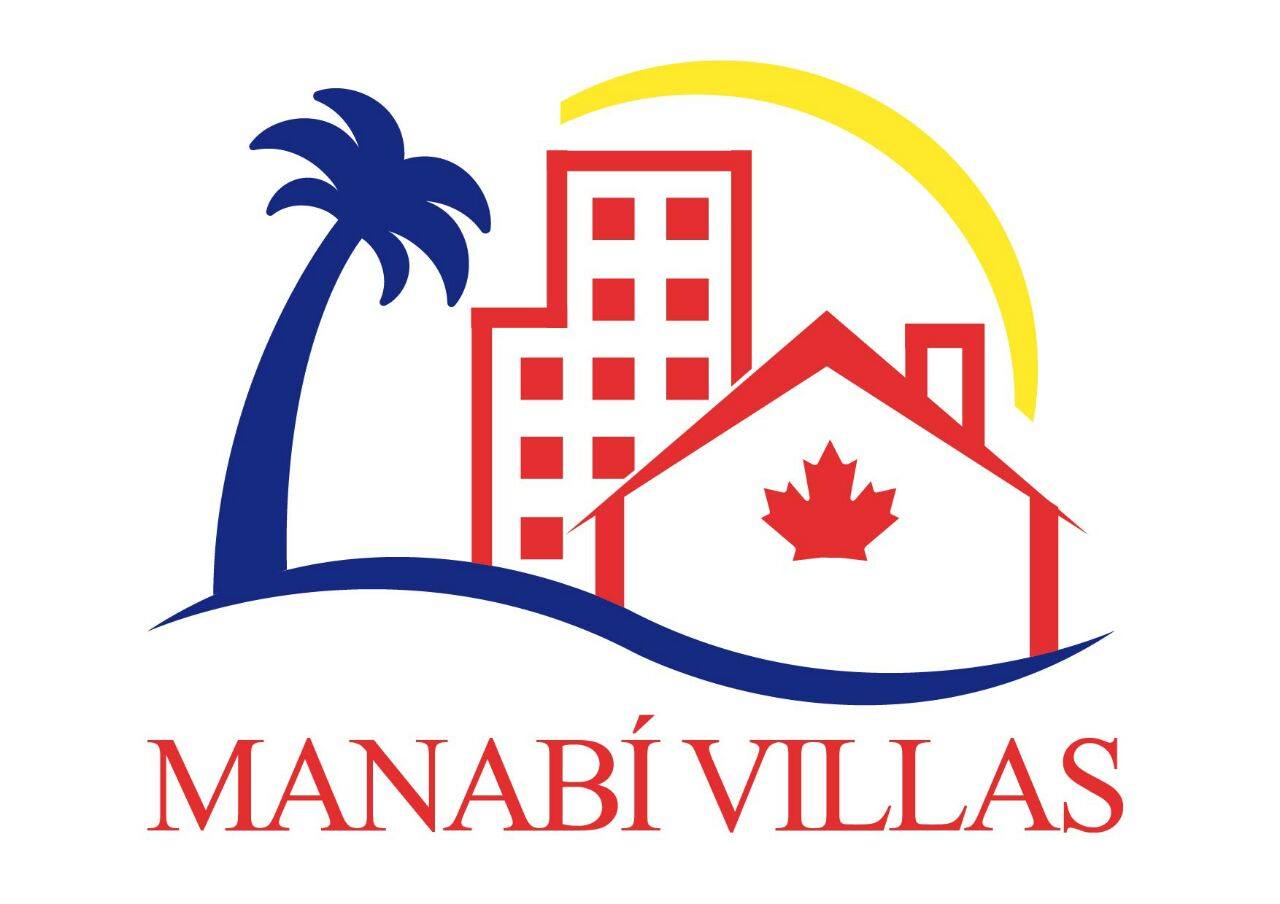 VILLA SIERRA No.25
Revenir au résumé des modèles Page antérieure
PREVIOUS MODEL NEXT MODEL GO BACK
Villa Sierra is a two open bedrooms house that would fit on a very narrow lot.
If the width of your lot allows it, then this model could be adapted so the bedrooms are closed and separated by a hall.
Click on PHOTOS , to see its structure inside out. The last two photos are 2D drawings.
The video below shows the outside of this villa, all around and the top view.
The model presented here is just a demonstrator, but fully valid for construction as it is.
As needed, one of our architects could remodel it just to follow your preferences, your needs and your style.
Please contact me for more information. Special price offered until Dec.2017.