Manabi Villas SMALL JOBS
Fb
Wp
© 2021•ManabiVillas.ca•All Rights Reserved.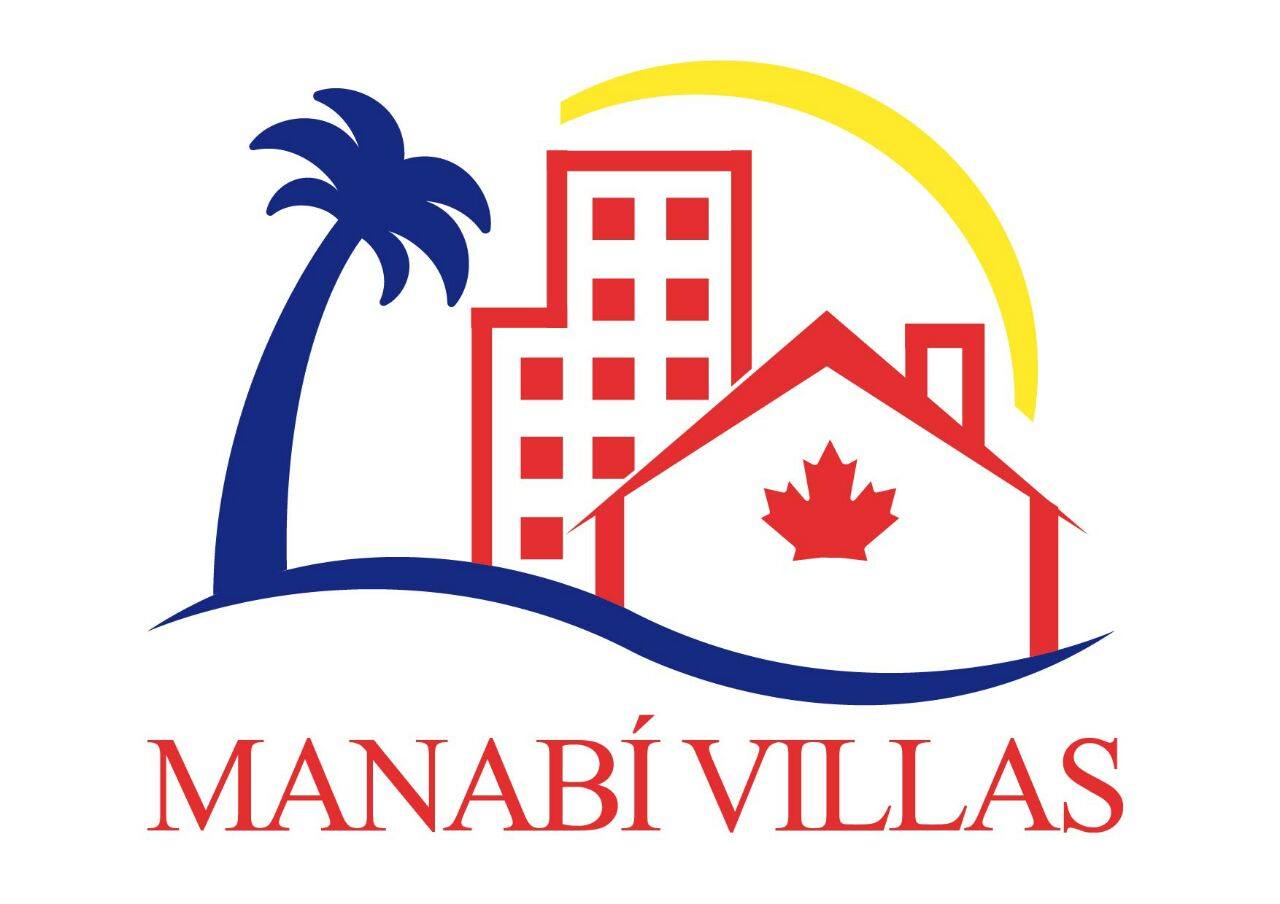 FENCE SUNSET No.4
This is a fully featured fence, built in wood and concrete, with a strong foundation, based on our original design.
It includes several lights, outlets 110 VAC, 15A, as well as several water outlets for gardening.
The zones where the fence is low will have bushes and flowers planted (not shown).
A
2D DRAWING
is presented here, so you could see some typical dimensions of this fence.
Use the recommended settings for the video below, in order to understand better the design intent.
You could maximise the video window, stop/start, go back and forth, while playing it.
All the jobs presented could be customized to fit your needs.
PREVIOUS JOB
NEXT JOB
Scroll down

Recommended Youtube settings

2017-04-24 - video rev.1
Scroll down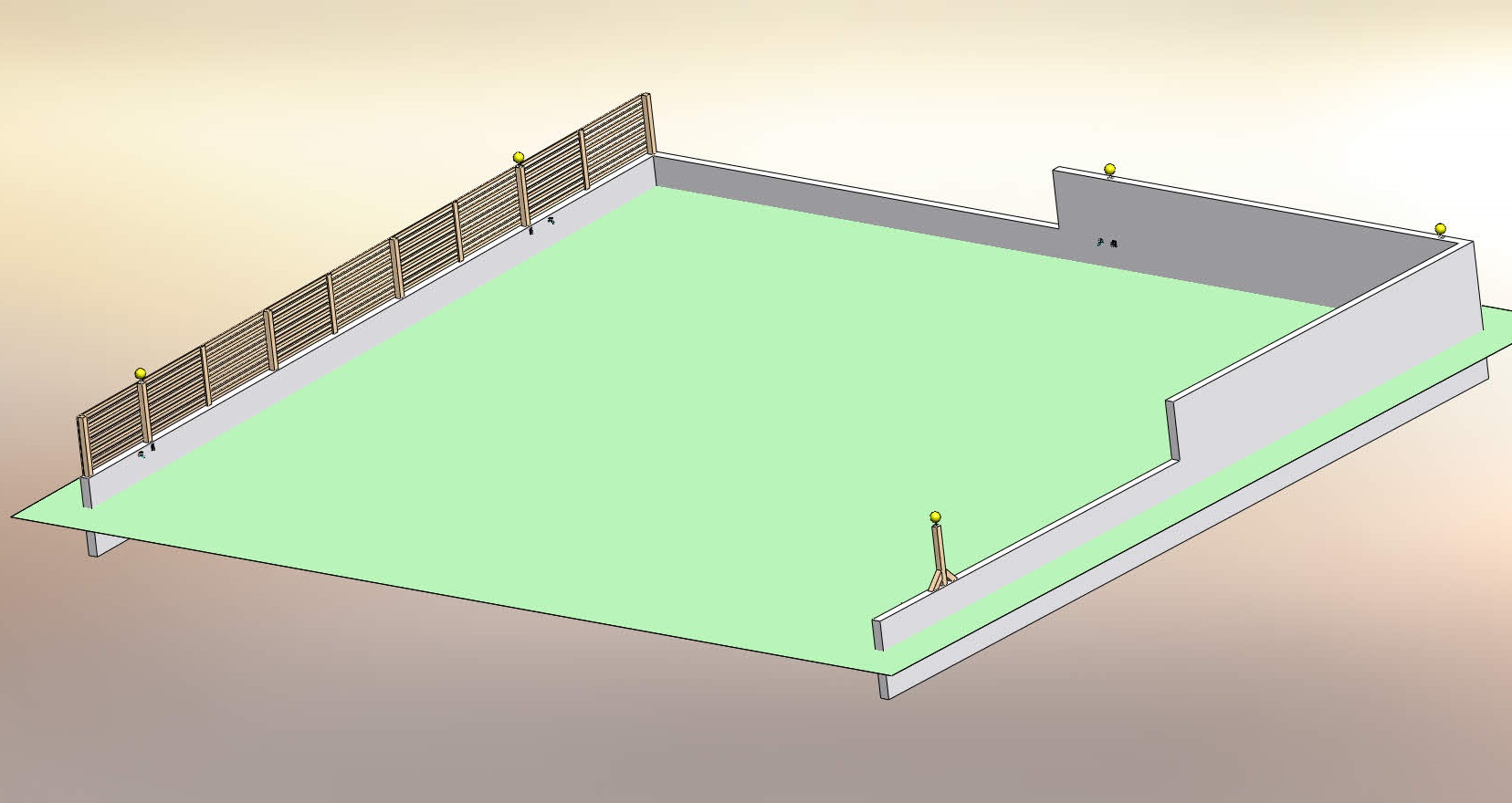 Photo 1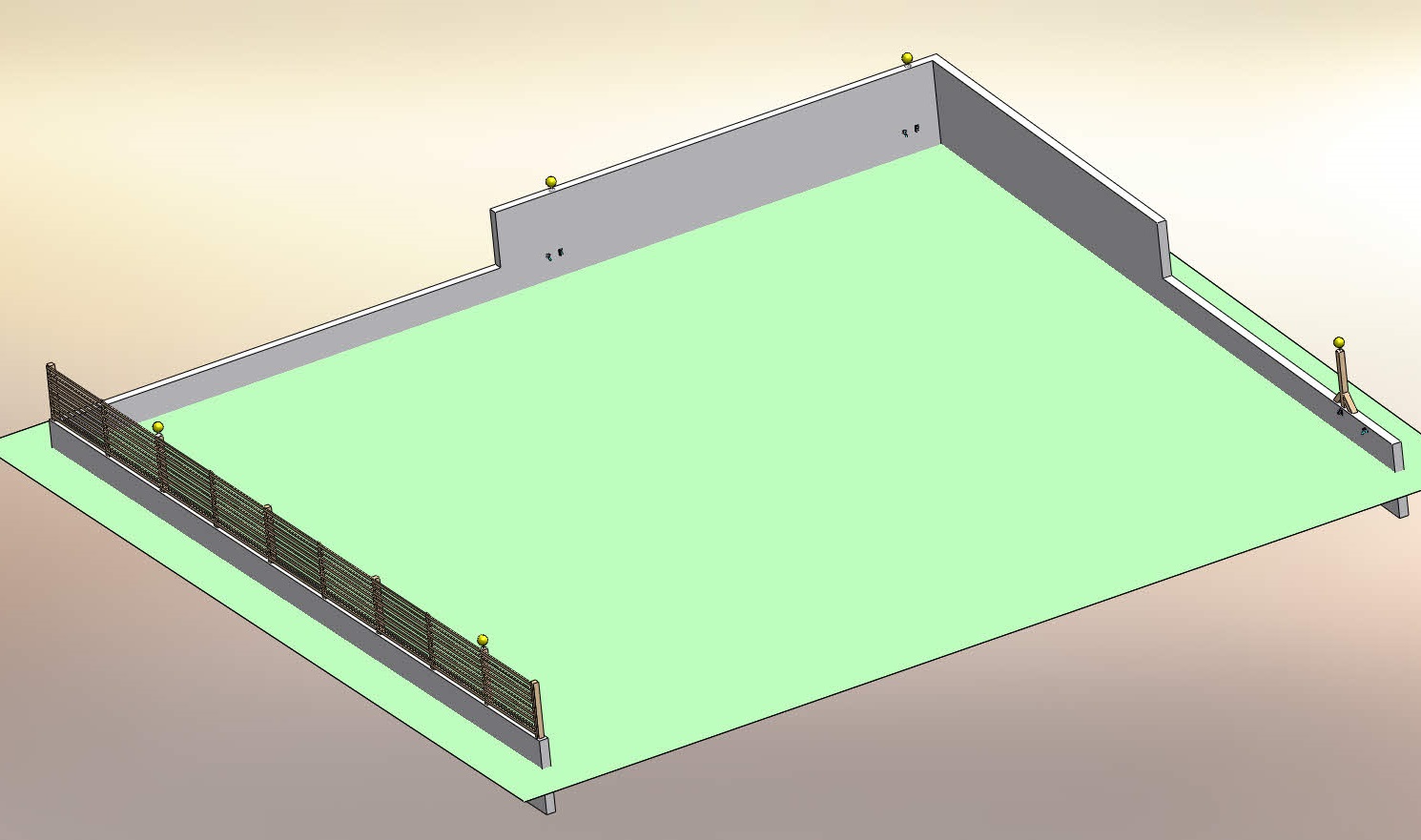 Photo 2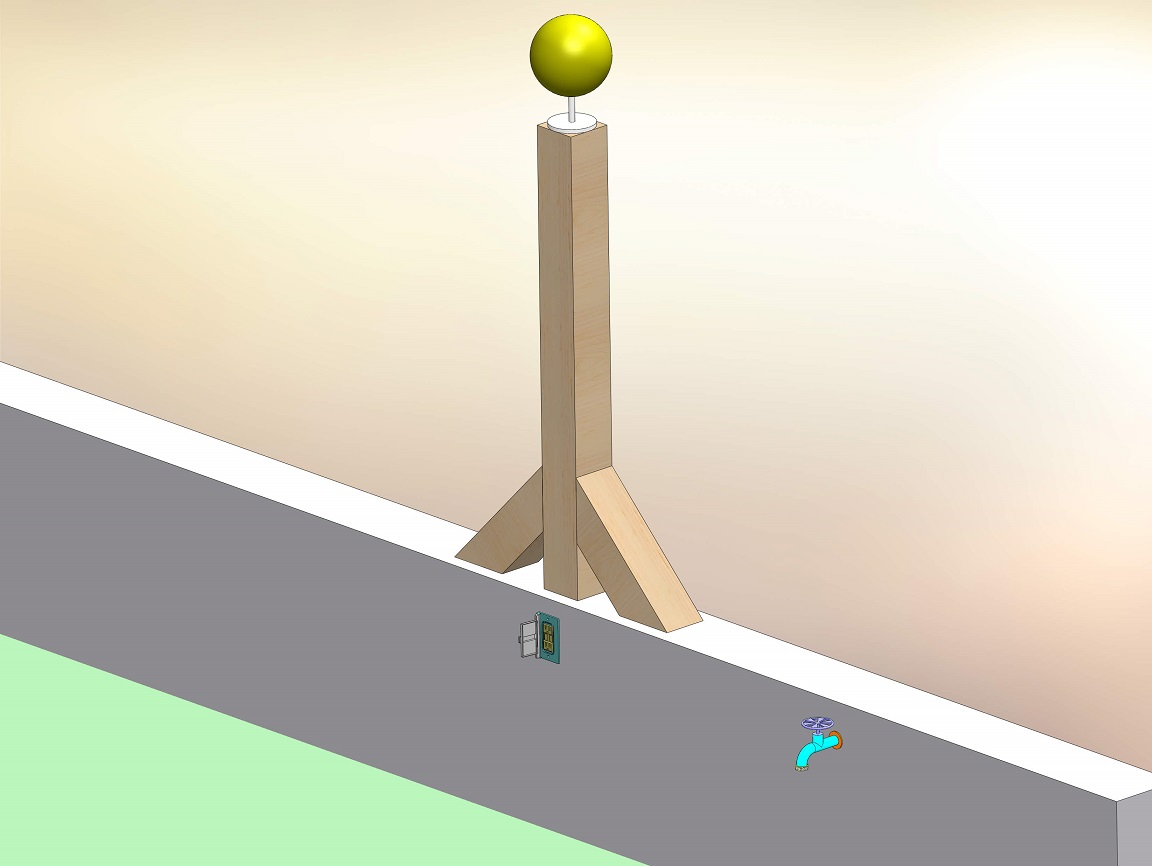 Photo 3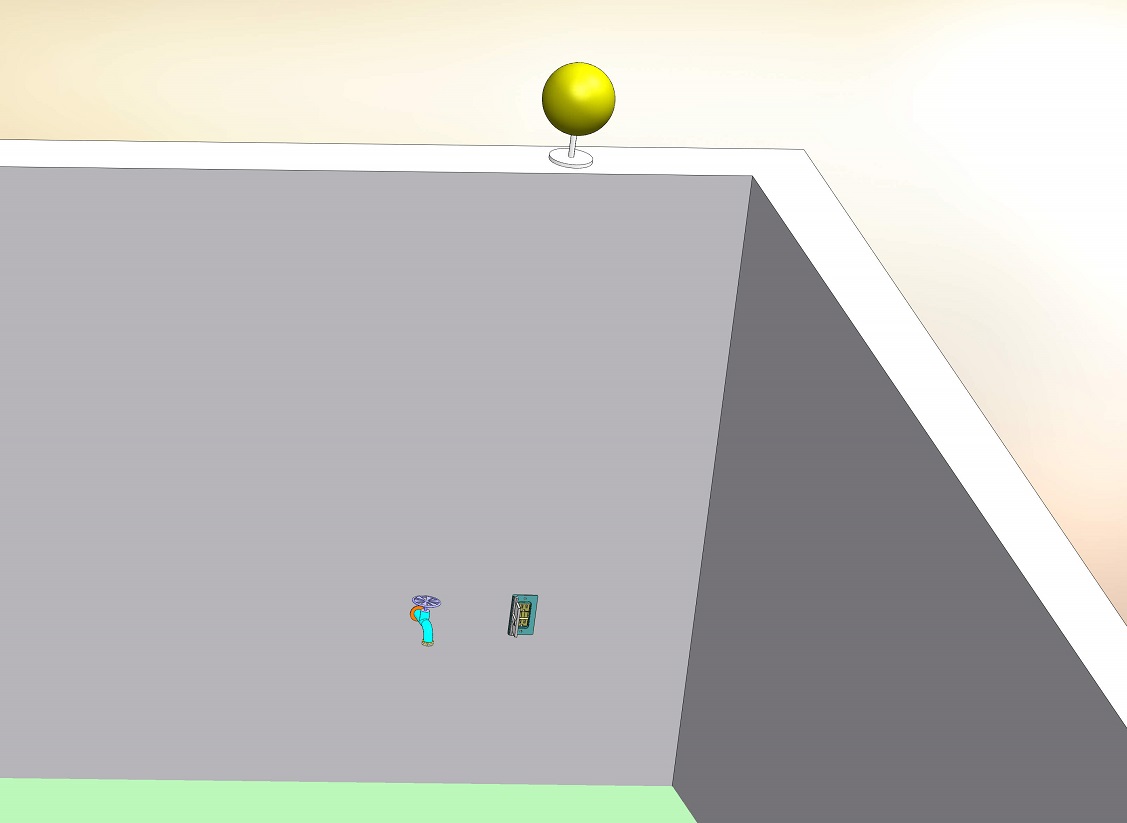 Photo 4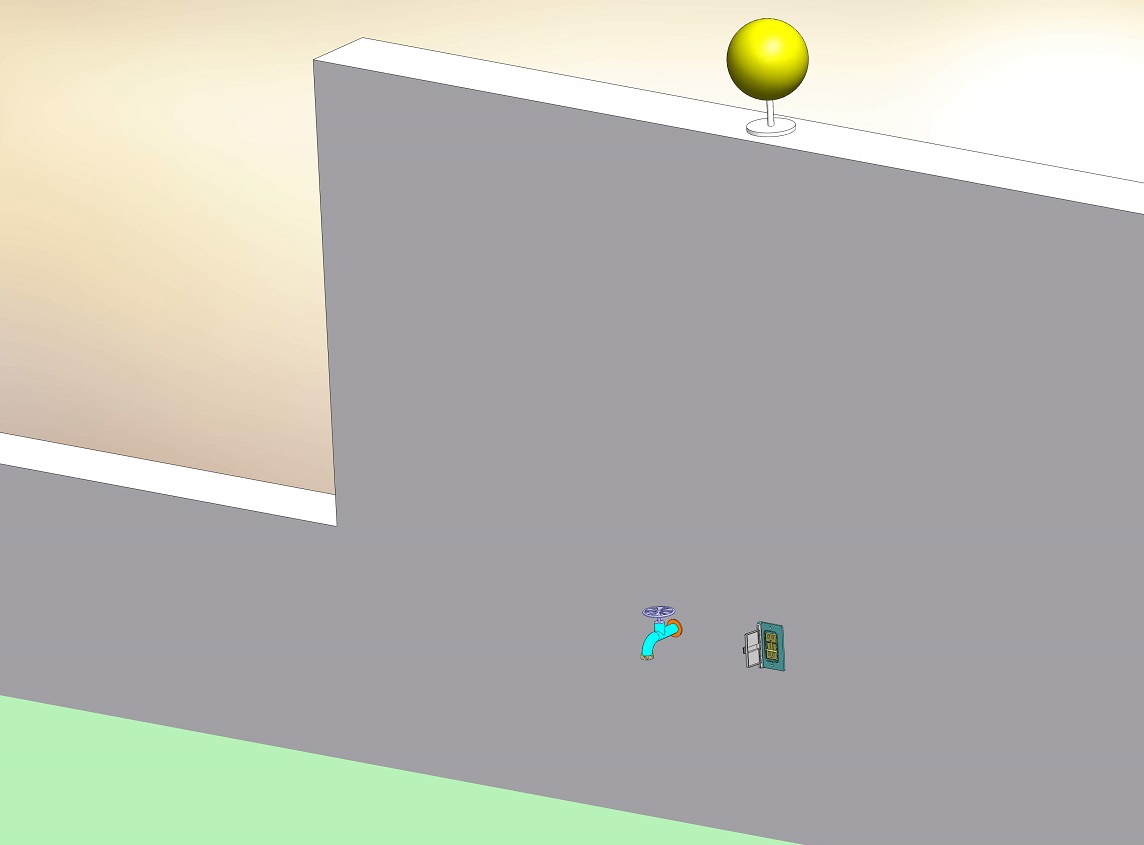 Photo 5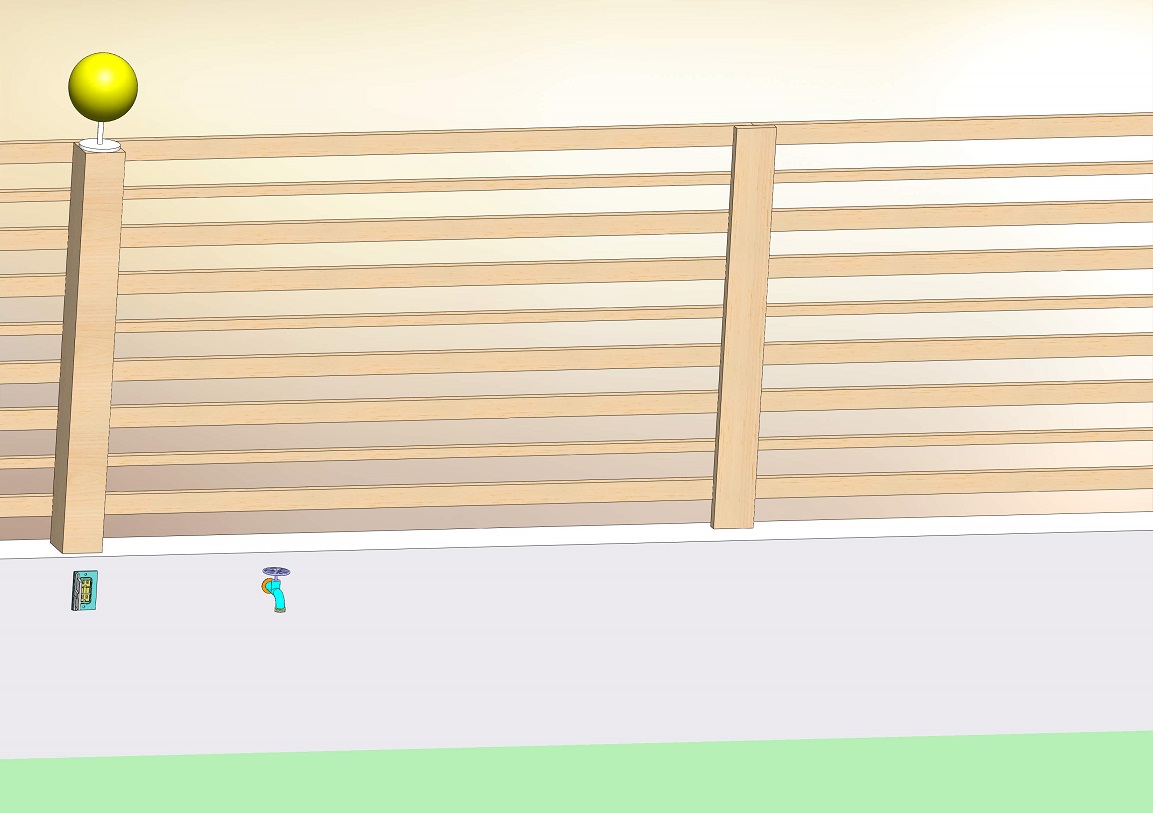 Photo 6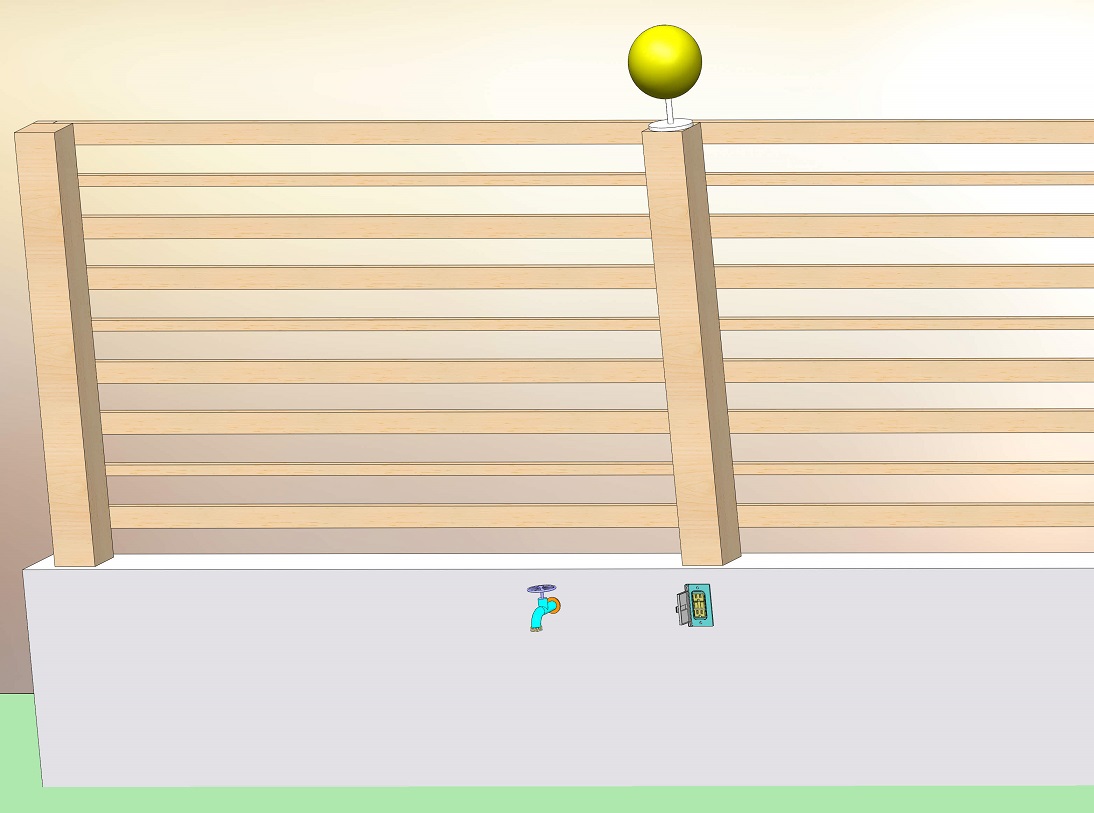 Photo 7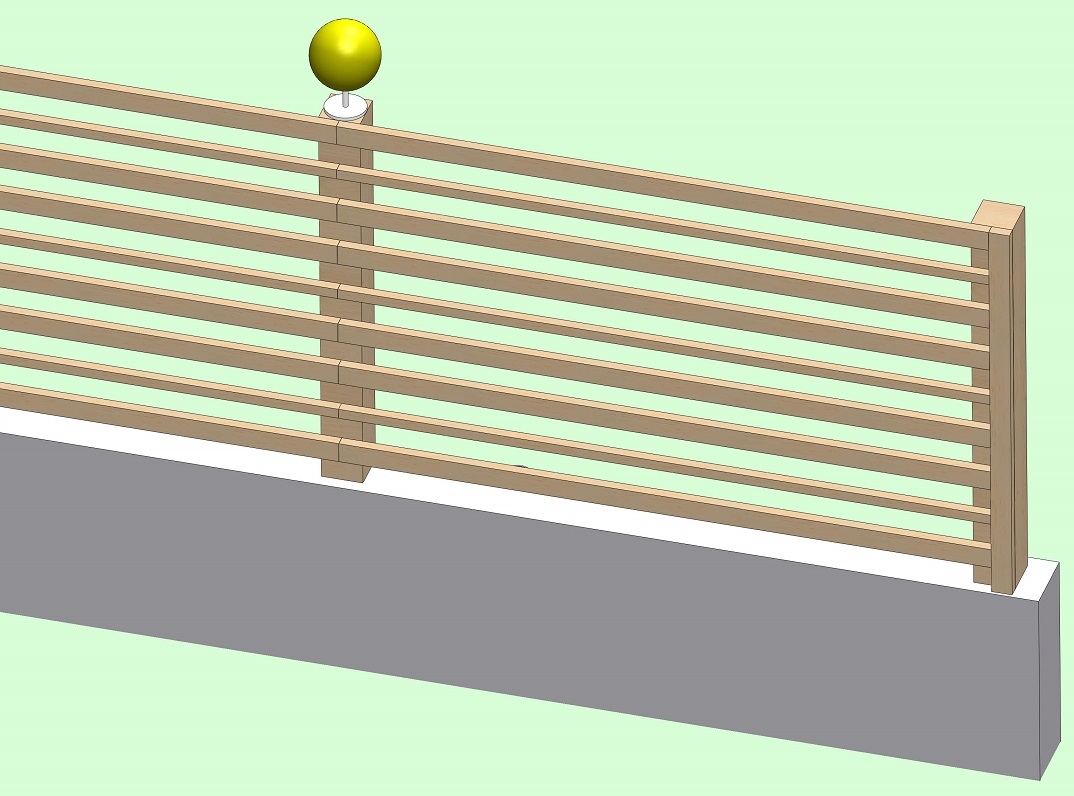 Photo 8
TOP OF THIS PAGE