Manabi Villas SMALL JOBS
Fb
Wp
© 2021•ManabiVillas.ca•All Rights Reserved.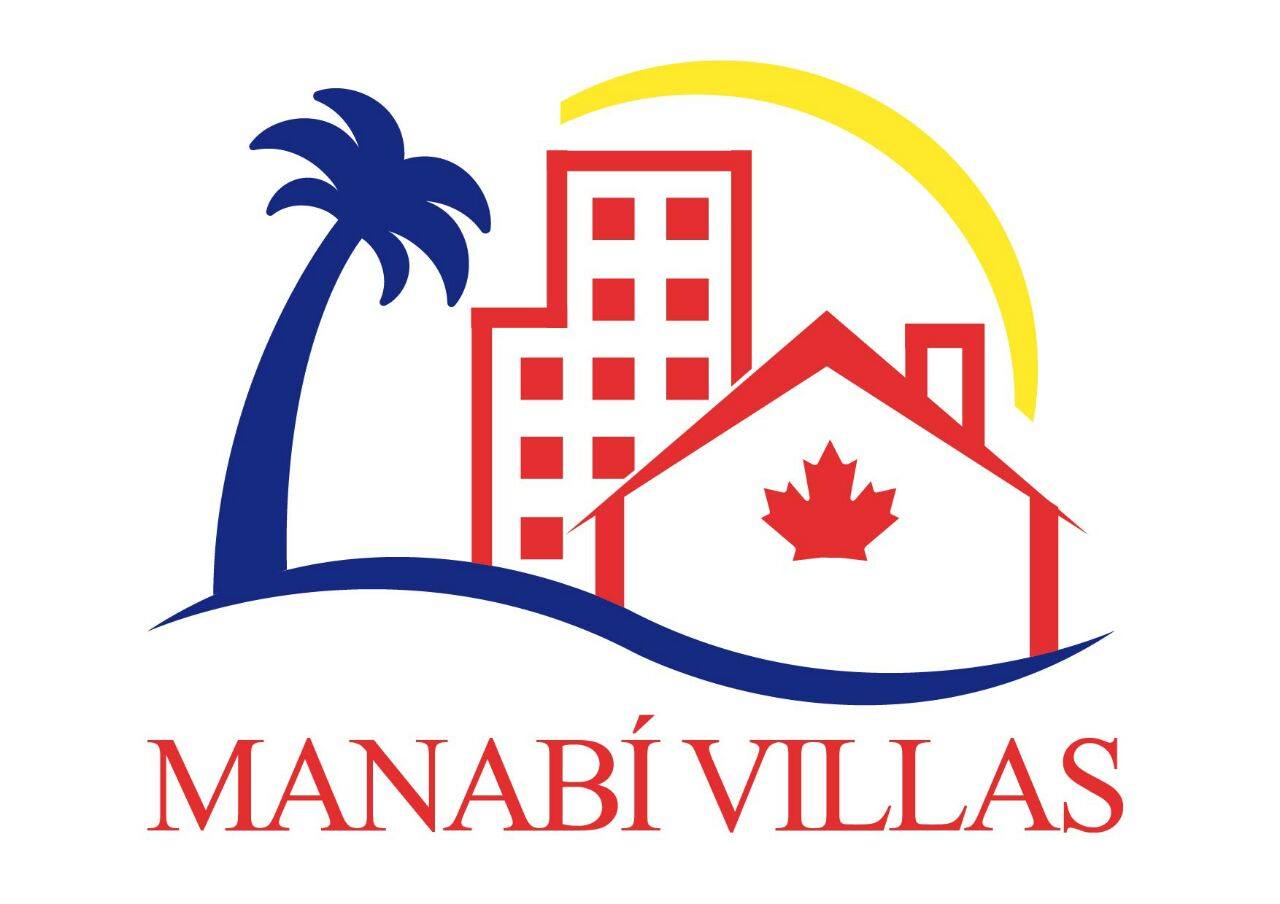 WOOD / BAMBOO FENCE No.2
This is a very low budget fence, built in wood and bamboo, based on our original design.
It has a strong base and despite its low cost, its service is superior and very reliable.
Most of the work is done in the workshop, which lowers the cost low and speeds up the installation at site.
A 2D DRAWING is presented here, so you could see some typical dimensions of this fence.
Use the recommended settings for the video below, in order to understand better the design intent.
You could maximise the video window, stop/start, go back and forth, while playing it.
All the jobs presented could be customized to fit your needs.
PREVIOUS JOB
NEXT JOB
Scroll down

Recommended Youtube settings

2017-02-17 - video rev.1
Scroll down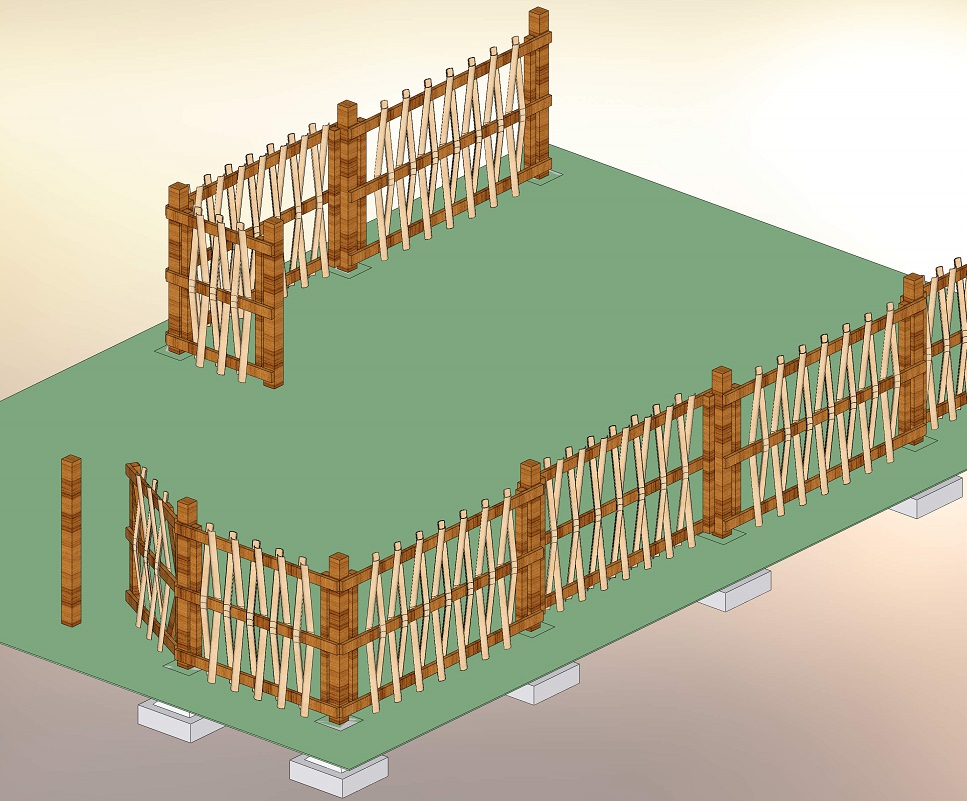 Photo 1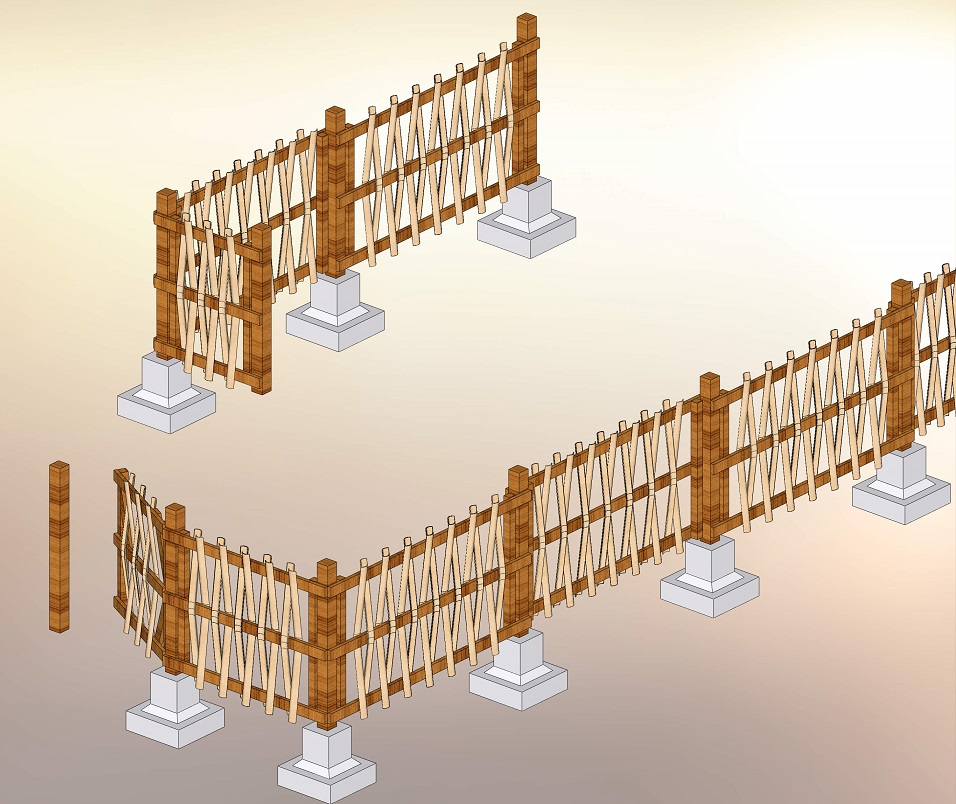 Photo 2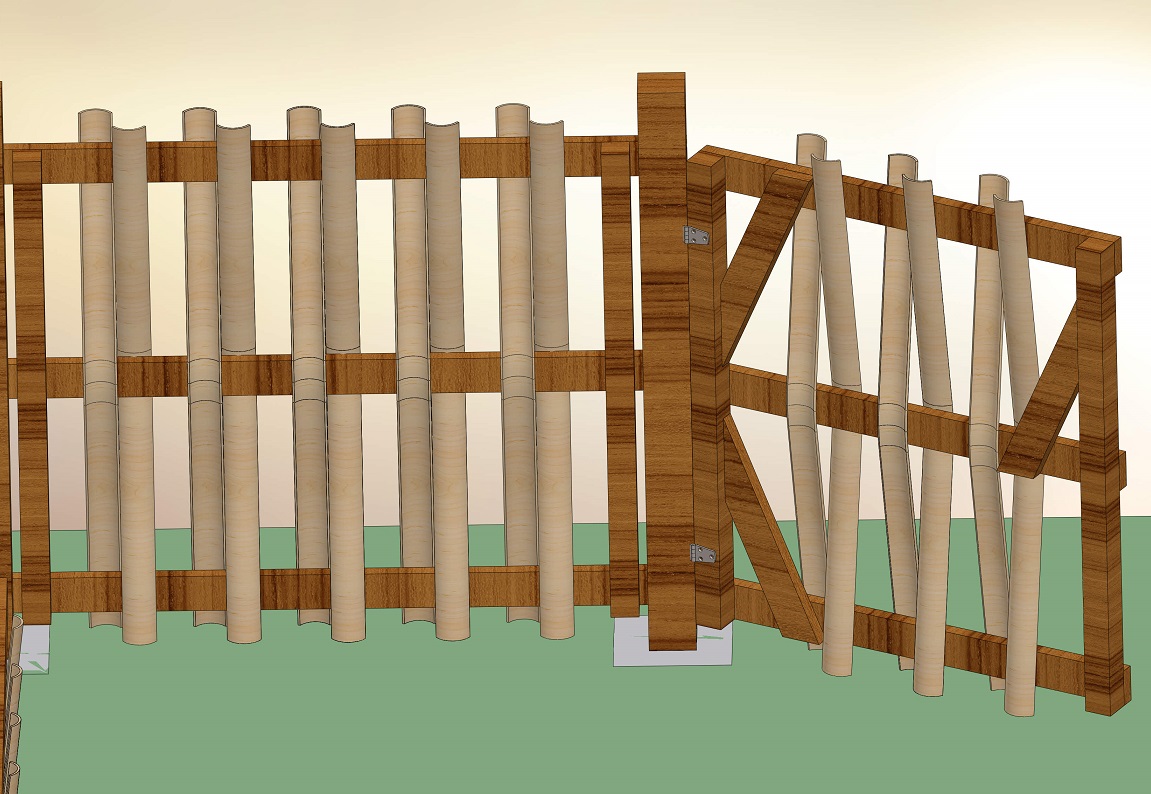 Photo 3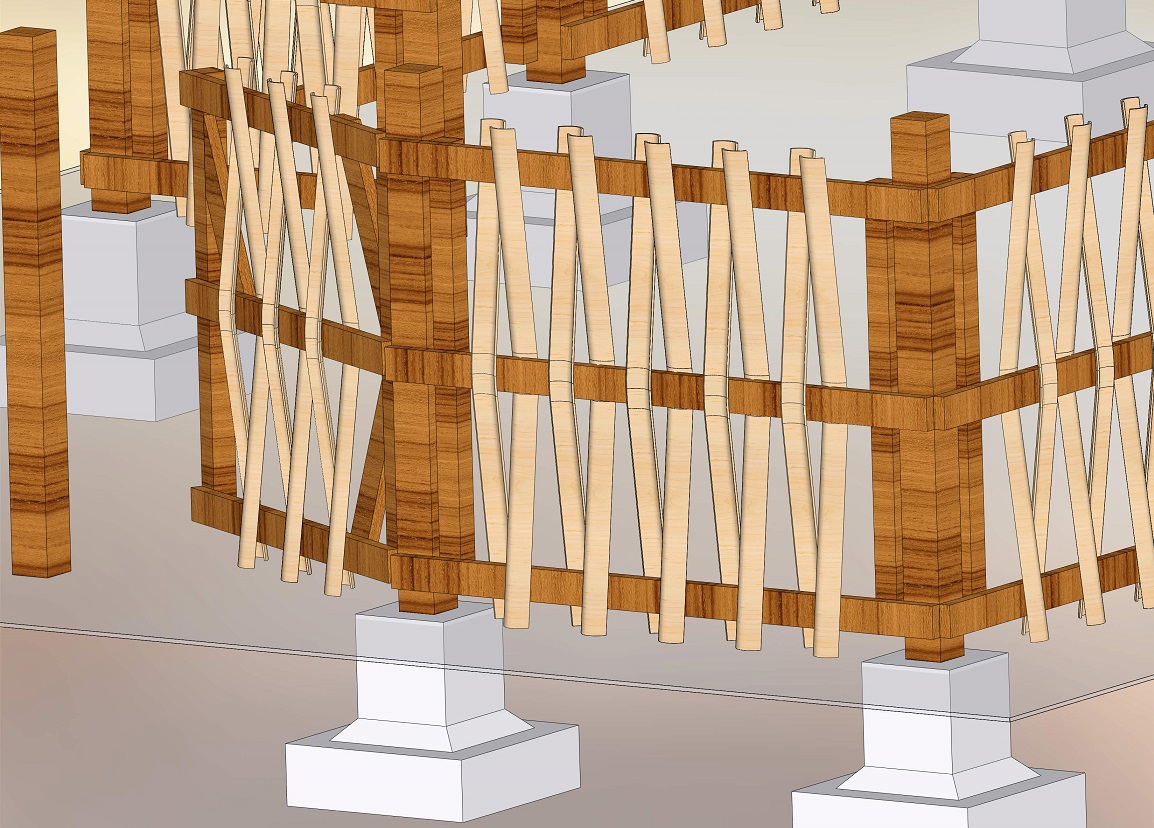 Photo 4
PREVIOUS JOB NEXT JOB 2D DRAWING
TOP OF THIS PAGE