Manabi Villas HOUSE MODELS
Fb
Wp
© 2021•ManabiVillas.ca•All Rights Reserved.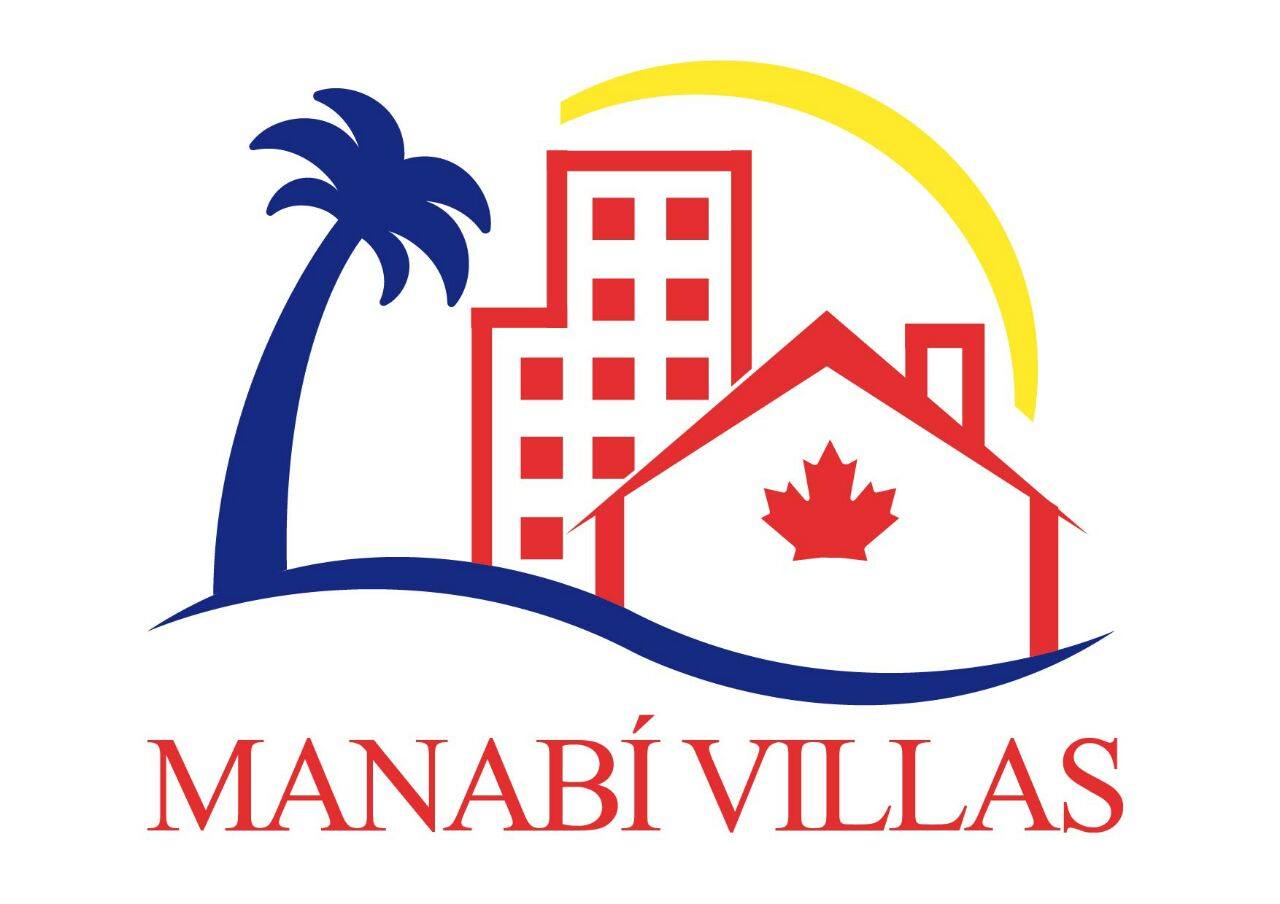 VILLA BANGOR No.20
This model is made to fit small lots and also to fit a very limited budget.

Villa Bangor is a two bedrooms, 1 bathroom house of approx 70 sq.m. interior surface on one floor, plus a good size roof terrace.
Optional over-the-air free TV and Satellite antennas connected to suitable coaxial cables embedded in the walls.
Villa Bangor is available now, and, for a limited time, will be offered at a very competitive price.
All our models can be customized in order to fit your needs, your preferences and your budget.
And you can rename your property as it pleases you.
Revenir au résumé des modèles Page antérieure
PREVIOUS MODEL NEXT MODEL GO BACK
Scroll down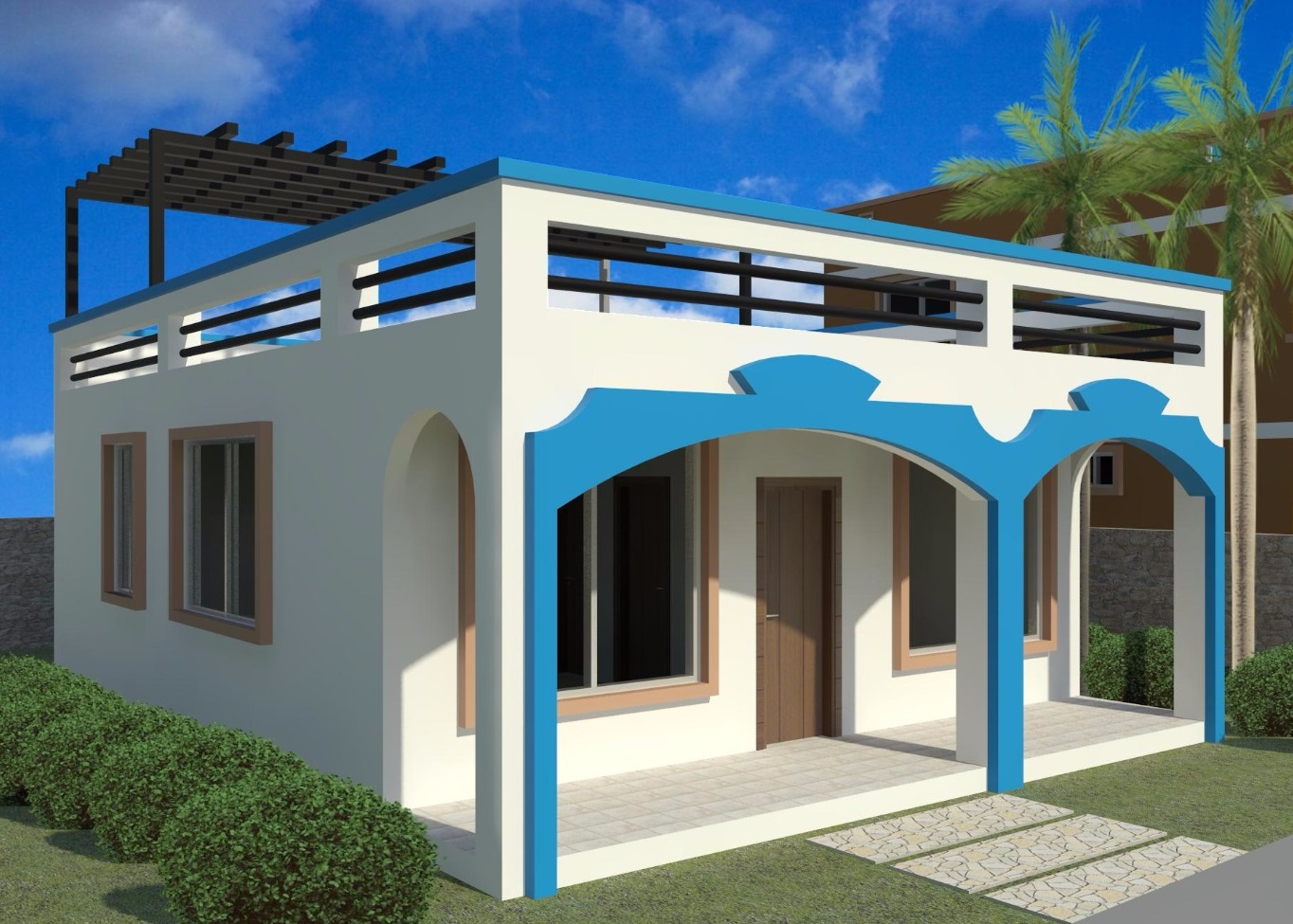 Photo 1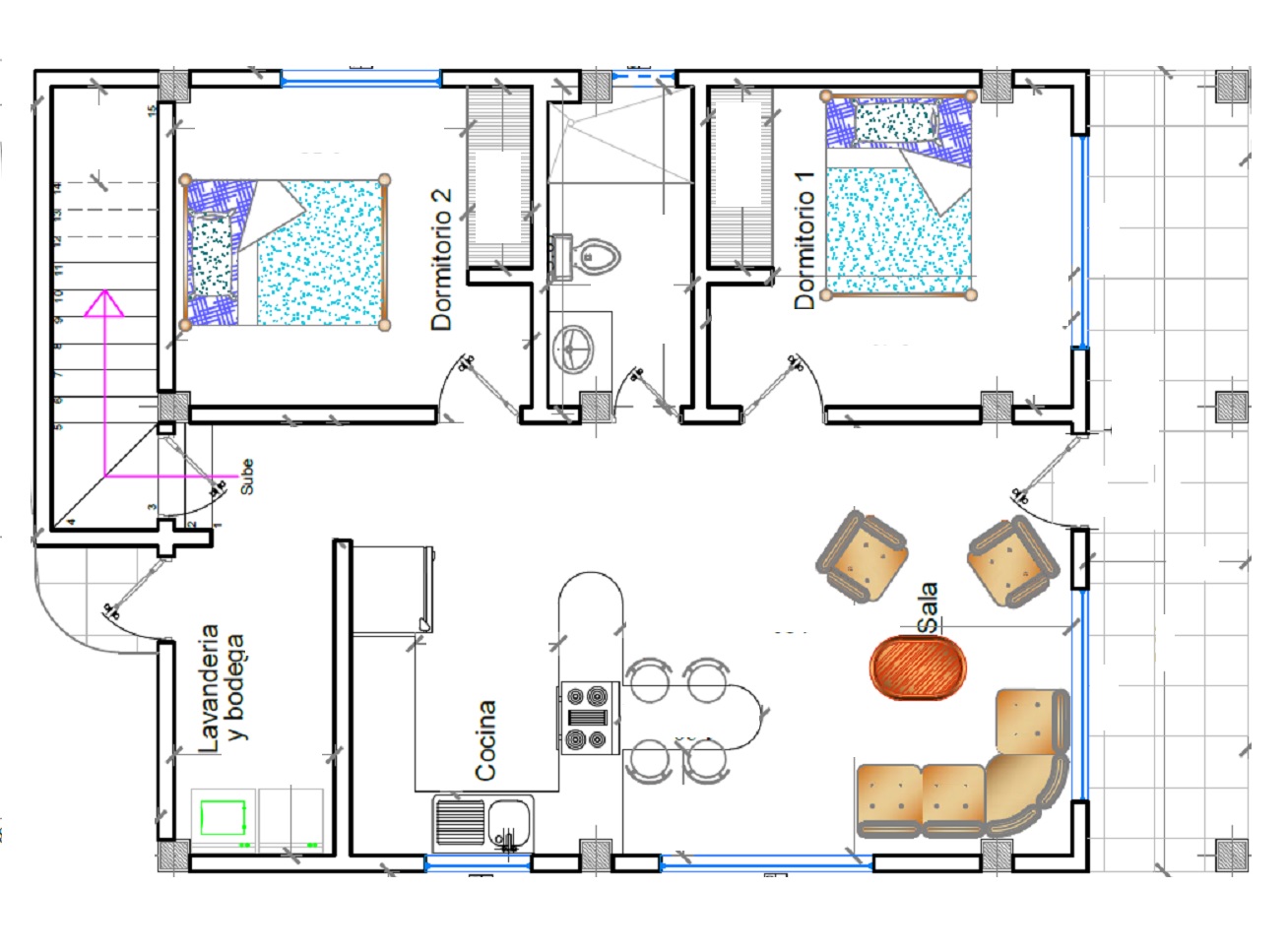 Photo 2
PREVIOUS MODEL NEXT MODEL GO BACK
TOP OF THIS PAGE