Manabi Villas HOUSE MODELS
Fb
Wp
© 2021•ManabiVillas.ca•All Rights Reserved.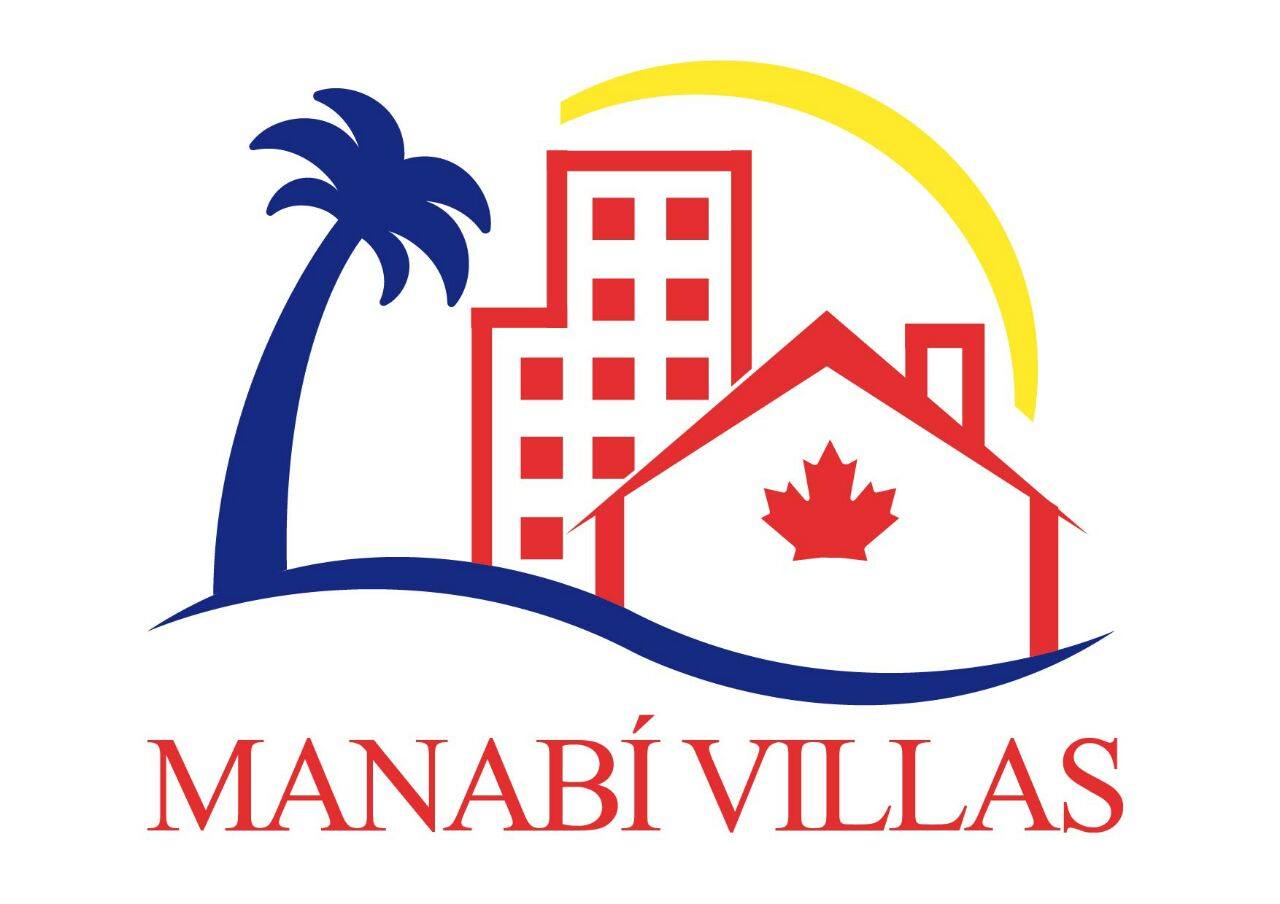 VILA VALENTINA No.13
For clients seeking four bedrooms villa, on one level only and spacious, this could be a good choice:
130 sq.m. interior surface, 80 sq.m. terrace, porch, balcony;
4 bedrooms, 5 bathrooms with shower each, kitchen, living and dining room.
A little porch in front, optional swimming pool and outside shower.
Comfortable and functional, no stairs, high safety standards.
All our models can be customised in order to fit your needs, your preferences and your budget.
And you can rename your property as it pleases you.
Revenir au résumé des modèles Page antérieure
PREVIOUS MODEL NEXT MODEL GO BACK
Scroll down
Photo 1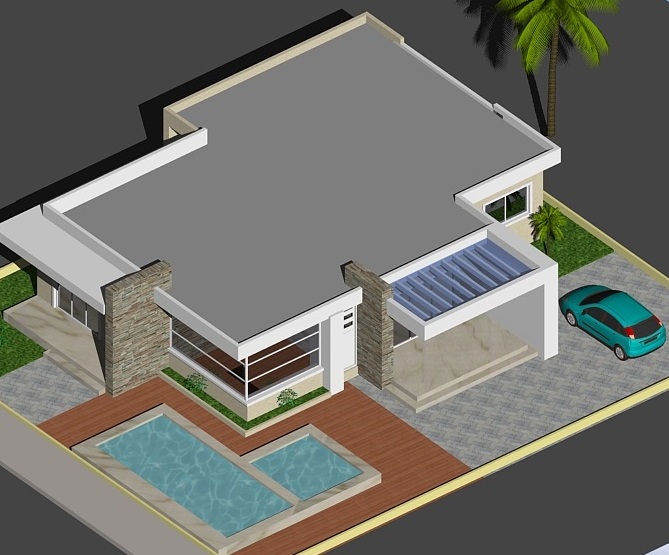 Photo 2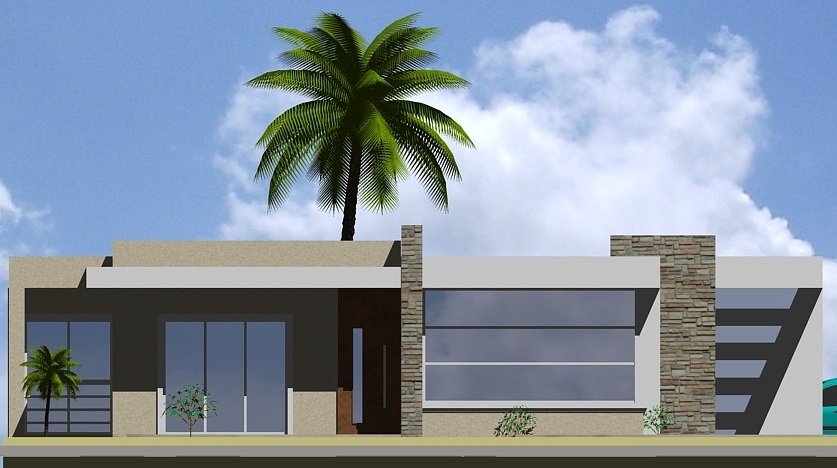 Photo 3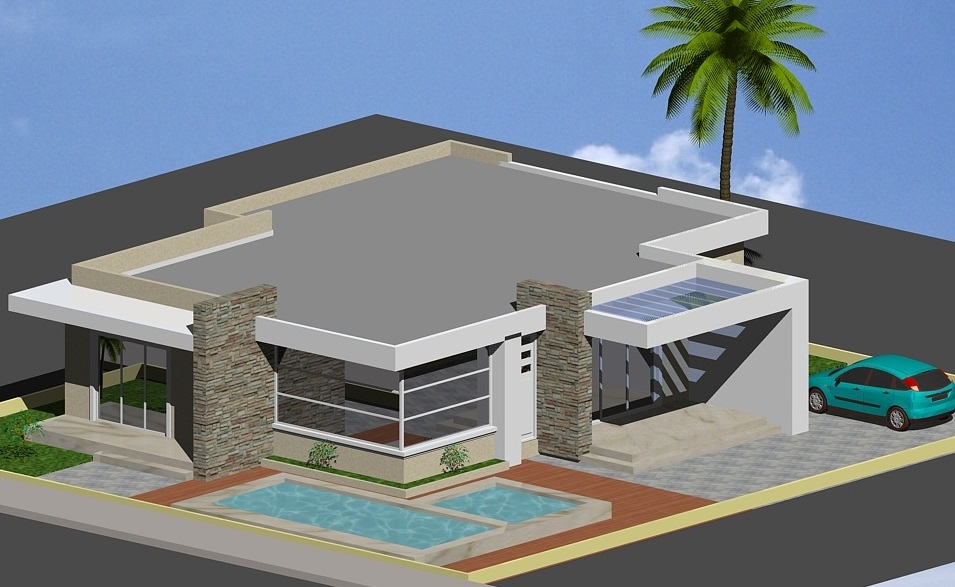 Photo 4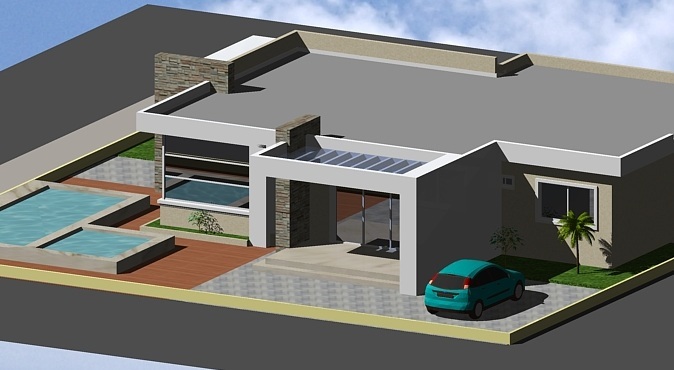 Photo 5
Photo 6
PREVIOUS MODEL NEXT MODEL GO BACK
TOP OF THIS PAGE