Manabi Villas SMALL JOBS
Fb
Wp
© 2021•ManabiVillas.ca•All Rights Reserved.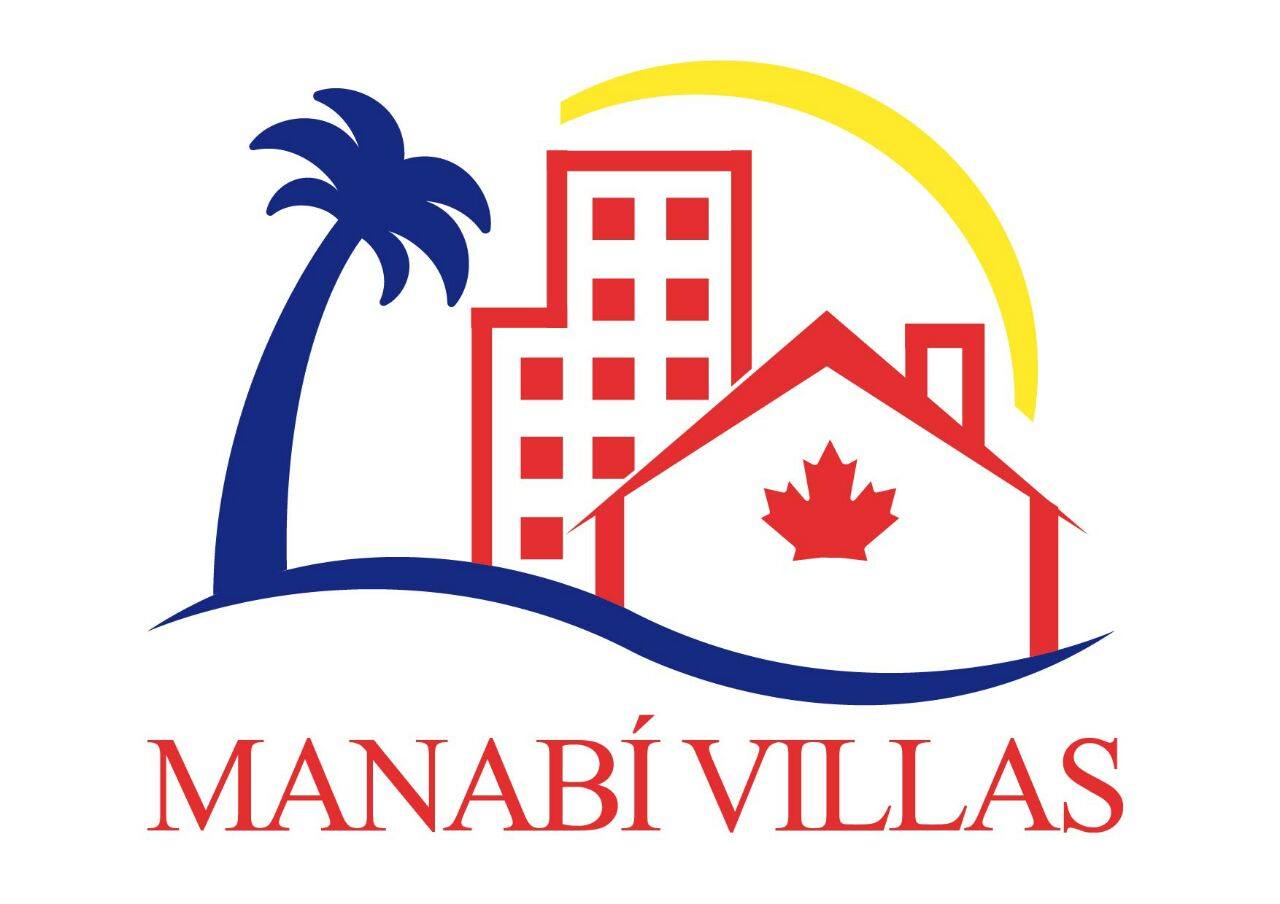 PERGOLA INGRID No.3
This is a very low budget pergola which can accommodate
either a table with chairs for 6, or a coffee table for 4.
The structure is in good quality wood and the roof is made in bamboo.
All parts are weatherproof painted.
The overall dimensions of the roof are 3.65 x 2.3 m (12 ft x 7.5 ft).
The foundation is strong and it gives a good stability of the entire structure.
A lamp (or more lamps) could be mounted under the roof; and/or a fan, if preferred.
This pergola could be attached to the house, or it could be placed stand alone, anywhere.
Use the recommended settings for the video below, in order to understand better the design intent.
You could maximise the video window, stop/start, go back and forth, while playing it.
All the jobs presented could be customized to fit your needs.
PREVIOUS JOB
NEXT JOB
Scroll down

Recommended Youtube settings

2017-05-13 - video rev.1
Scroll down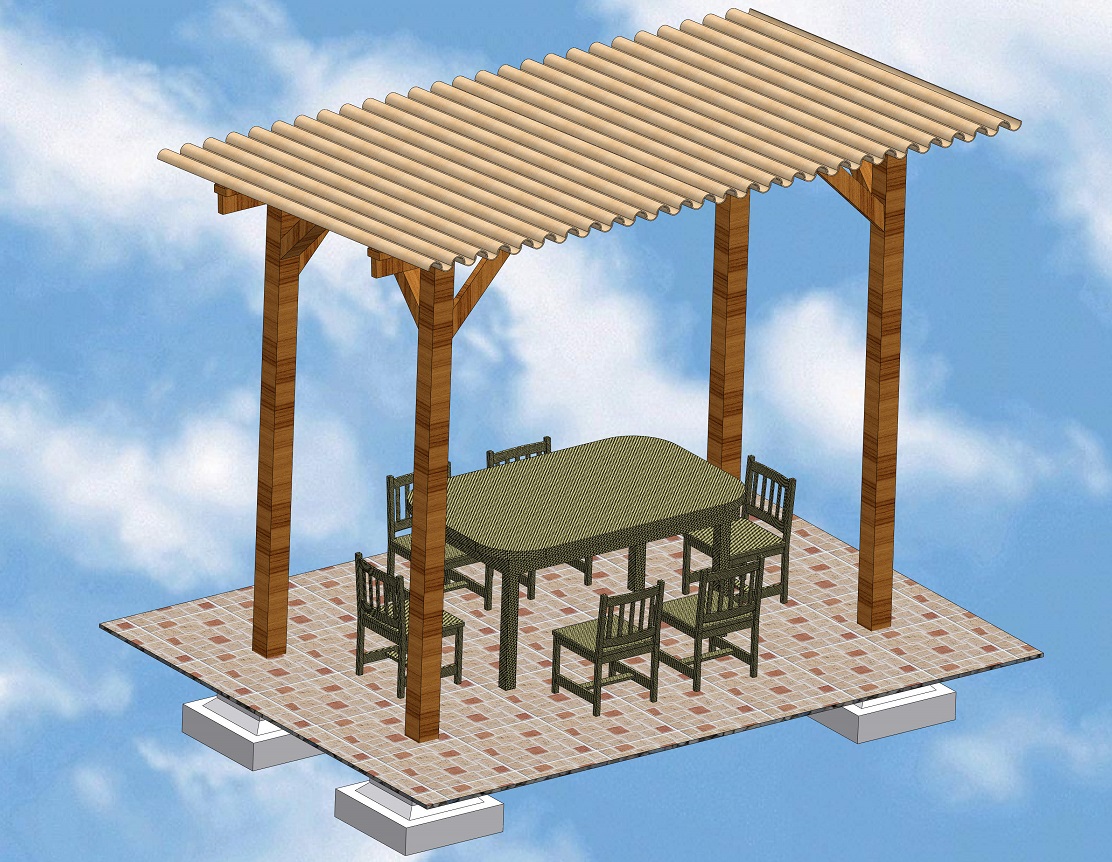 Photo 1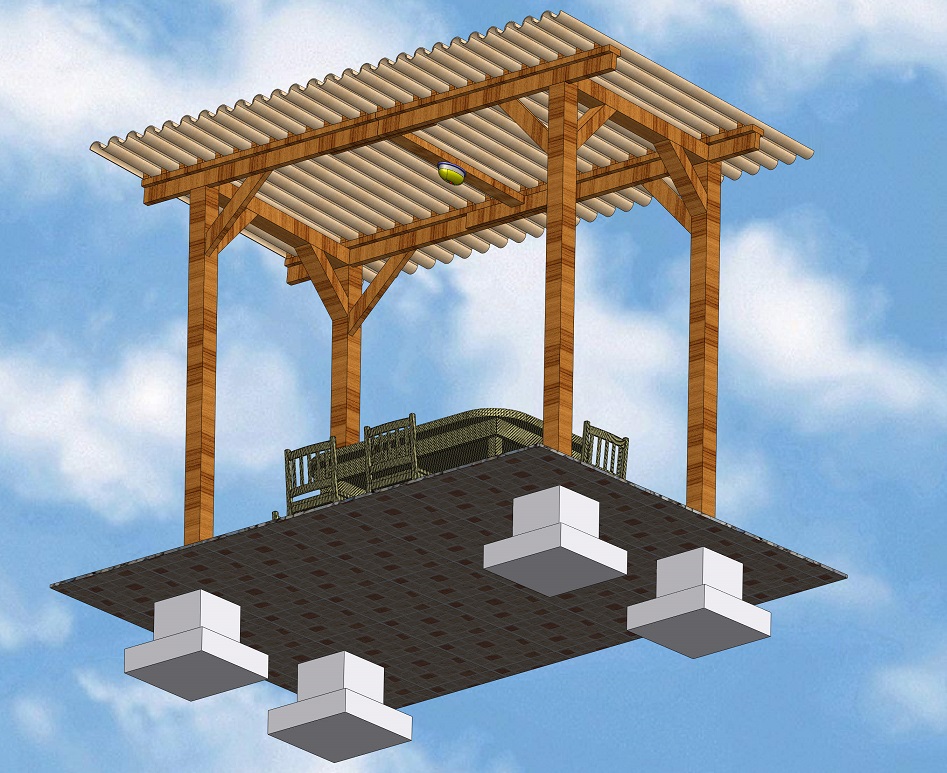 Photo 2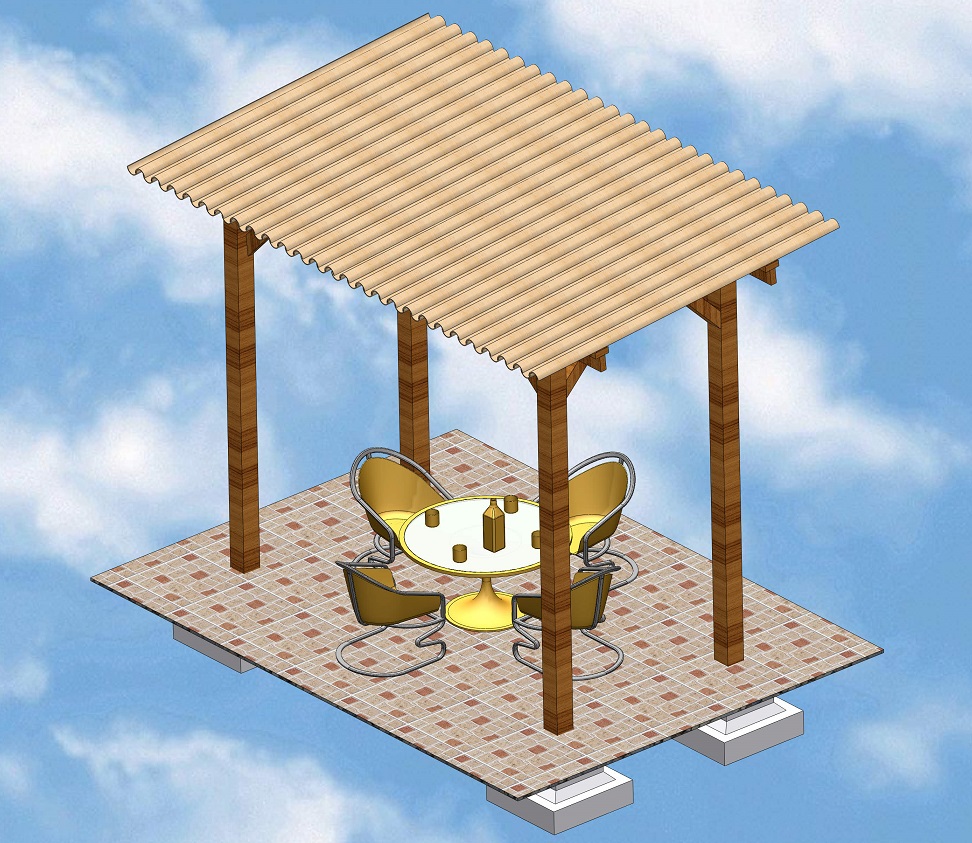 Photo 3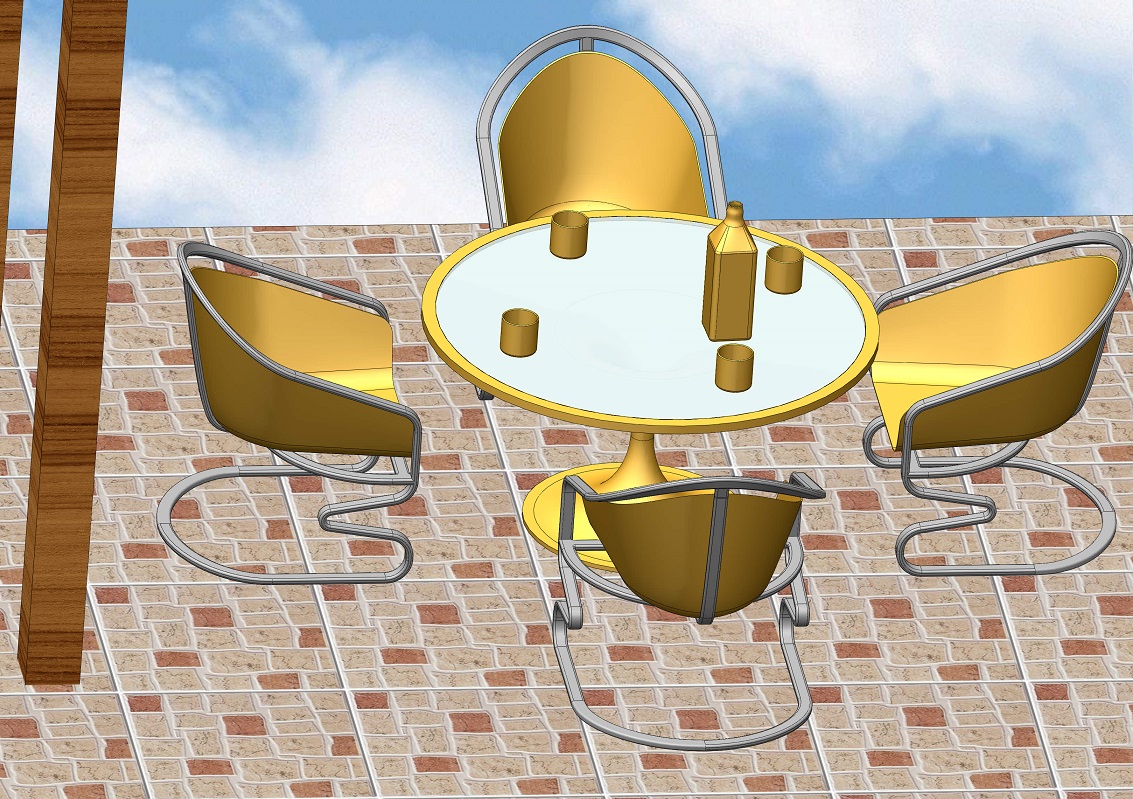 Photo 4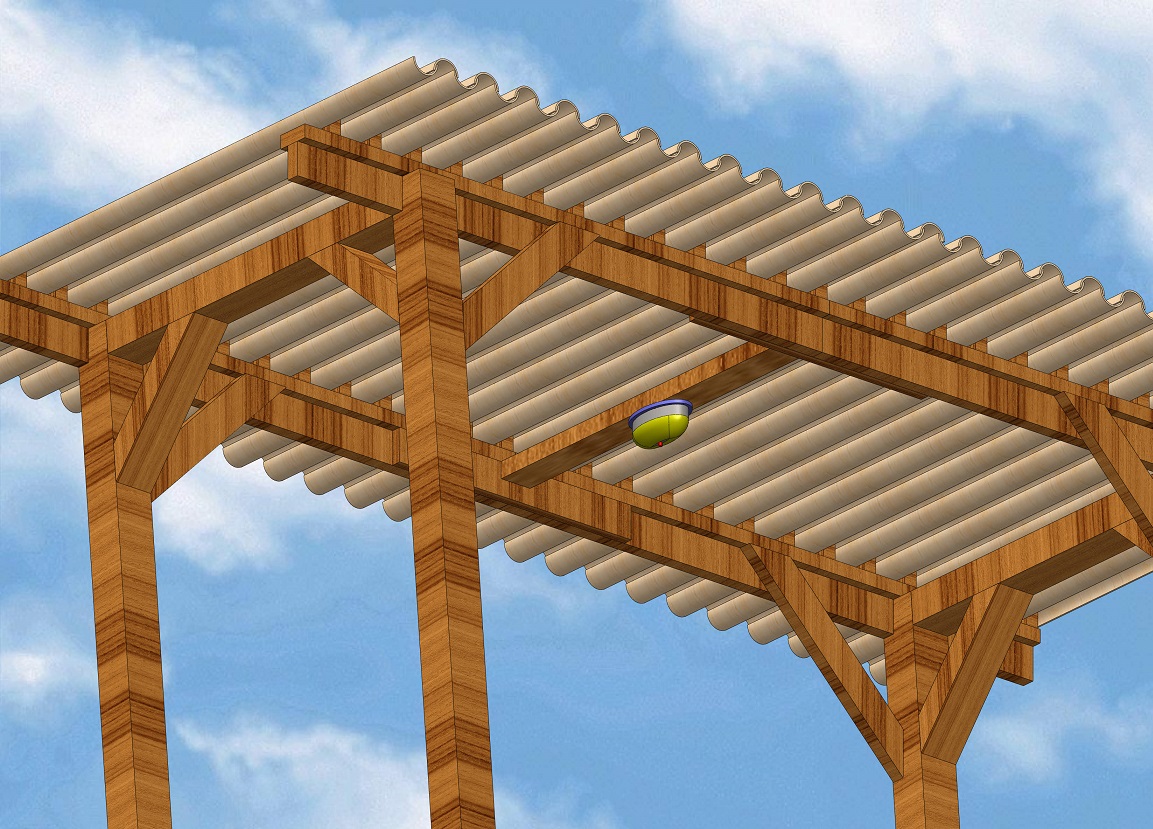 Photo 5
TOP OF THIS PAGE