Manabi Villas Testimonial
Fb
Wp
© 2020•ManabiVillas.ca•All Rights Reserved.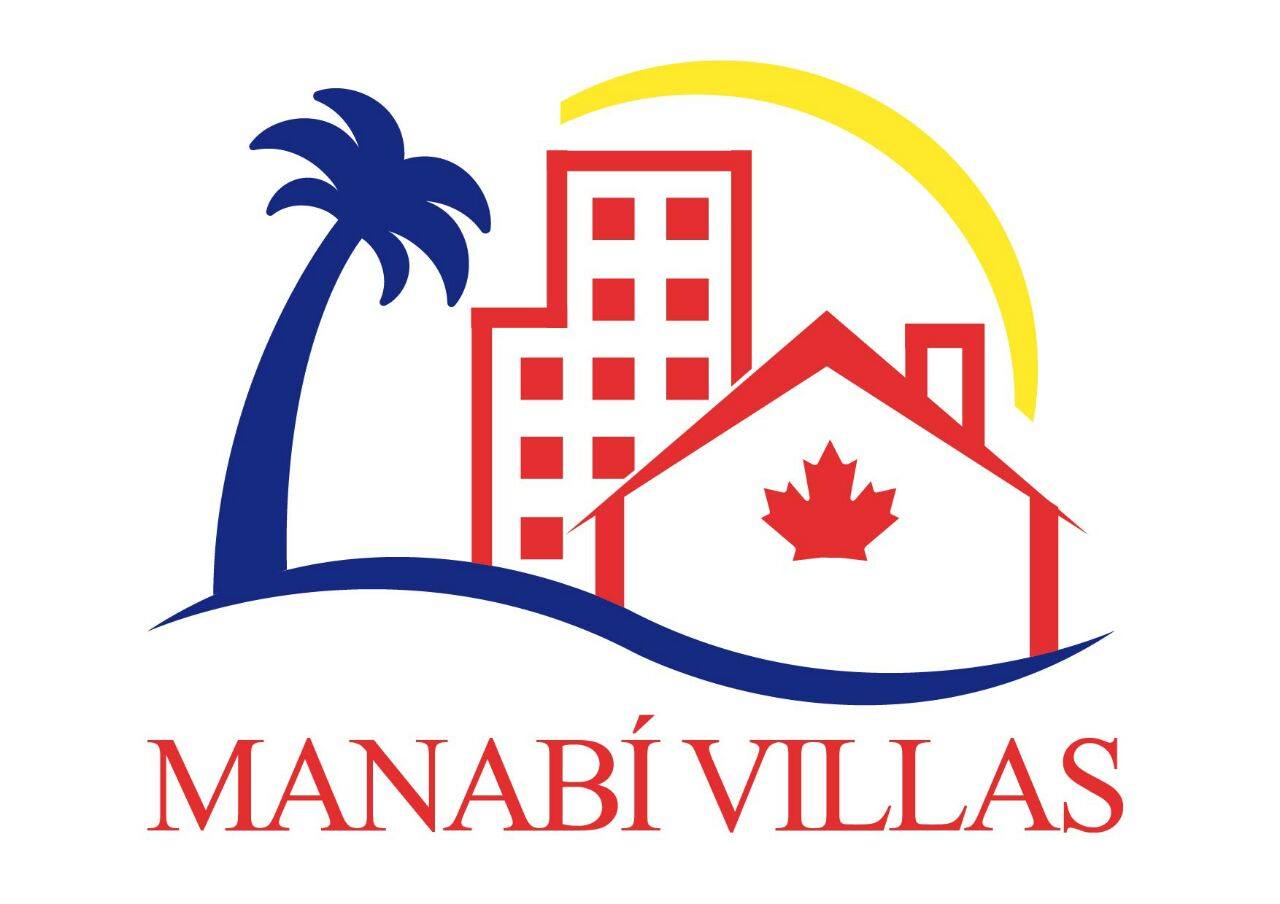 Señor Angel Vicente Matamoros Garcia, Burgos, Spain
My house is like a palace, I am happy to have built with this group of professionals.
MANABI VILLAS brought me a success in my life.
I've put my money and my trust in good hands.
I recommend them.