Manabi Villas HOUSE MODELS
Fb
Wp
© 2021•ManabiVillas.ca•All Rights Reserved.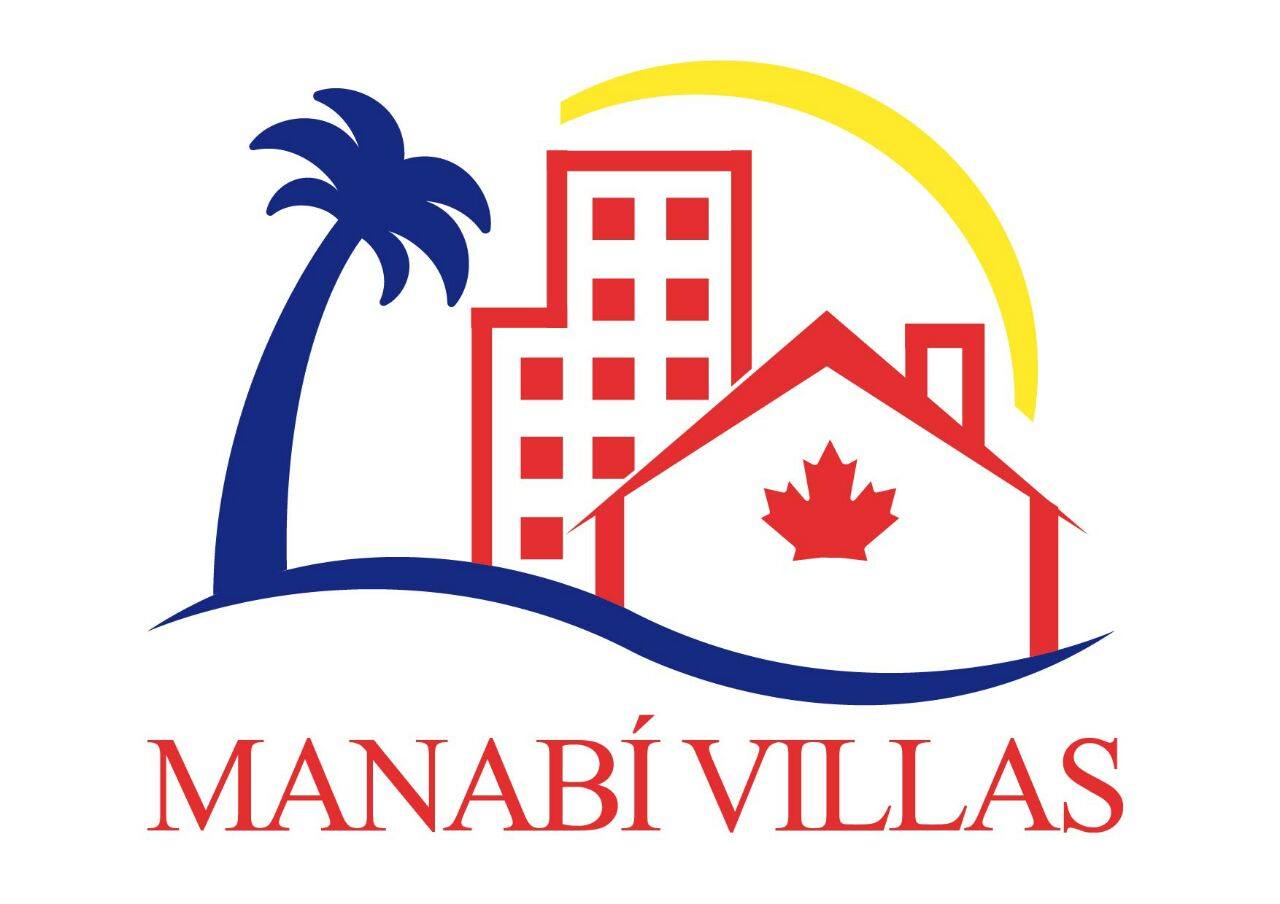 VILA VERA No.3
160 sq.m., Ground floor 75 sq.m., First floor 85 sq.m.,
3 bedrooms, 3.5 bathrooms, living room, kitchen, dining, terrace, bbq.
All our models can be customized in order to fit your needs, your preferences and your budget.
And you can rename your property as it pleases you.
Revenir au résumé des modèles Page antérieure
PREVIOUS MODEL NEXT MODEL GO BACK
Scroll down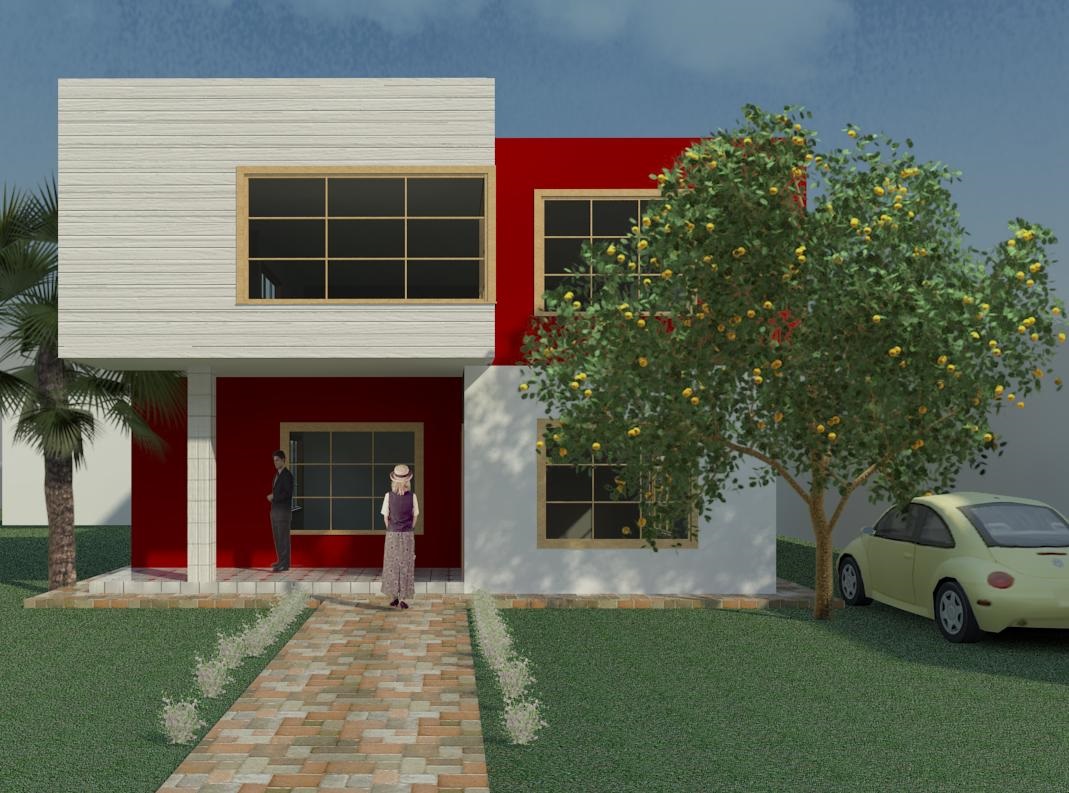 Photo 1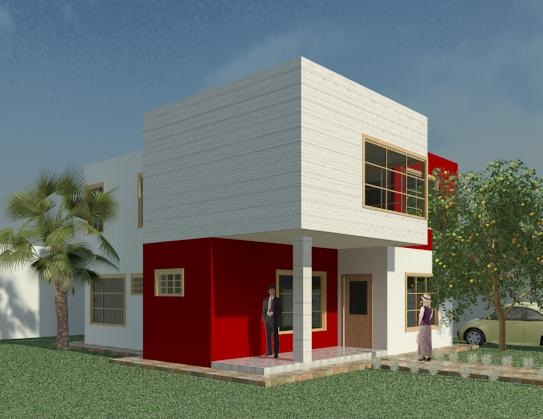 Photo 2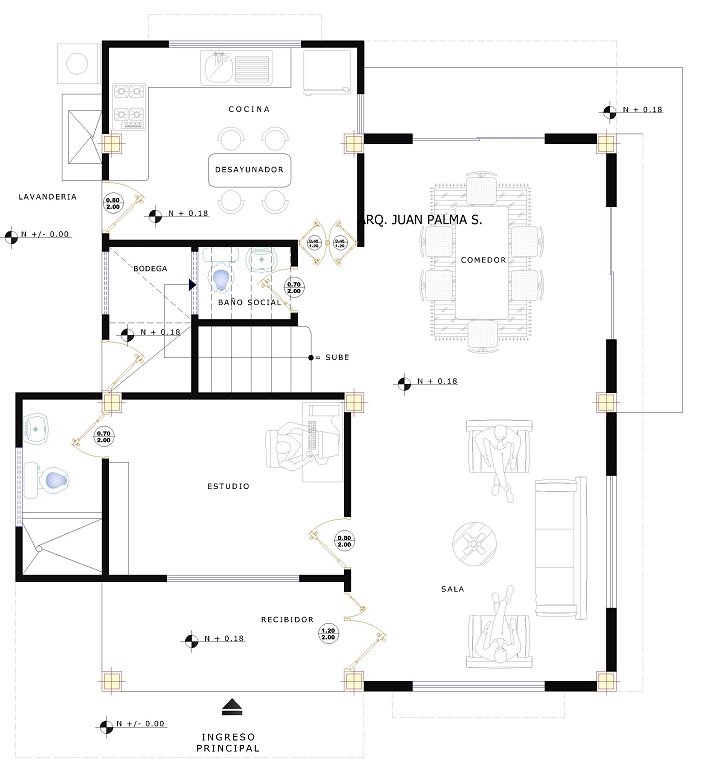 Photo 3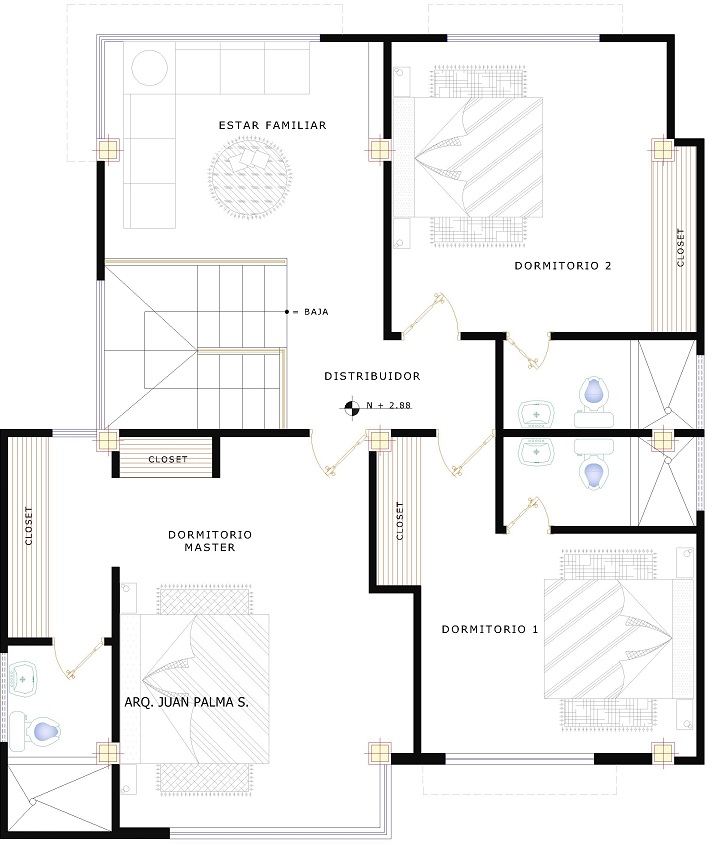 Photo 4
PREVIOUS MODEL NEXT MODEL GO BACK
TOP OF THIS PAGE