Manabi Villas HOUSE MODELS
Fb
Wp
© 2021•ManabiVillas.ca•All Rights Reserved.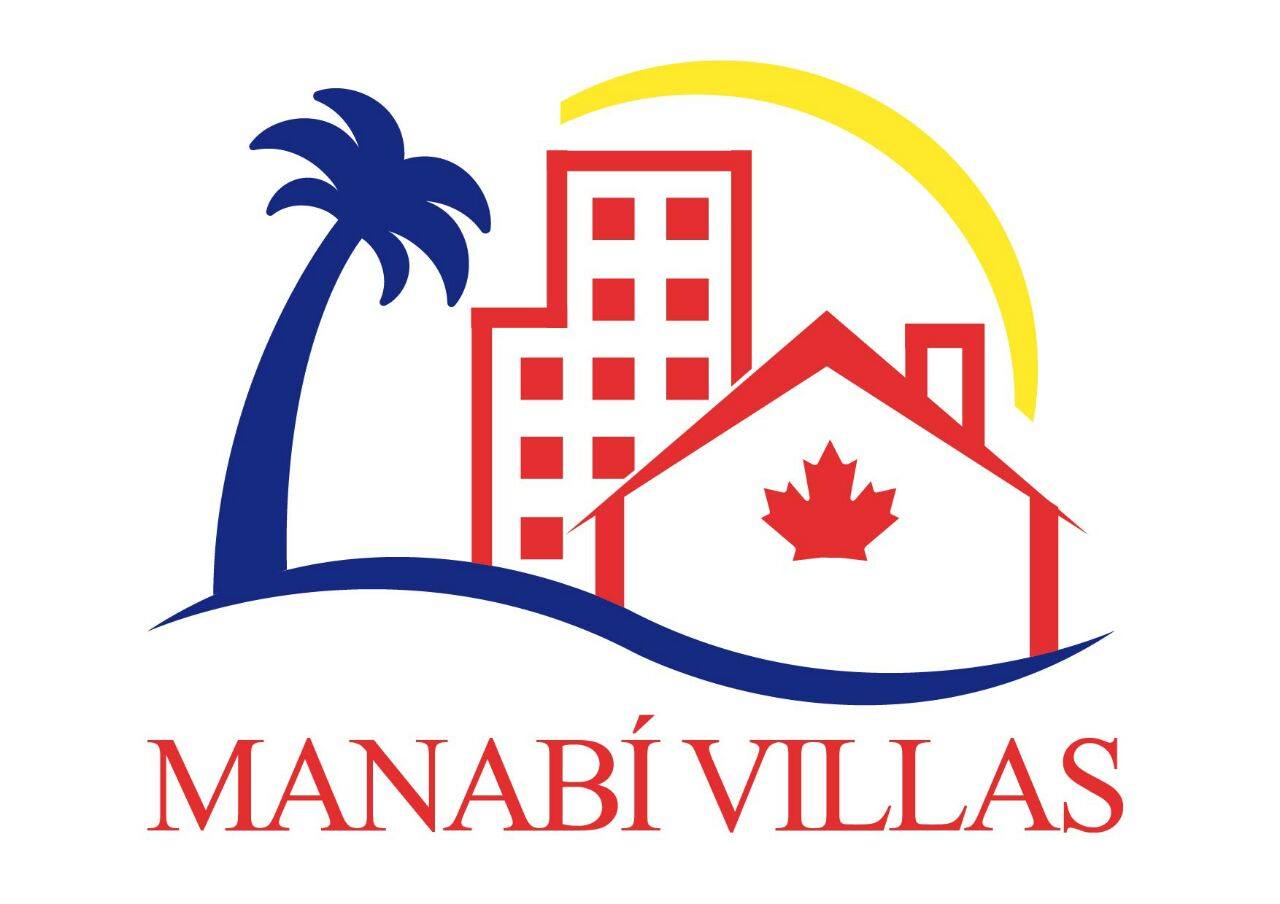 VILA FELIX No.10
This is a luxury villa of approx. 478 sq.m. (239 x 2);
The ground floor includes dining and living room, kitchen, a large tv room and big hall, terraces, porch, 1.5 bathrooms. and a large master bedroom.
The first floor includes three bedrooms (one master) and 2 bathrooms; a kitchen and dining room, living room, laundry room, storage and a large balcony.
All our models can be customised in order to fit your needs, your preferences and your budget.
And you can rename your property as it pleases you.
Revenir au résumé des modèles Page antérieure
Scroll down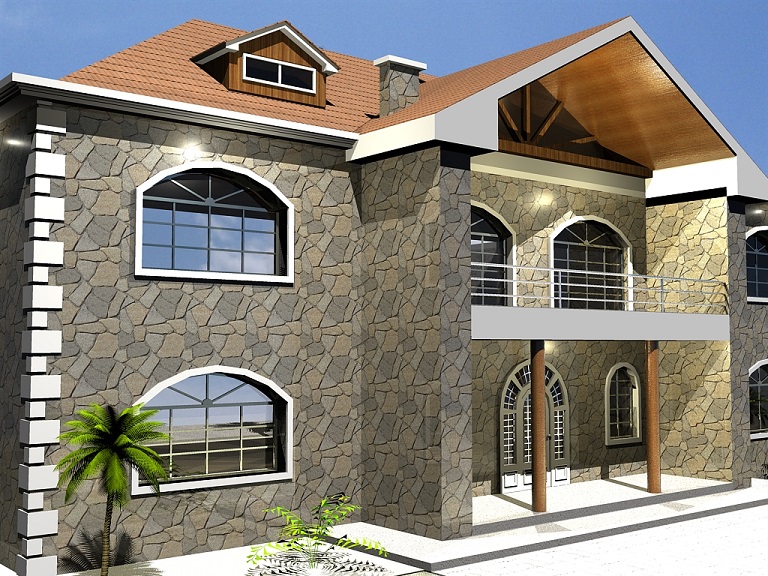 Photo 1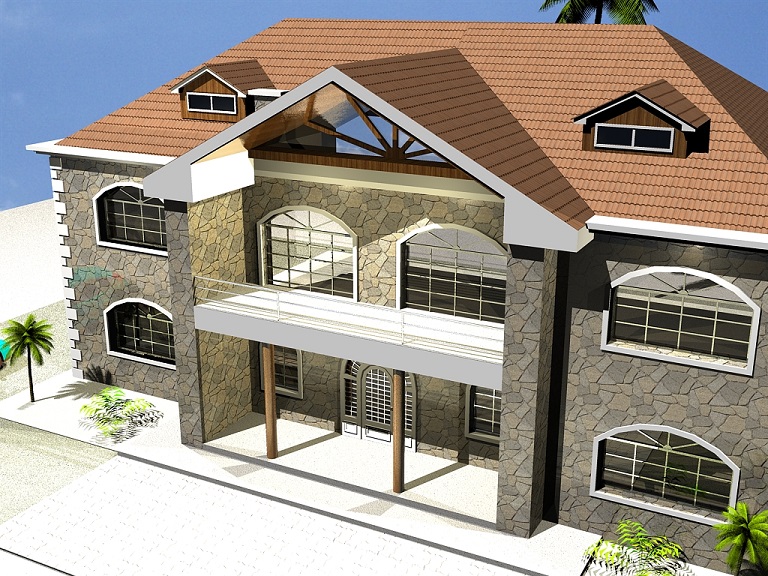 Photo 2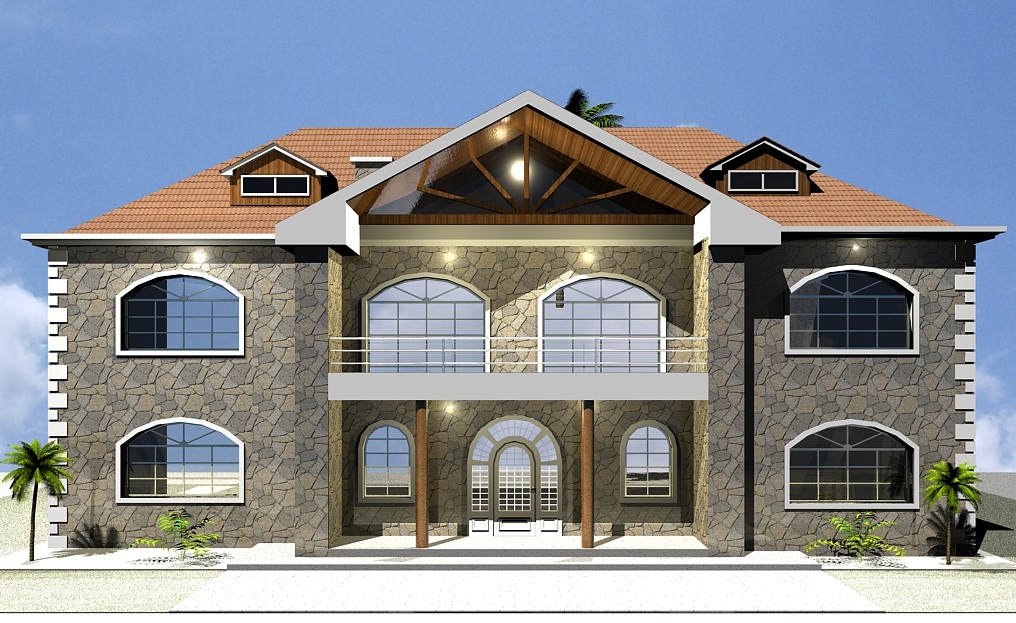 Photo 3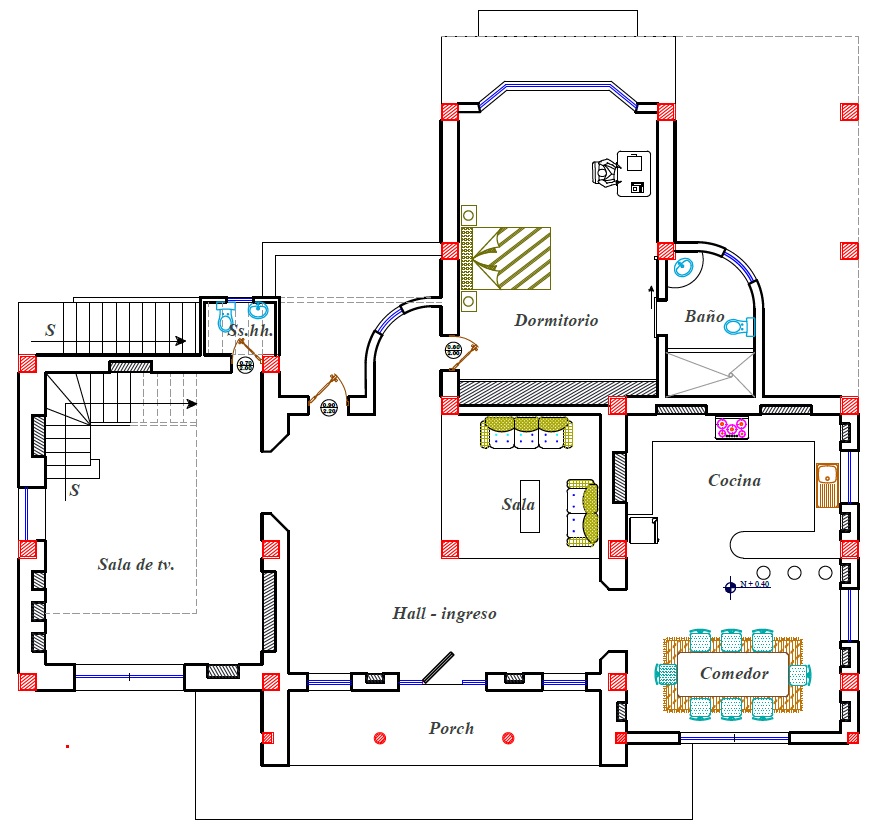 Photo 4 - ground level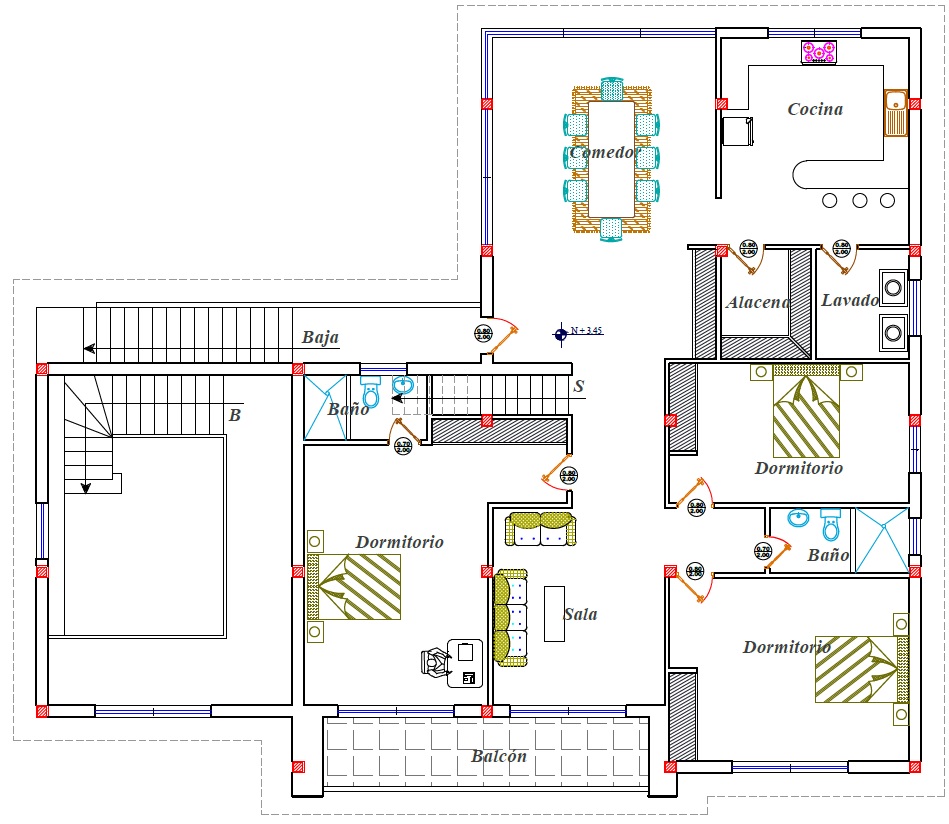 Photo 5 - first floor
TOP OF THIS PAGE