Manabi Villas
Fb
Wp
© 2021•ManabiVillas.ca•All Rights Reserved.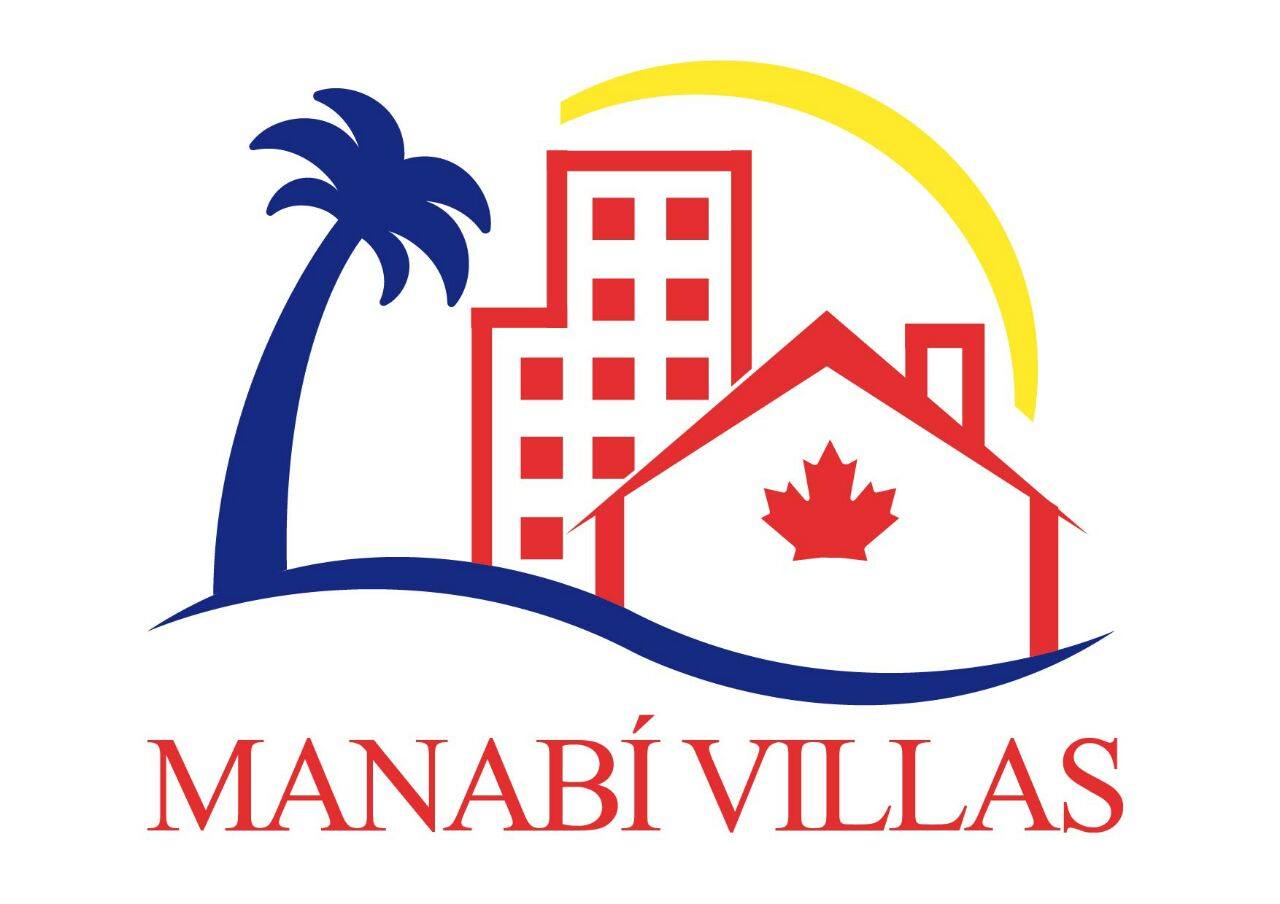 BUY A LOT IN MIRADOR SAN JOSE
Your investment is protected
Several options to buy are available:
BUY FROM MSJ DIRECTLY
You can buy directly from INMOBILIARIA MIRADOR SAN JOSE S.A.INMIRSAN by accessing this link here below:
buy a lot from MSJ
Address: Street Av 2 Entre s 12 y 13 Ofc 9, Building Delbank Planta Baja Ofc 9, Frente a Plaza Civica Manta; Manabi; Ecuador
Tel: +593-5-262-9000,EMISid: 3947585 RUC: 1391763565001
BUY FROM HOLA ECUADOR
If you are in Canada and you prefer to buy from a Canadian company, then you can buy a lot from Hola Ecuador.
Here is the link to buy from Hola Ecuador:
buy a lot from Hola Ecuador
They sell lots and they build houses in MSJ too.
BUY FROM A PRIVATE OWNER
Another option is to buy a lot in MSJ directly from a private owner.
A link where you find lots available is here:
buy a lot EcuadorBeachProperty.ca
You could get often a better price from a private owner motivated to sell.
BUY FROM OTHER REALTORS
There are many realtors in Ecuador Pacific coast and many of them might have lots for sell in MSJ.
A webpage with a collection of links to these realtors (some of them are builders also) is here below:
Realtors
Manabi Villas can provide a specialized lawyer to assist you with the transaction.