© 2021•ManabiVillas.ca•All Rights Reserved.
VILLA FLORENCE No.22
Revenir au résumé des modèles Page antérieure
PREVIOUS MODEL NEXT MODEL GO BACK
Villa Florence is a two bedrooms house that would fit on any lot that allows a construction of 10.34 x 7.77 m.
A lot of 150 sq.m. or even smaller (depending on the shape) could accommodate this villa.
It has a ground floor with two bedrooms (one king bed, one queen), one bathroom, a good side kitchen and a living room.
An exterior terrace placed in the back right corner of the house, could accommodate easily a table for 6.
To note here that the living and the kitchen areas have a higher ceiling.
A roof terrace fully equipped and with an optional roof to cover an area for a table for 6 completes this villa.
The staircase is exterior and it contains a storage room where the water heater is and a box containing the propane tank.
Both these spaces have room for a bicycle and shelves.
For an extra cost, a third bedroom, studio like, plus a bathroom, could be added on the second floor.
We offer this villa fully equipped with lamps, 3 units of A/C, pavement, landscape done, etc.
The model presented here is just a demonstrator, but fully valid for construction as it is.
As needed, one of our architects could remodel it just to follow your preferences and your style.
Please contact me for more information. Special price offered until June 15th, 2016.
Scroll down

Recommended Youtube settings

2017-05-21 - video rev.1
Scroll down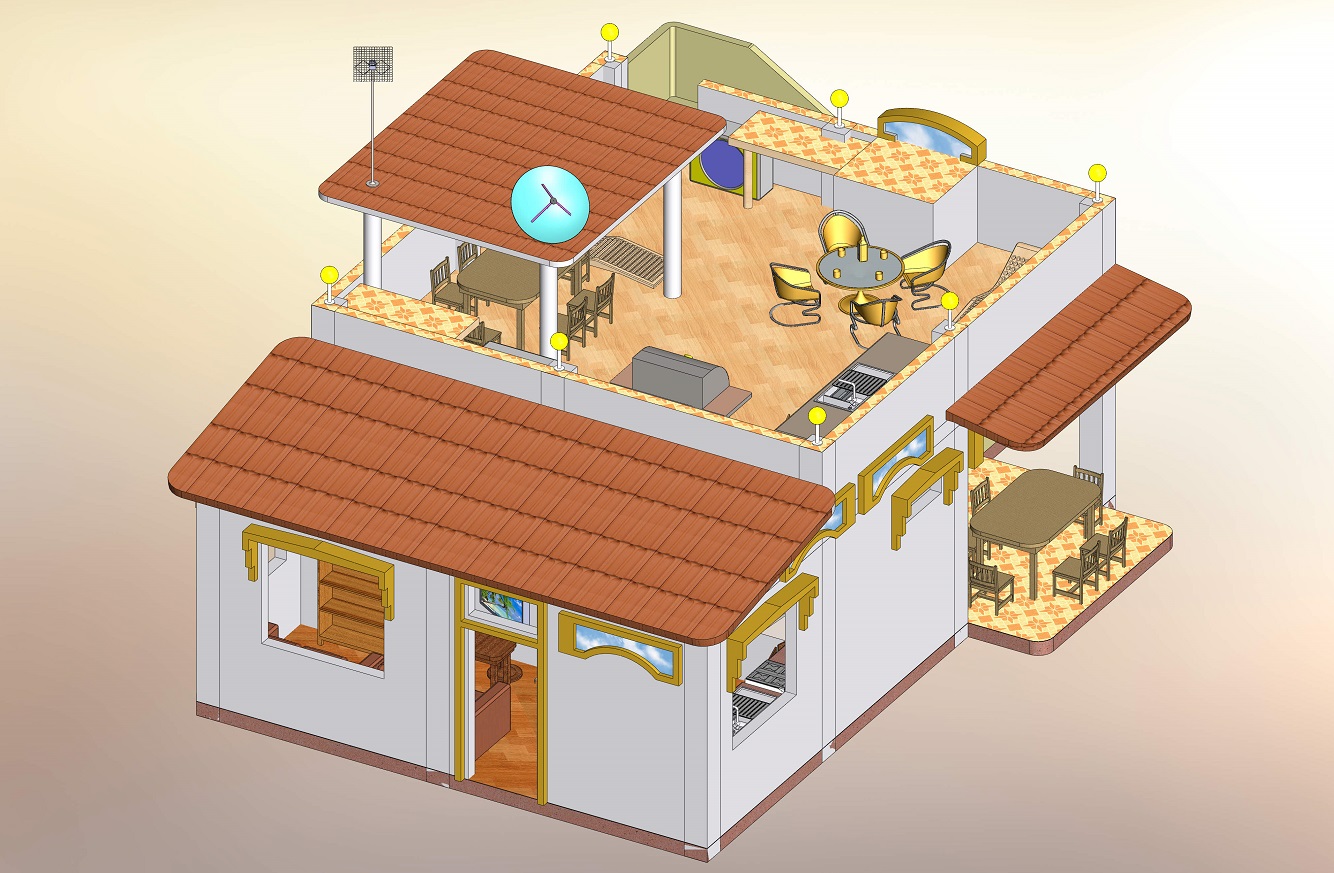 Photo 1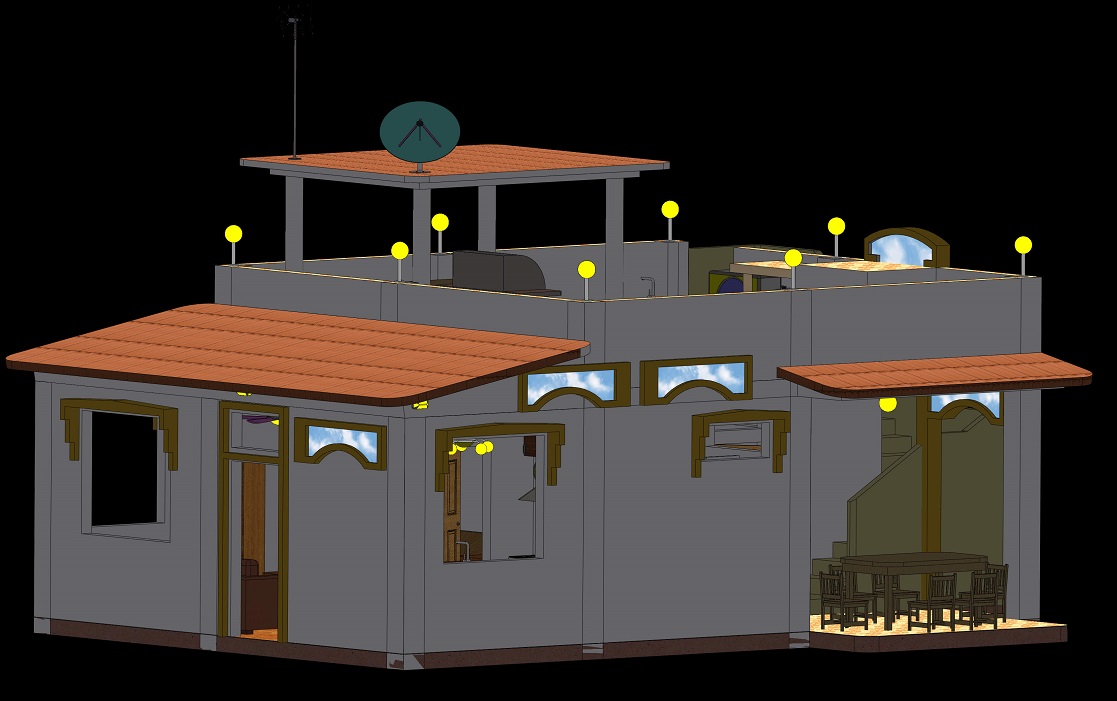 Photo 2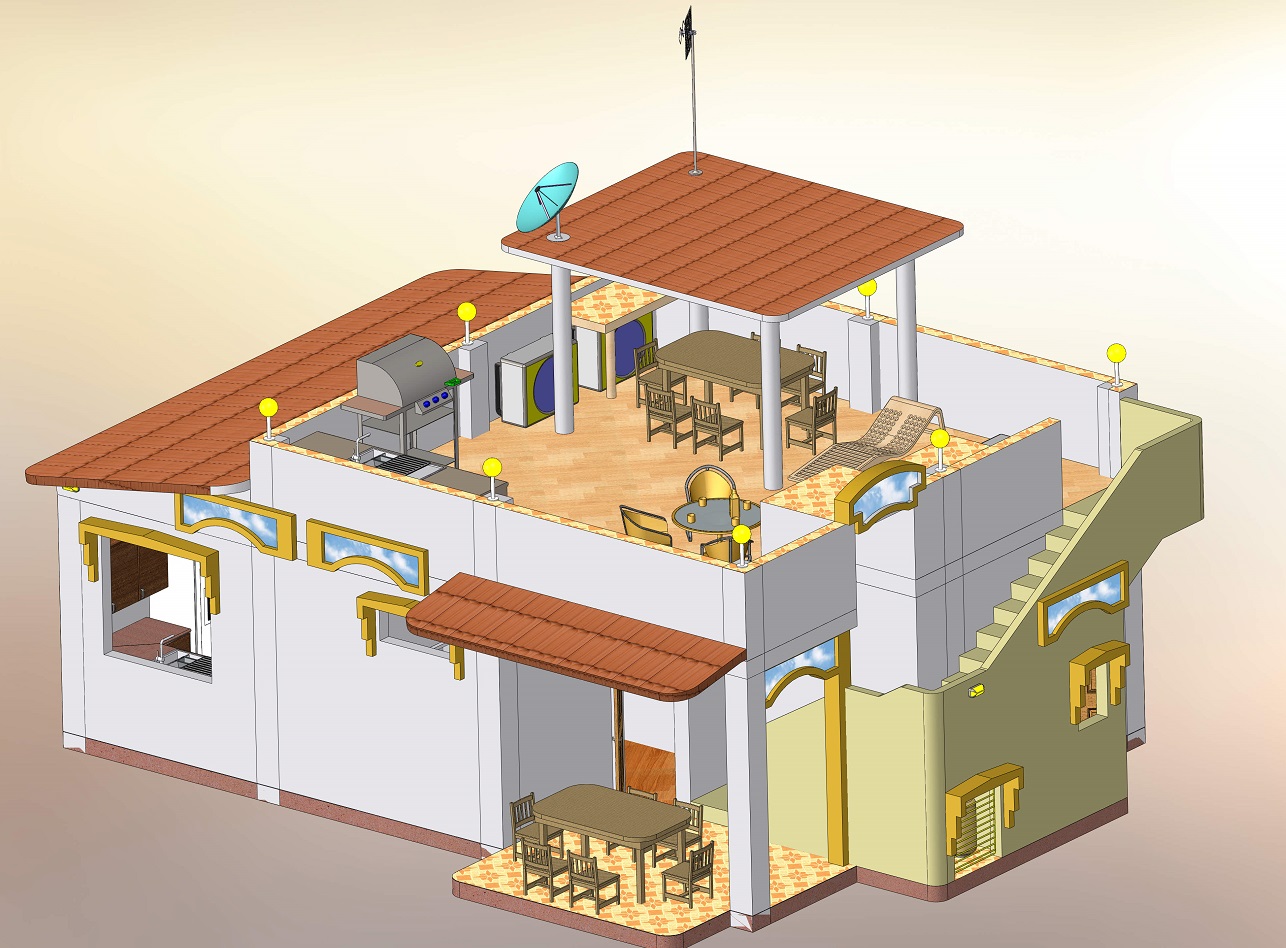 Photo 3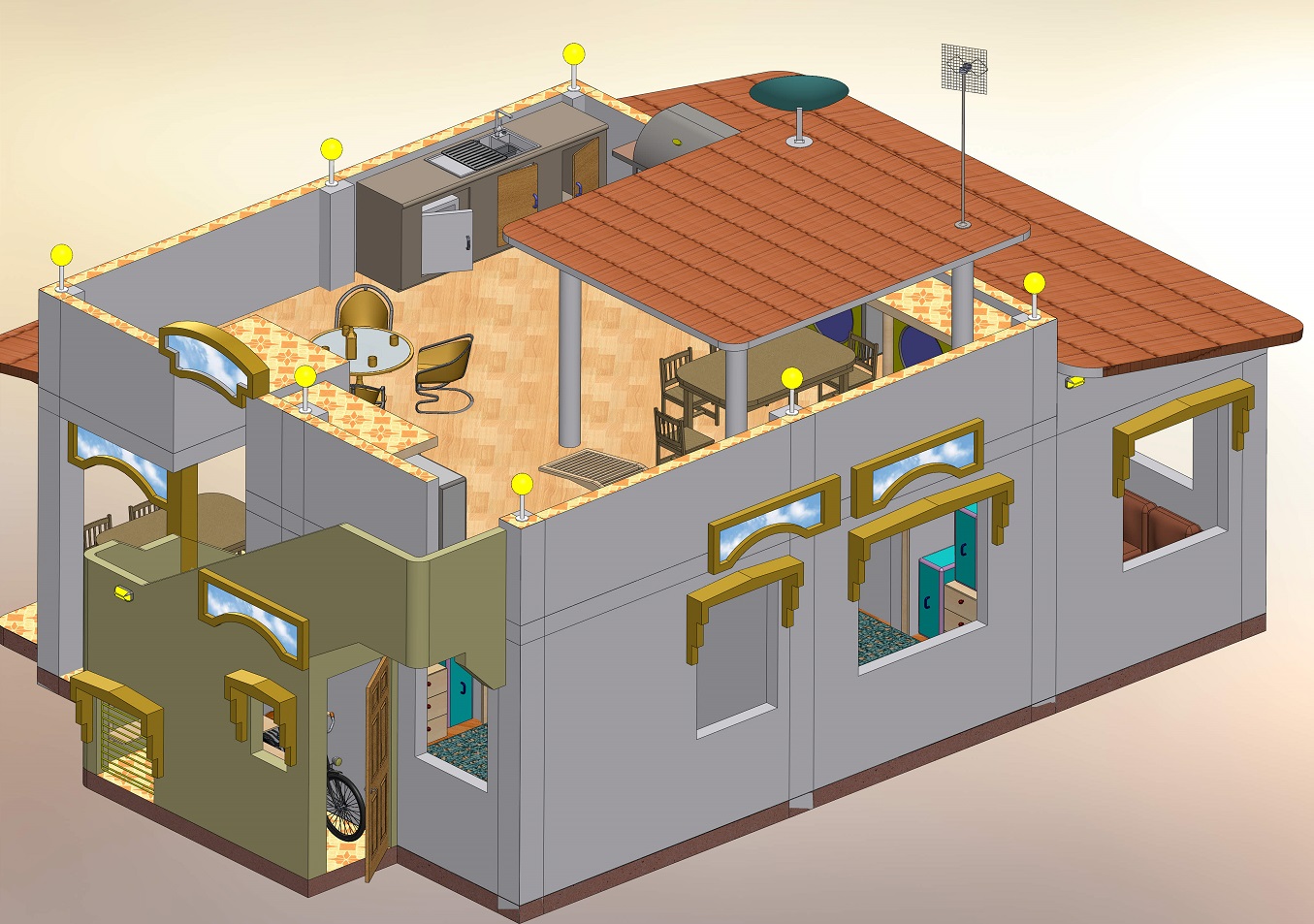 Photo 4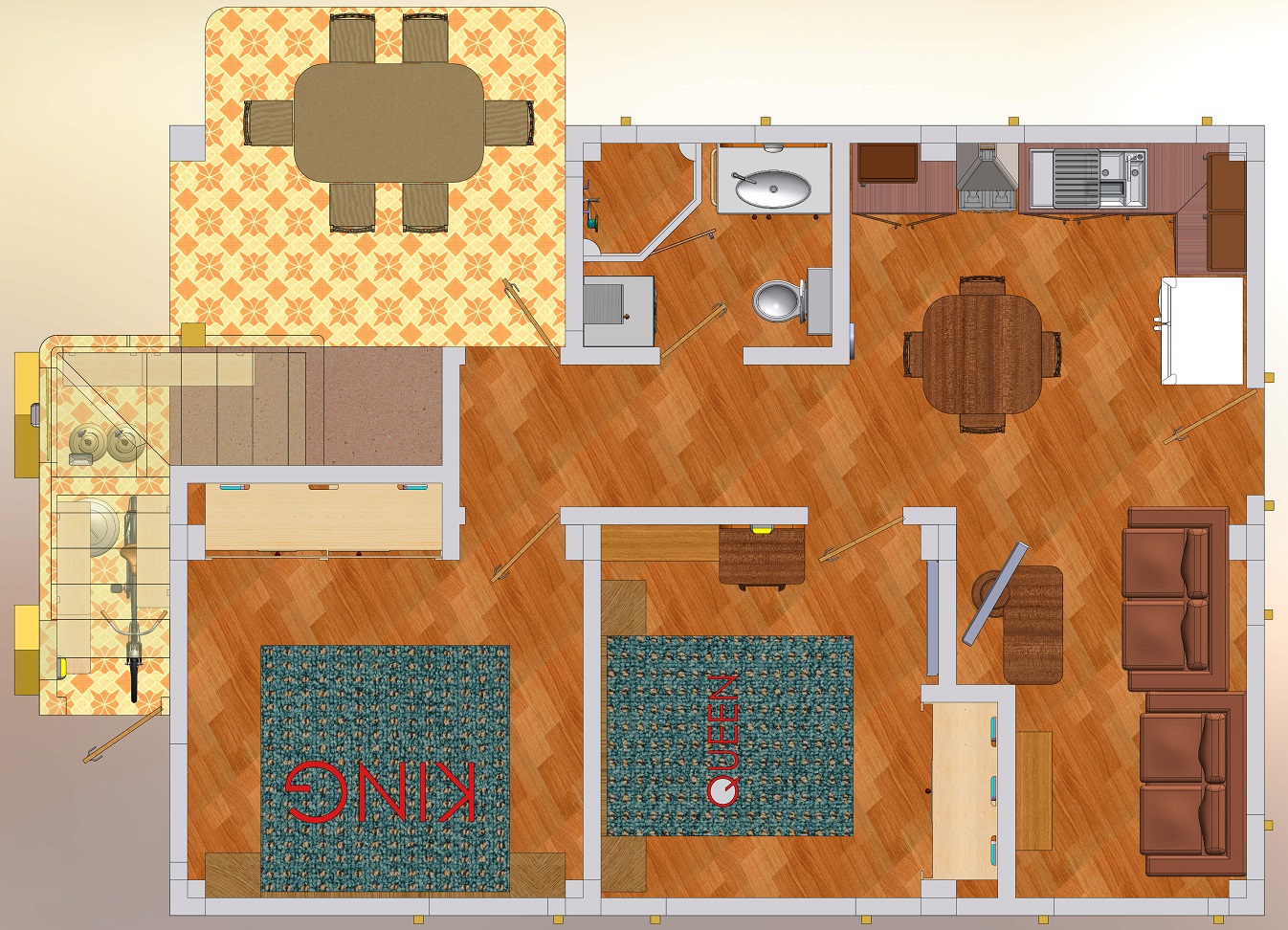 Photo 5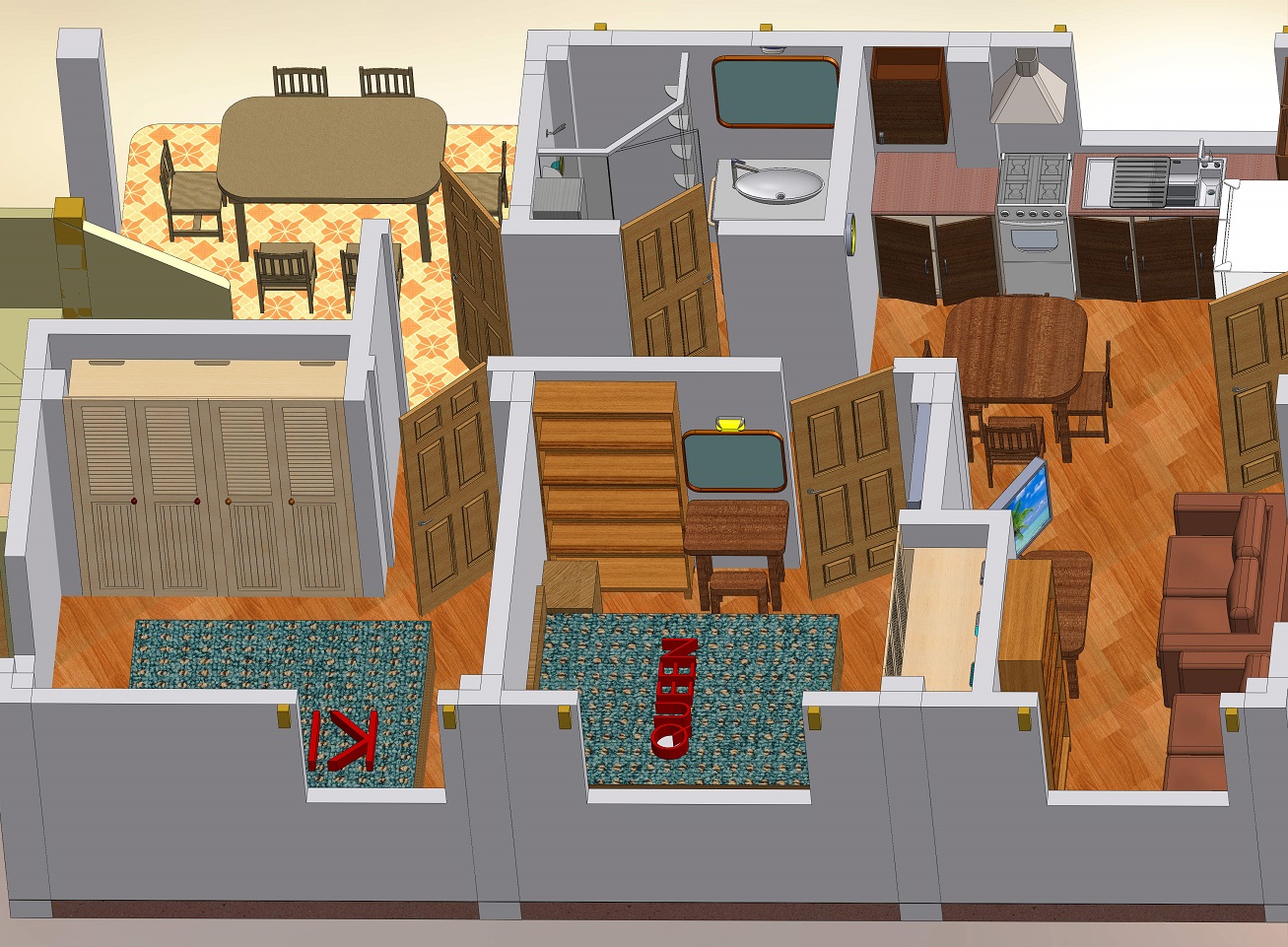 Photo 6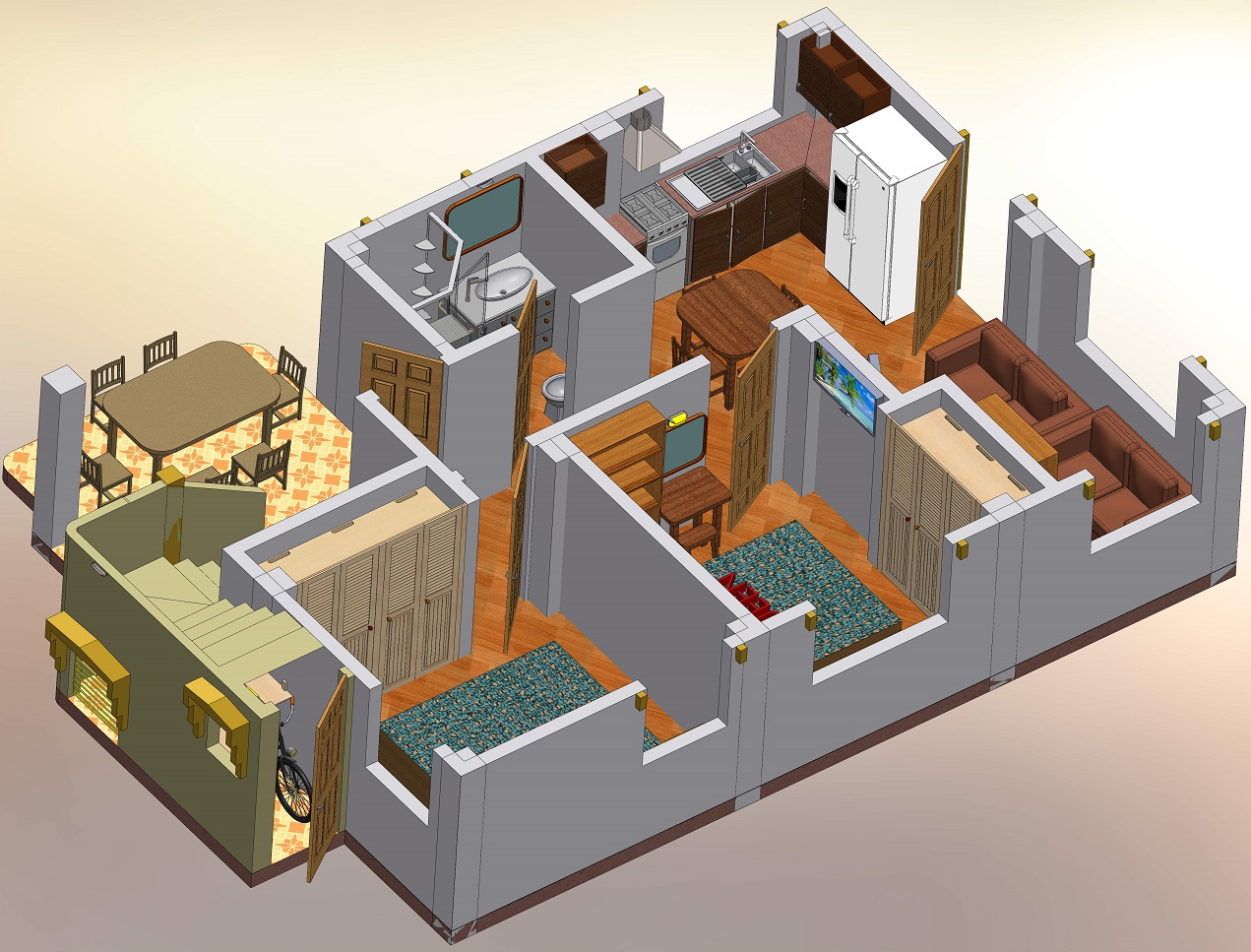 Photo 7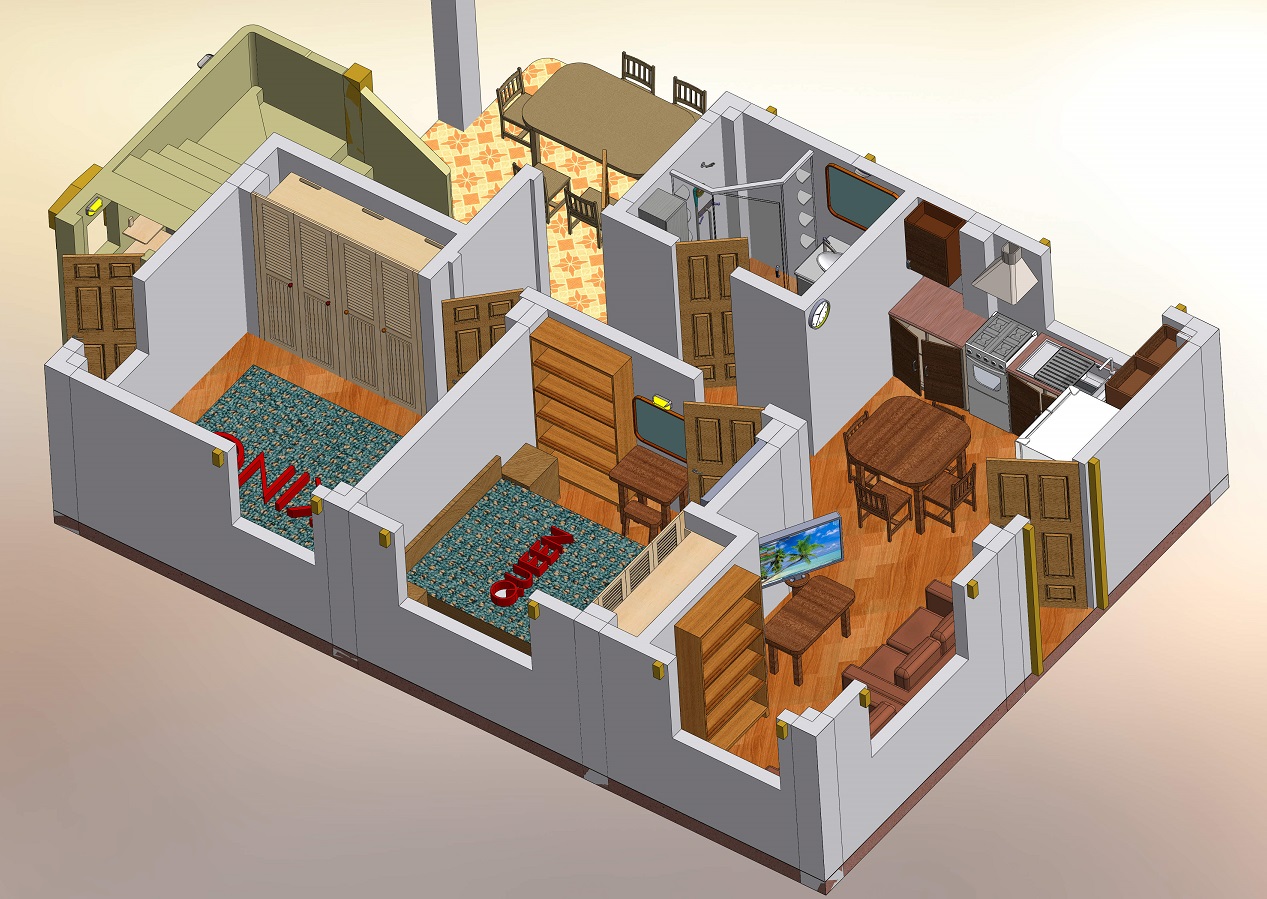 Photo 8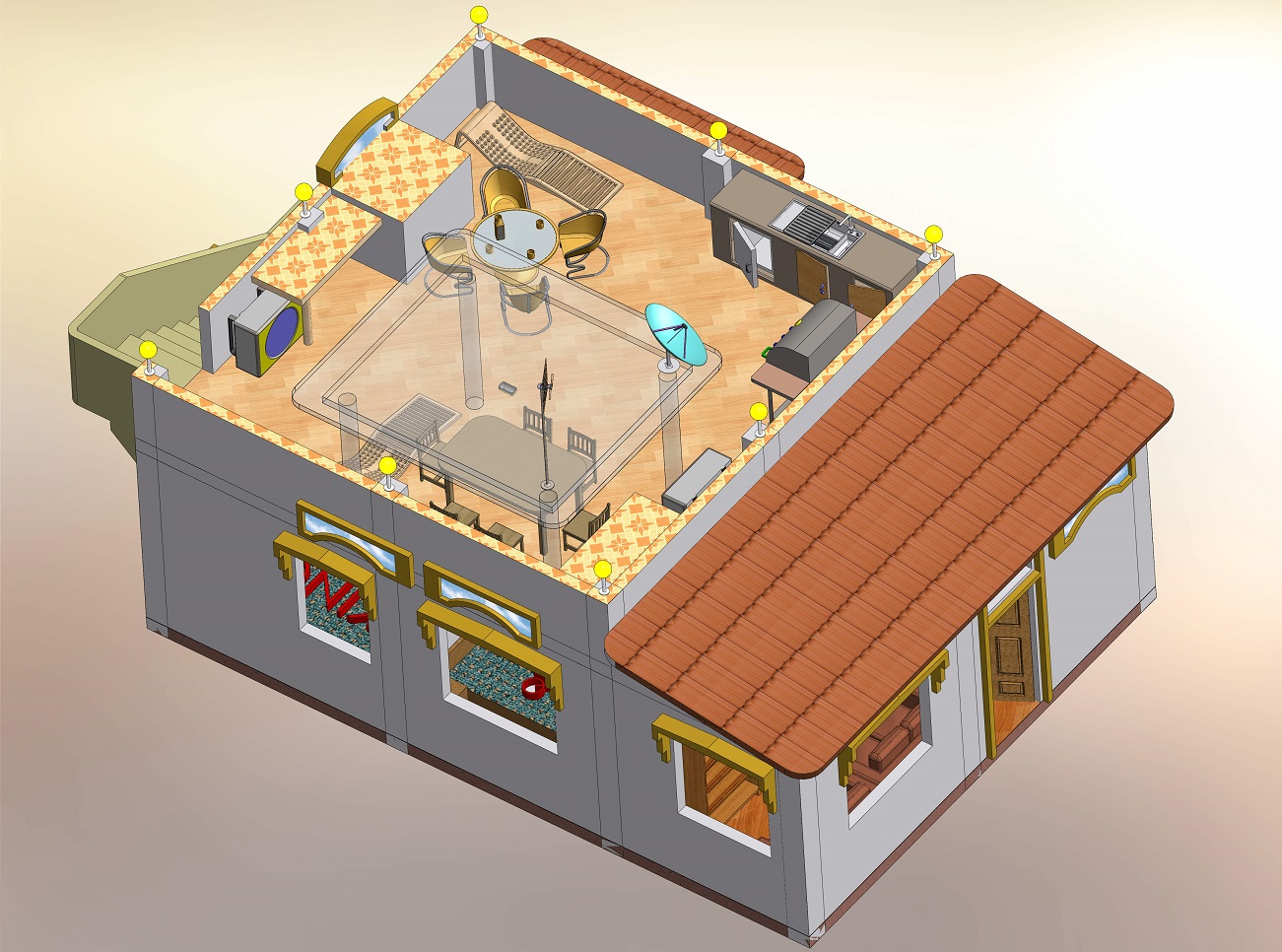 Photo 9
PREVIOUS MODEL NEXT MODEL GO BACK
TOP OF THIS PAGE