Manabi Villas
Fb
Wp
© 2021•ManabiVillas.ca•All Rights Reserved.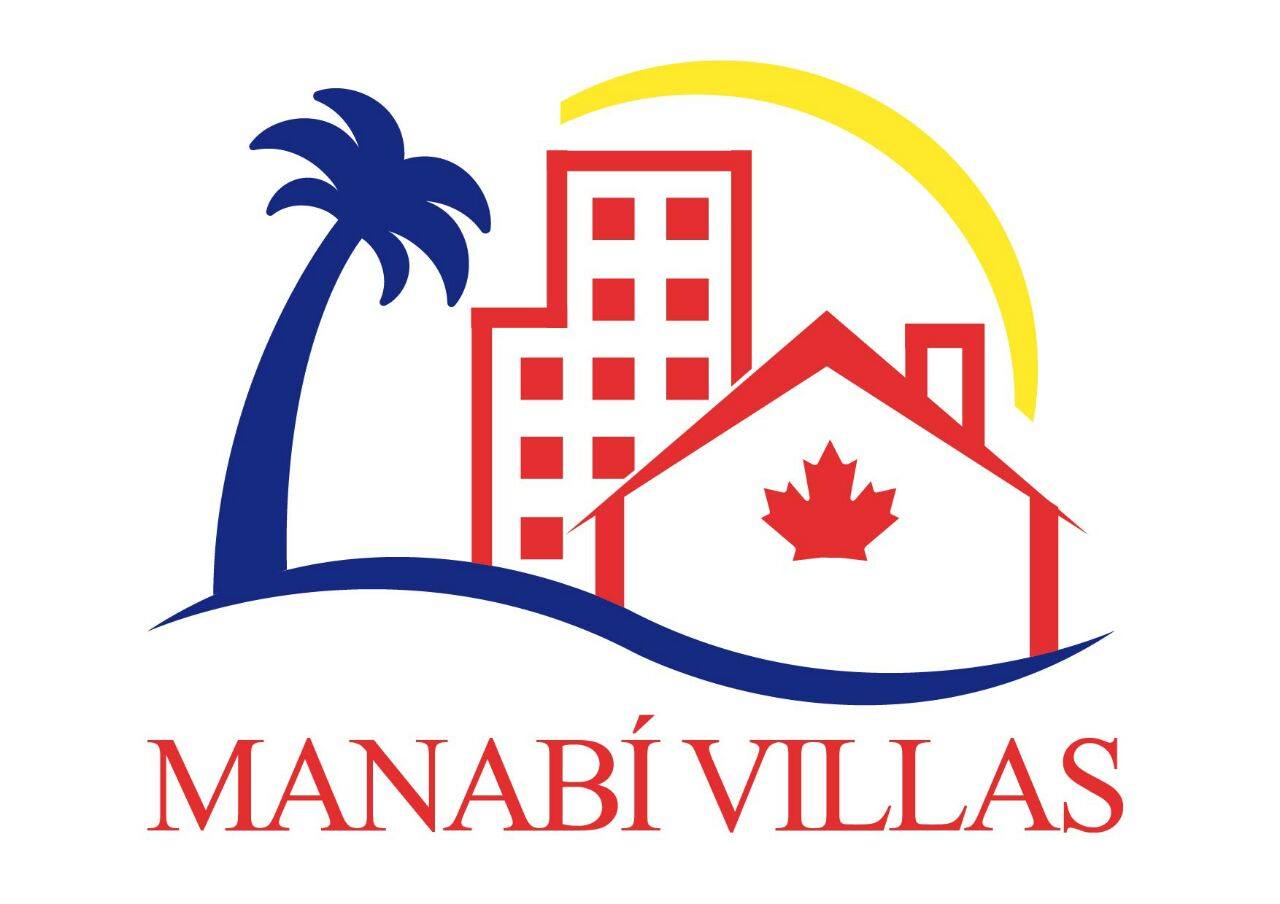 CONTRACT MODEL
We have a contract model, generic, ready to be customised for a real offer of service.
We chose not to post it here, but to have it ready, for all our potential customers.
A construction contract is different for every work, in order to follow the requests of our clients and their preferences.
However rest assured that all our contracts contain solid clauses that protect the client in any situation
for all the duration of the contract and up to 10 years after finishing the construction.
A lawyer reviews our contracts, just for that. It is the law in Ecuador, and the law protects the client.
Because we just wanted to avoid confusion by posting a model and then present a customised contract to the client,
we invite you to contact us and discuss the details in reference to your need to build.
In addition to it, we can copy you the generic contract before hand, as an example.
Call us to get an access code in order to get it via our private zone of our secured website.