Manabi Villas HOUSE MODELS
Fb
Wp
© 2021•ManabiVillas.ca•All Rights Reserved.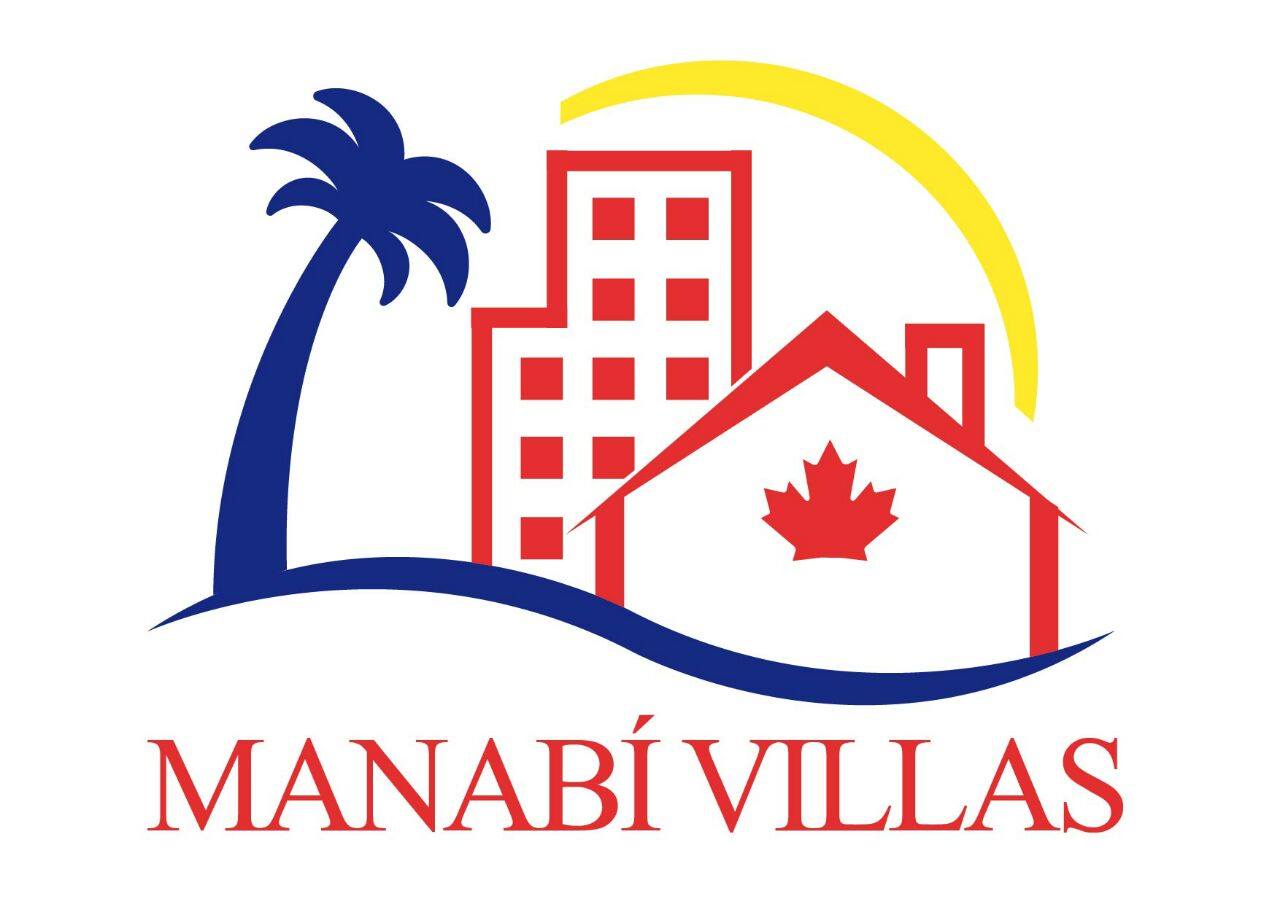 VILLA BEATRICE No.23
Revenir au résumé des modèles Page antérieure
PREVIOUS MODEL NEXT MODEL GO BACK
Another new and original model presented by Manabi Villas:
Villa Beatrice. This villa is made to fit on a lot of approx. 200 sq.m. and it is a four bedrooms, 2 1/2 bathrooms villa.
The ground level contains two bedrooms, living and dining rooms, a kitchen with an island and a powder room.
What is particular to this model is that it accommodates a drive-in for a full size car and also an additional side entrance.
The second floor contains a good size master bedroom with en suite bathroom and walk-in wardrobe.
Also it contains another bedroom with another en suite bathroom.
A roof terrace containing a pergola will accommodate you for sunbath or rest.
Optional over-the-air free TV and Satellite antennas connected to suitable coaxial cables embedded in the walls.
Until June 15th, 2017 we offer this villa at a very special price and with full options.
All our models can be customized in order to fit your needs, your preferences and your budget.
And you can rename your property as it pleases you.
Scroll down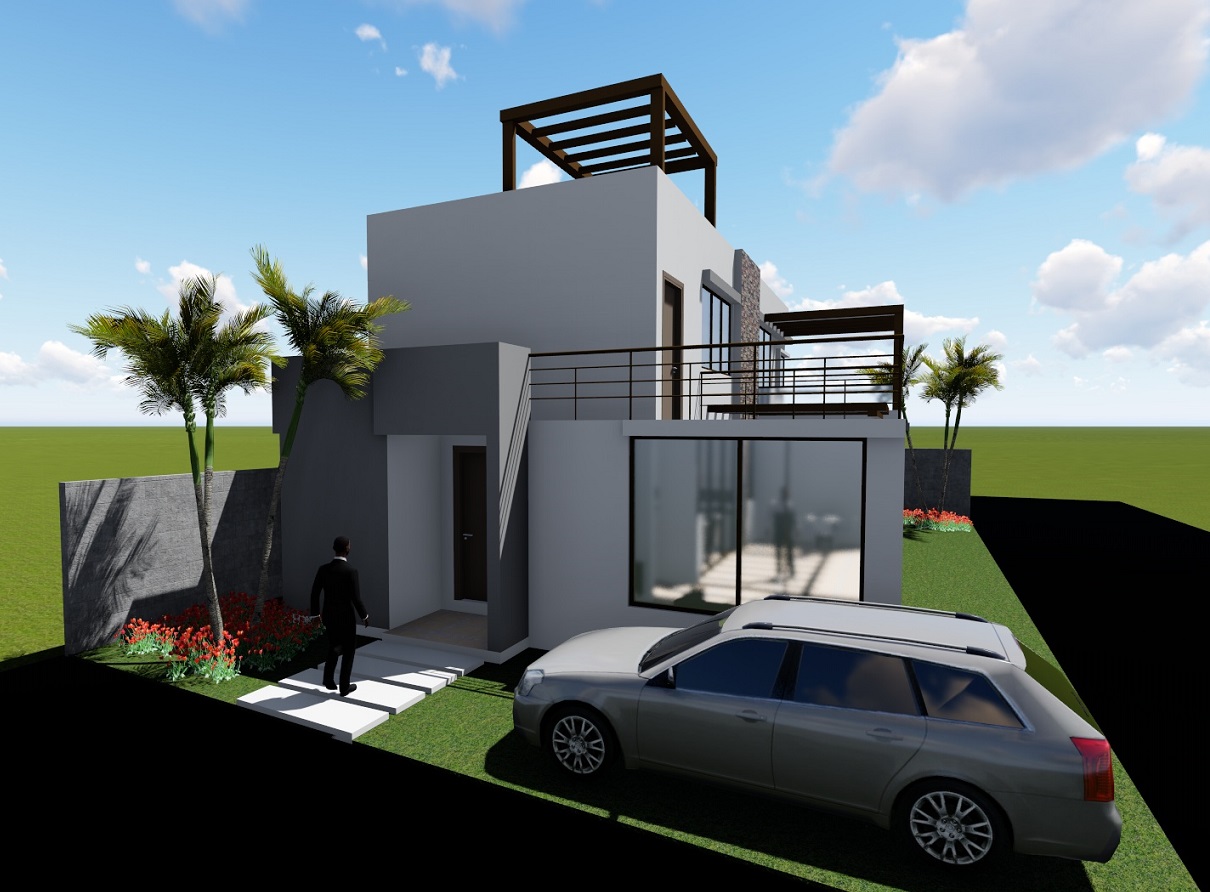 Photo 1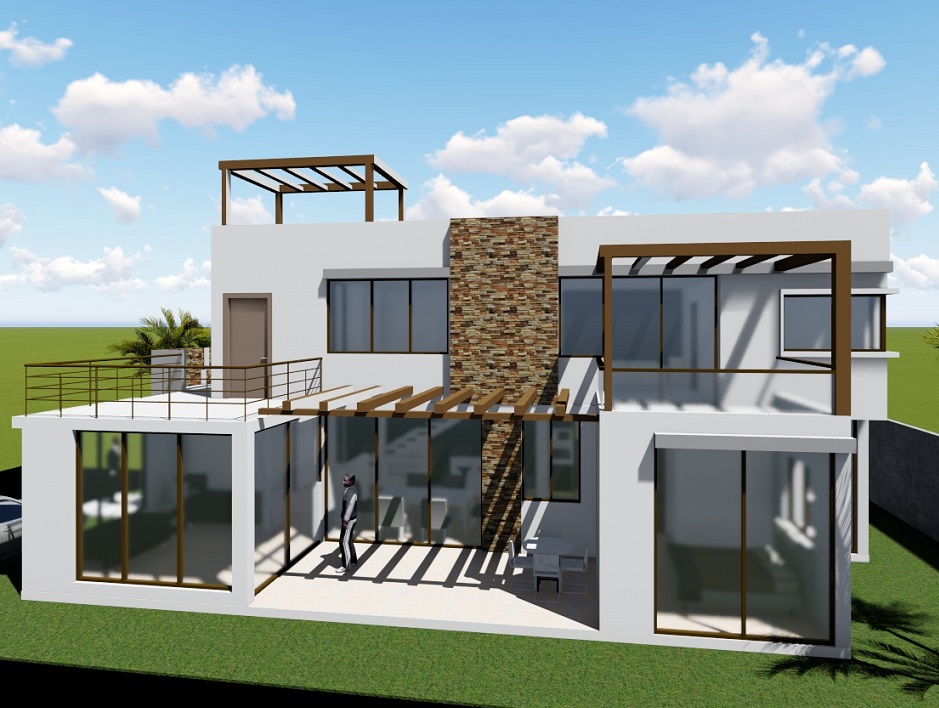 Photo 2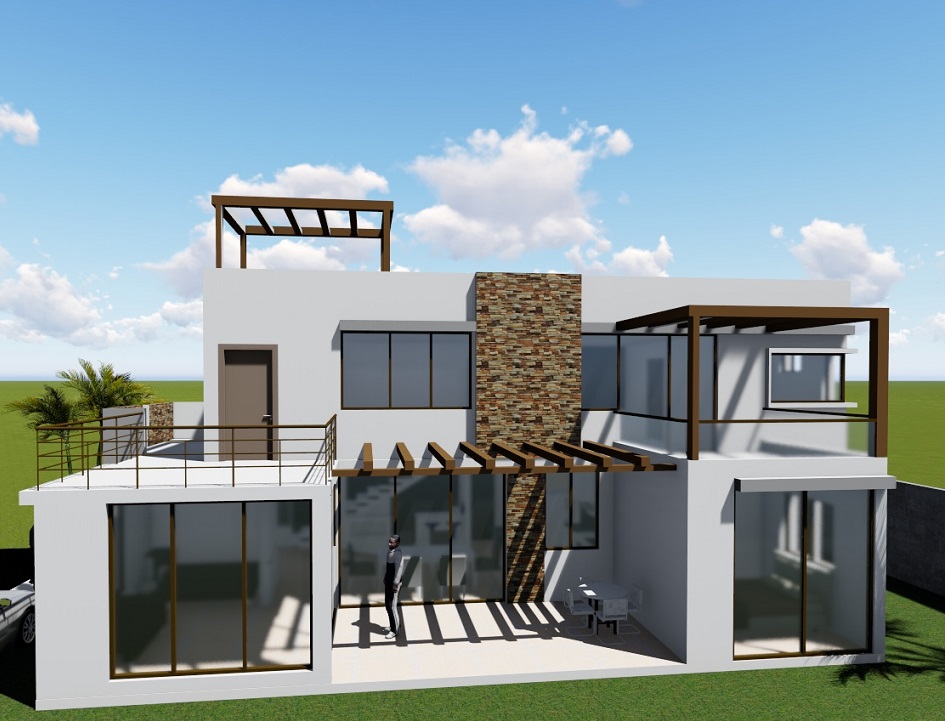 Photo 3
Photo 4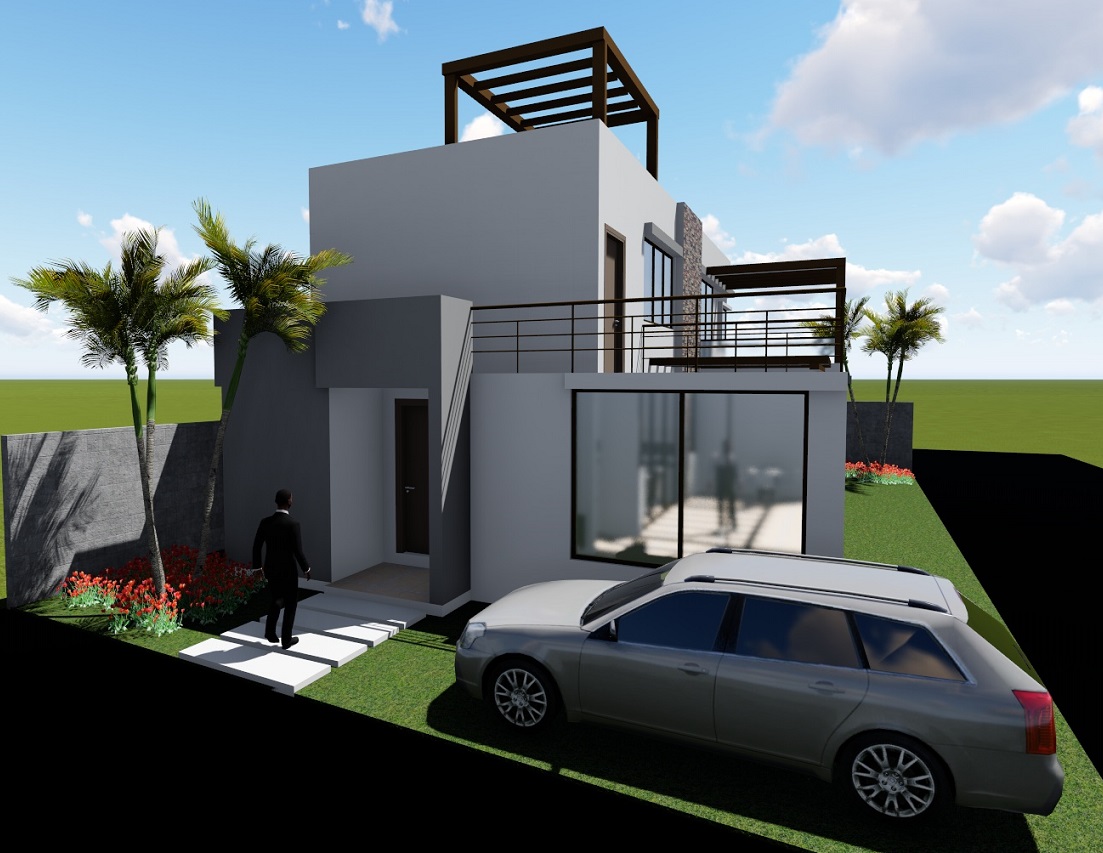 Photo 5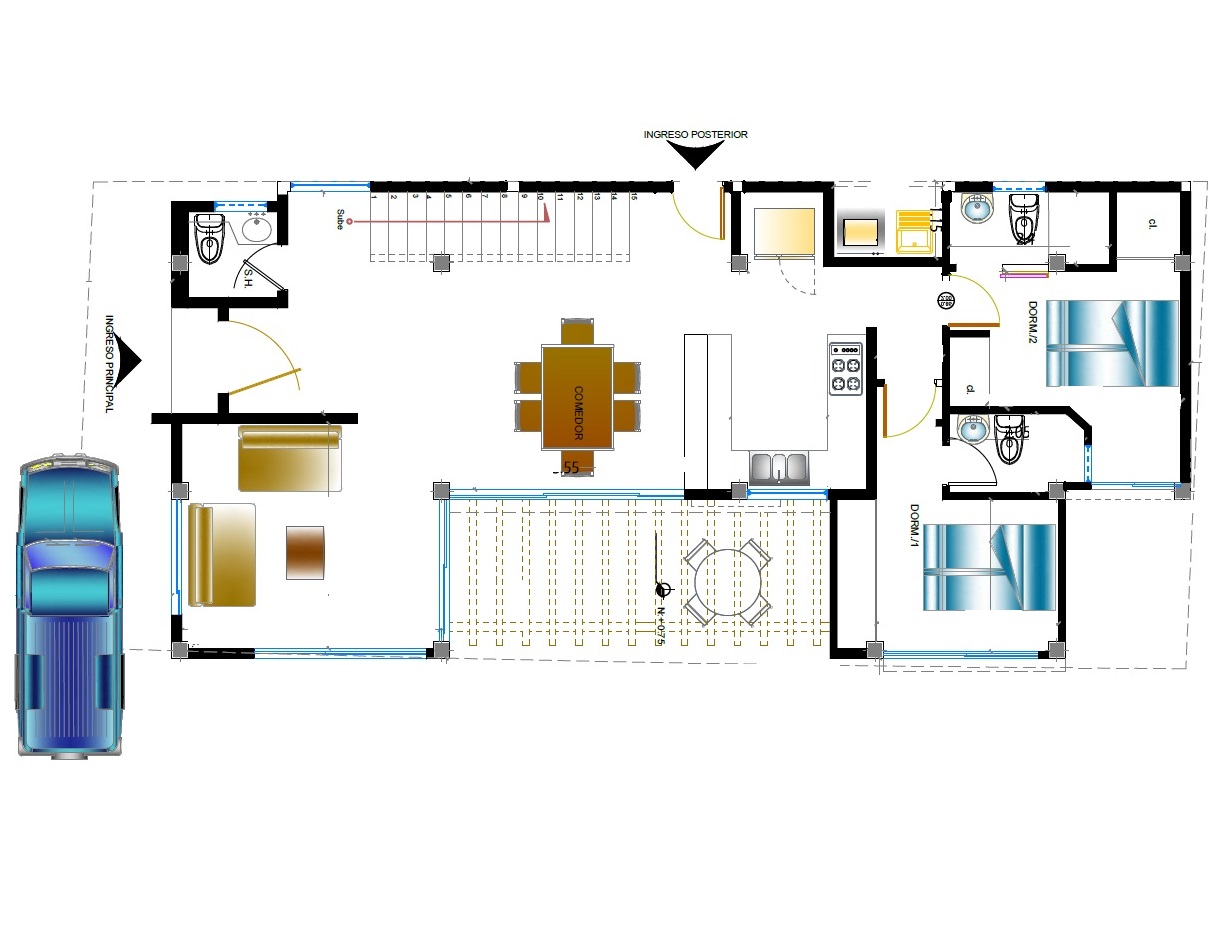 Photo 6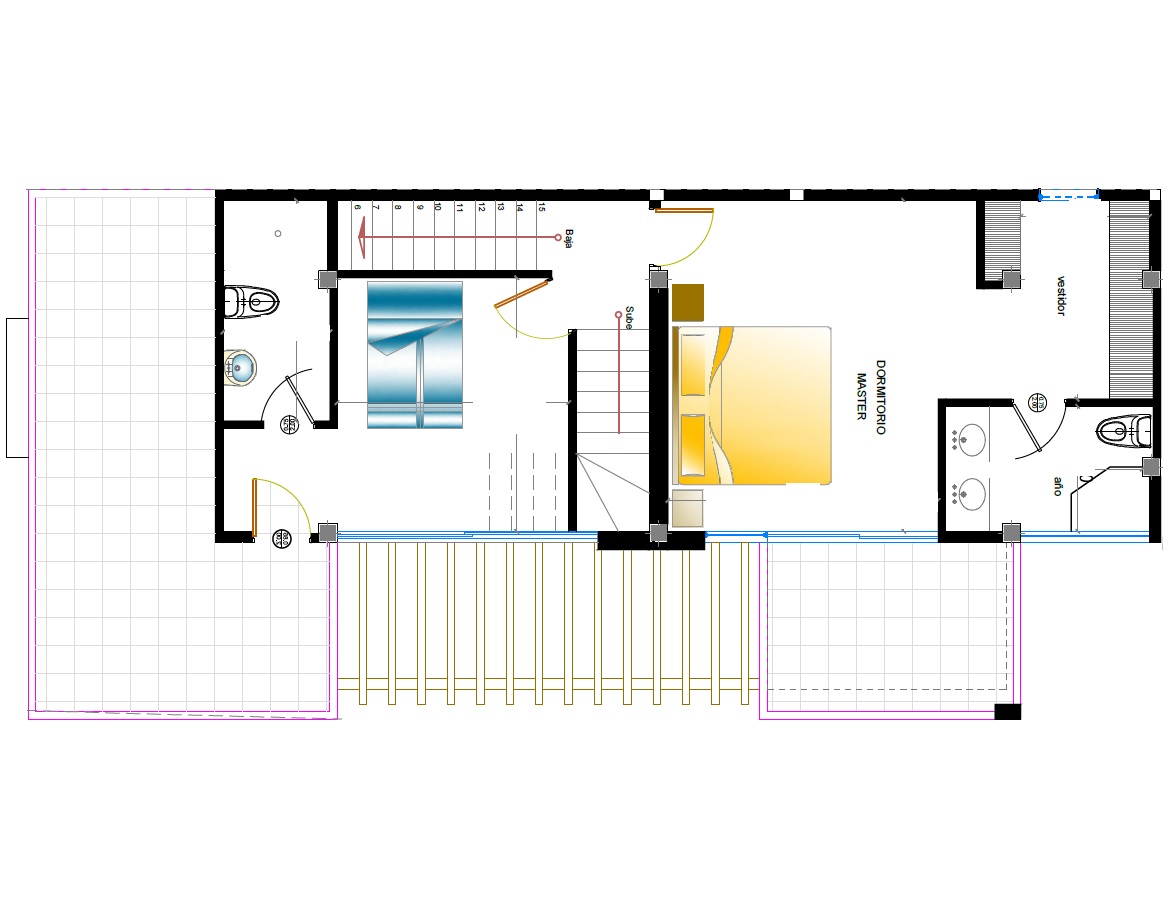 Photo 7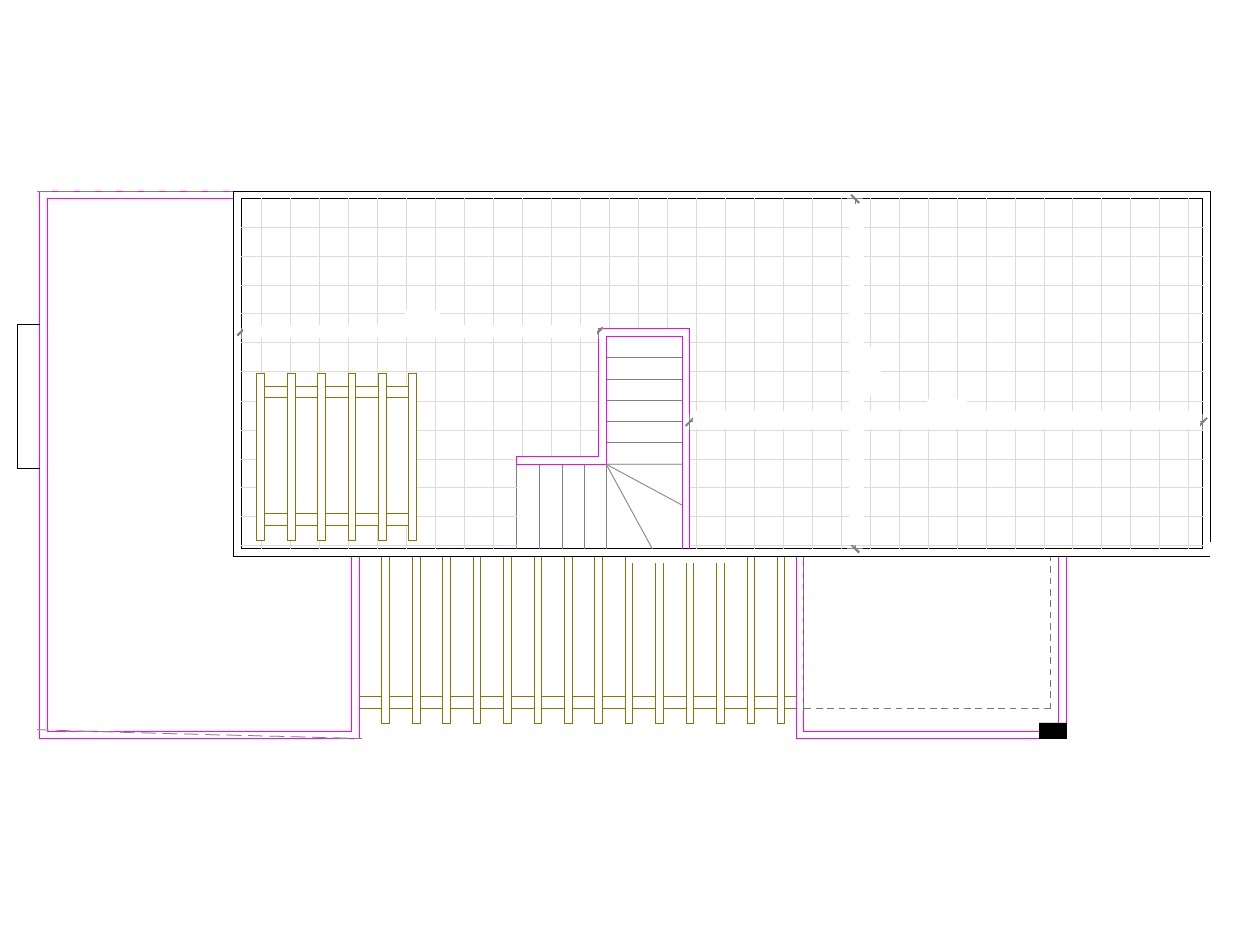 Photo 8
PREVIOUS MODEL NEXT MODEL GO BACK
TOP OF THIS PAGE