© 2021•ManabiVillas.ca•All Rights Reserved.
VILLA EVA No.17
This is a spacious villa of 160 sq.m. plus 62 sq.m. roof terrace. It offers an enhanced comfort. A/C and internet everywhere, large spaces, privacy...
The model is preliminary and style features will be added, and/or modifications, so that it will fit exactly the client preferences and needs.
Ground floor: 80 sq.m., 2 bedrooms, 1 bathroom+laundry, living and dining in open spaces, outside terrace, outside shower.
First floor : 80 sq.m., 2 bedrooms accommodating a king bed each, 2 bathrooms with optional bidet each, terrace for each bedroom.
A walk-in wardrobe in the master bedroom and a storage area are on the same floor.
Roof terrace: Roof covering a dining/recreational area, open small kitchen (sink, cabinet, barbeque);
optional shower for those preferring sunbaths in the complete privacy of the roof terrace.
Optional over-the-air free TV and Satellite antennas connected to suitable coaxial cables embedded in the walls.
All our models can be customized in order to fit your needs, your preferences and your budget.
And you can rename your property as it pleases you.
Revenir au résumé des modèles Page antérieure
PREVIOUS MODEL NEXT MODEL GO BACK
Scroll down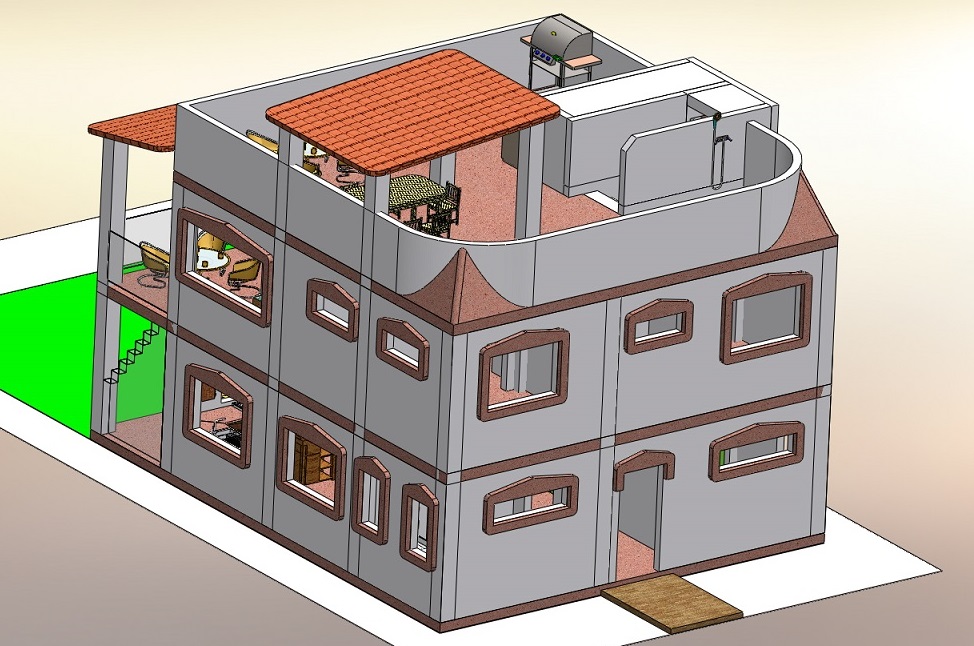 Photo 1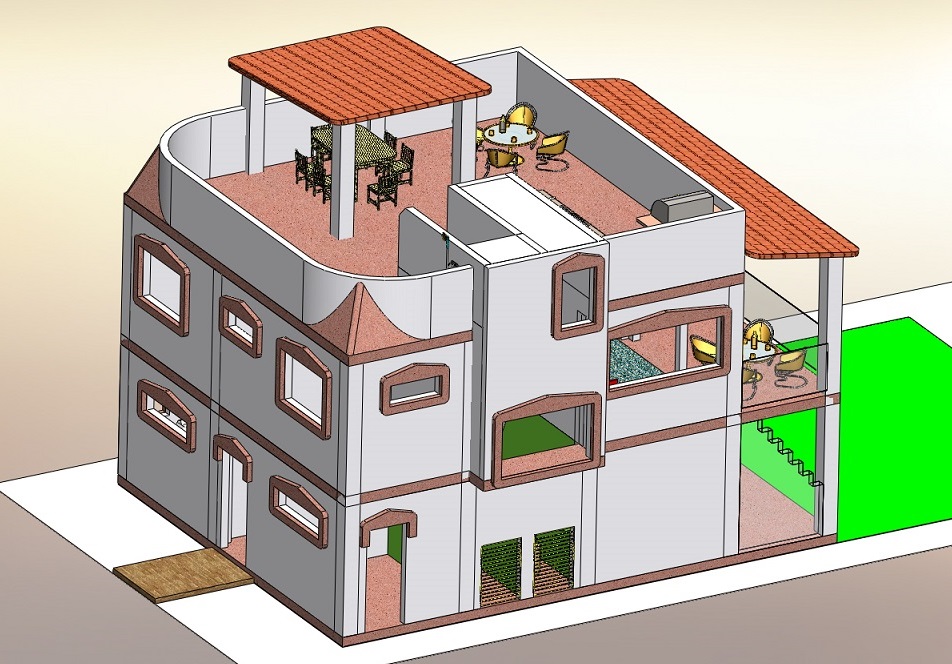 Photo 2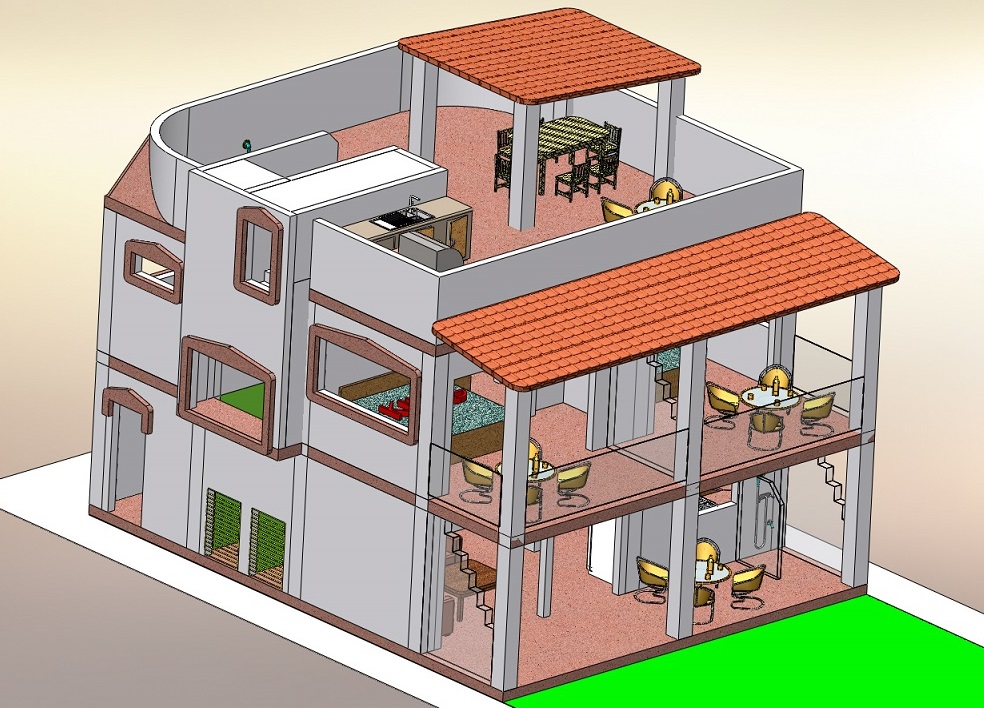 Photo 3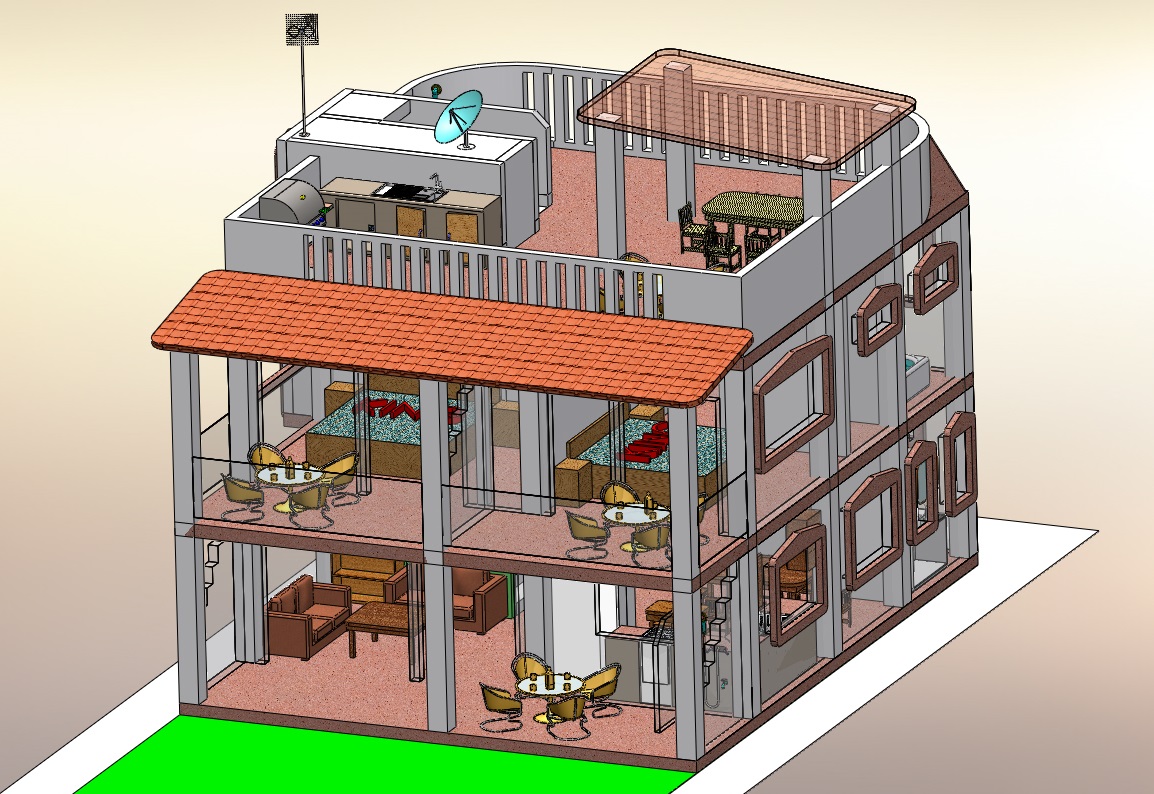 Photo 4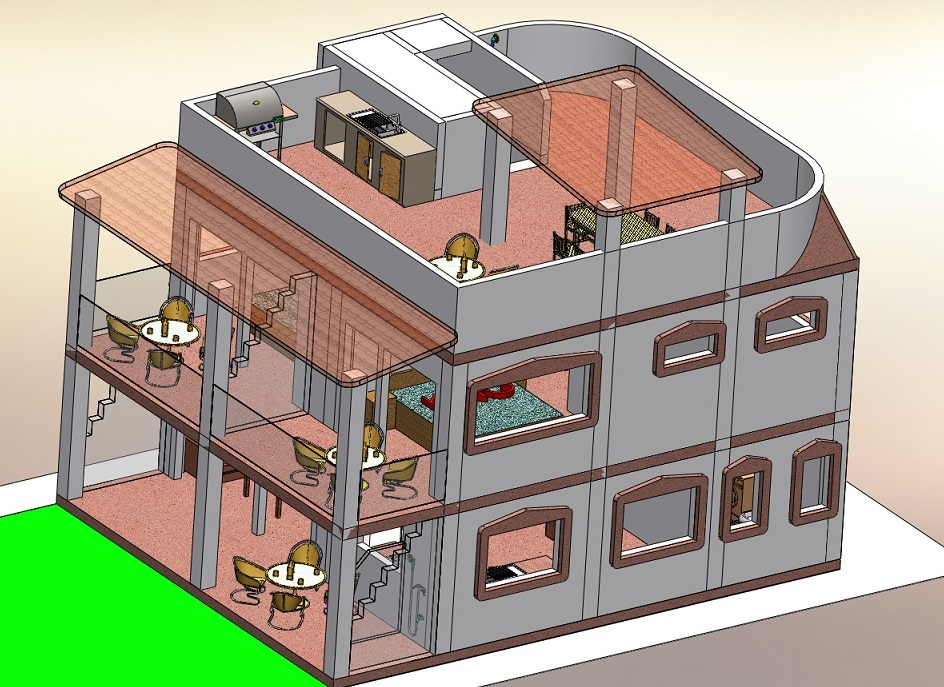 Photo 5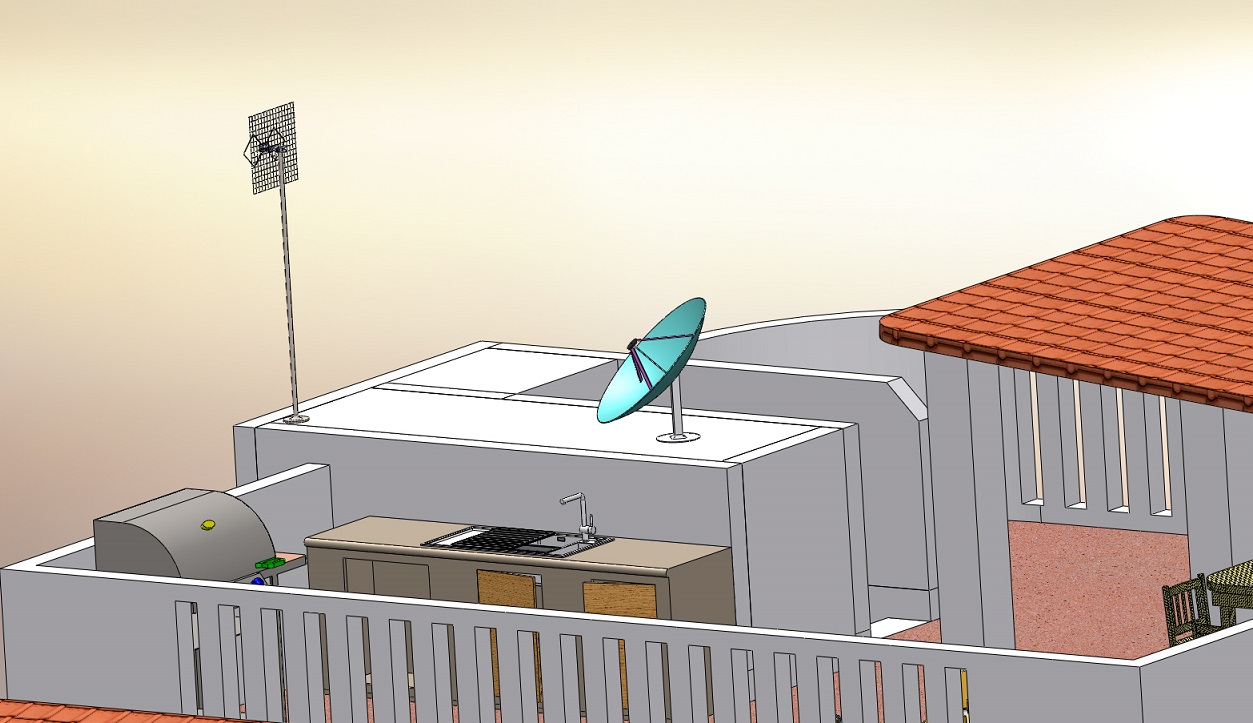 Photo 6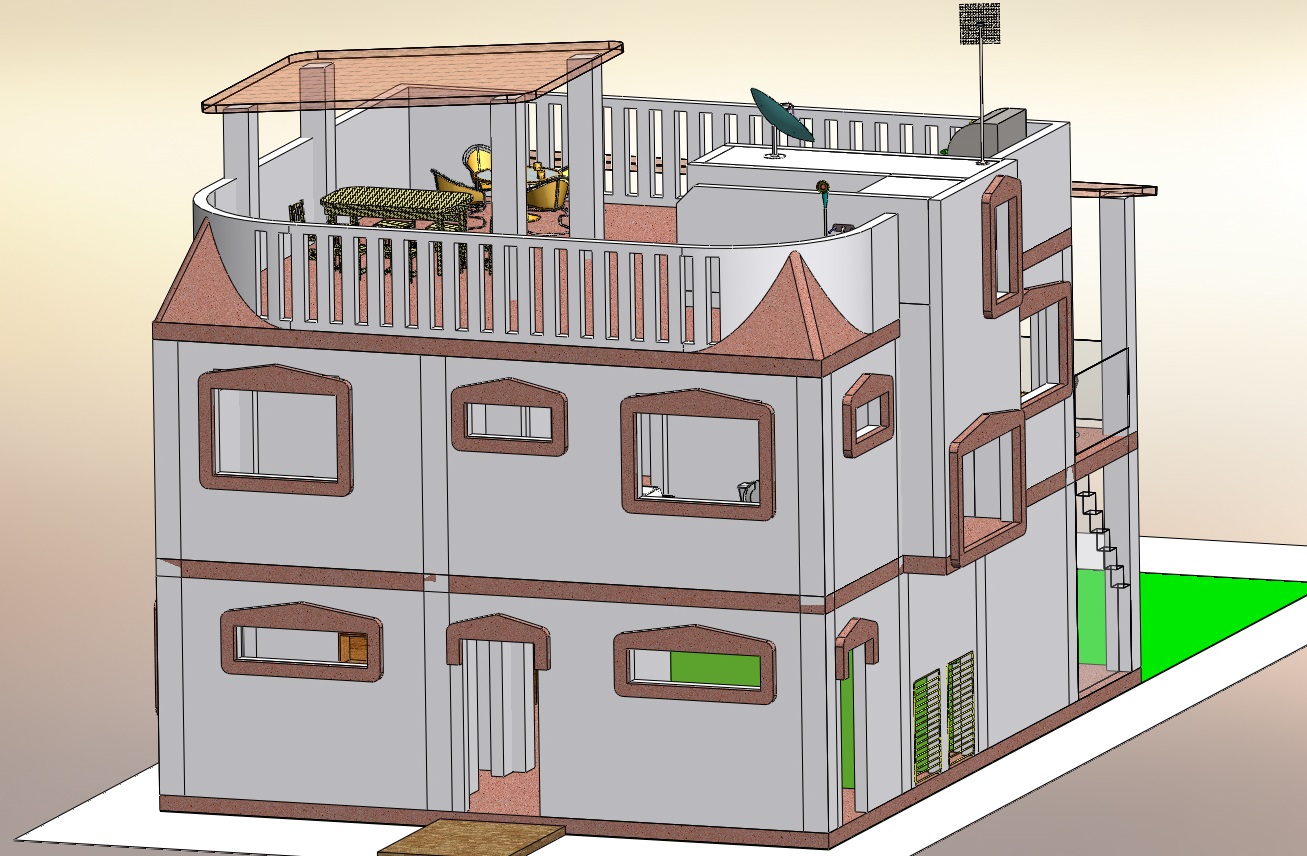 Photo 7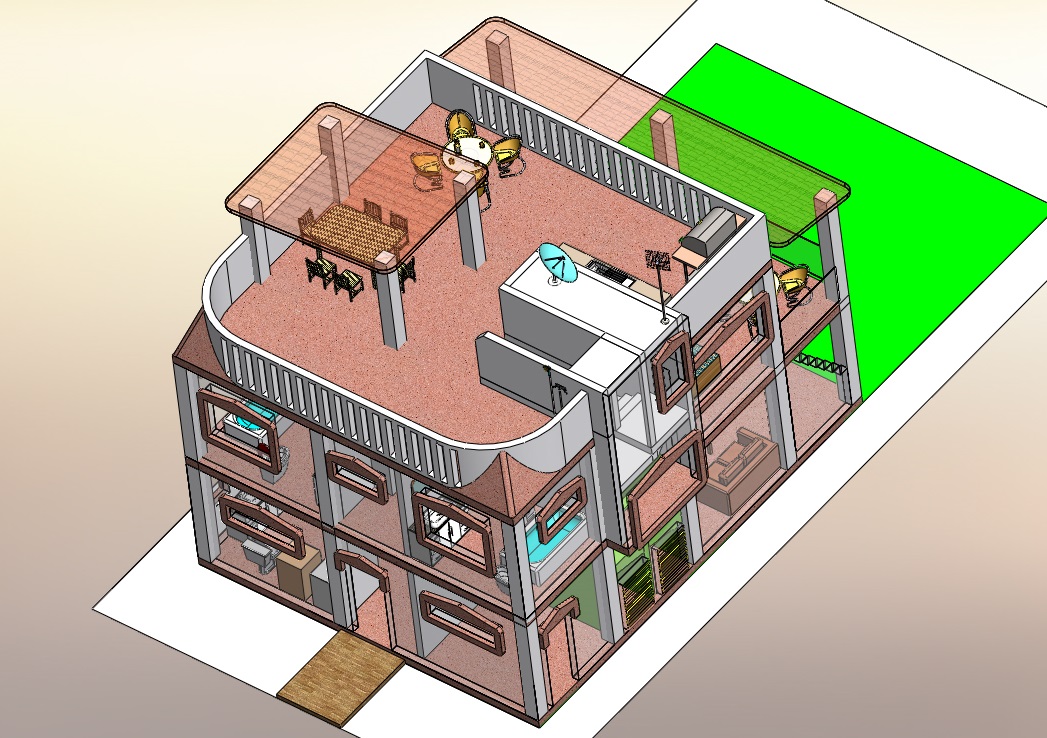 Photo 8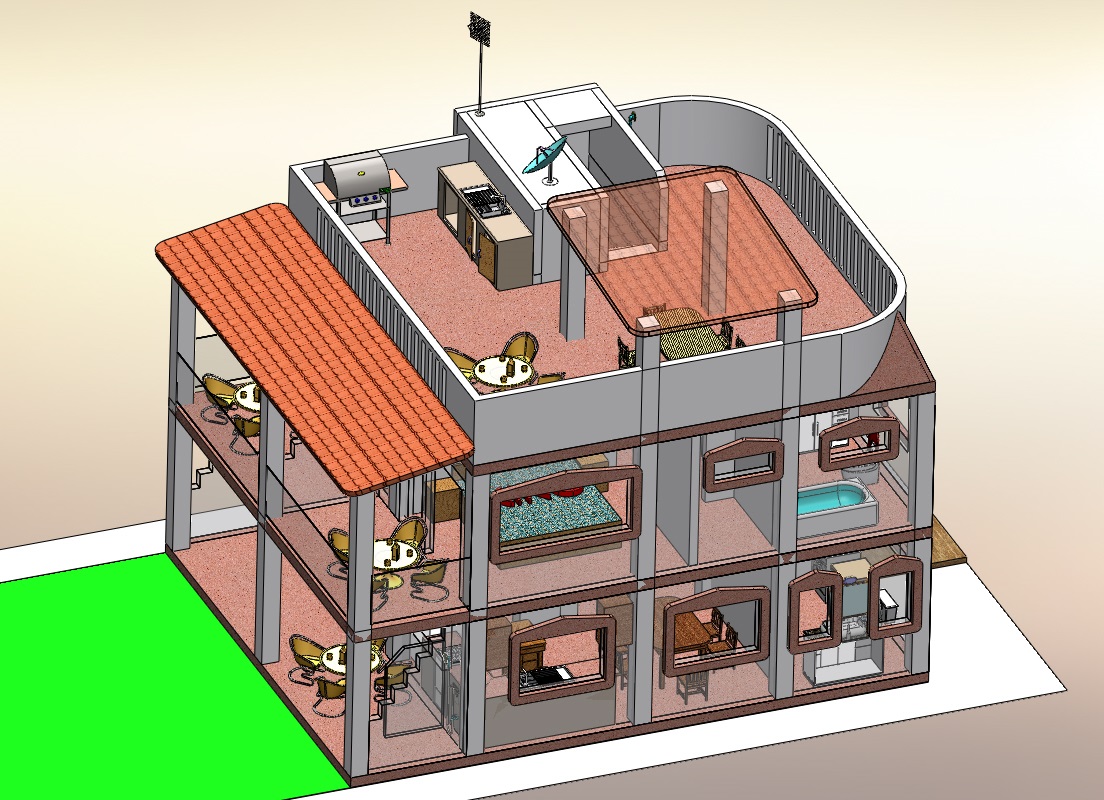 Photo 9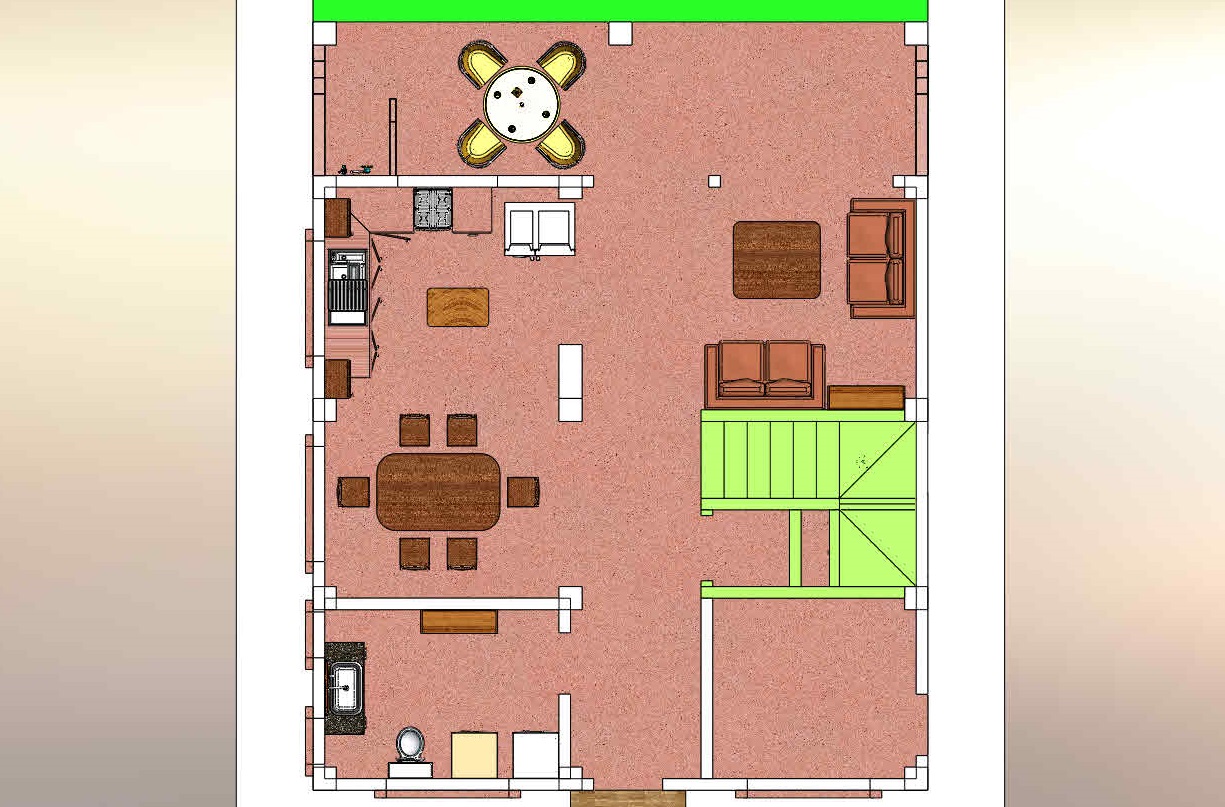 Photo 10 - ground floor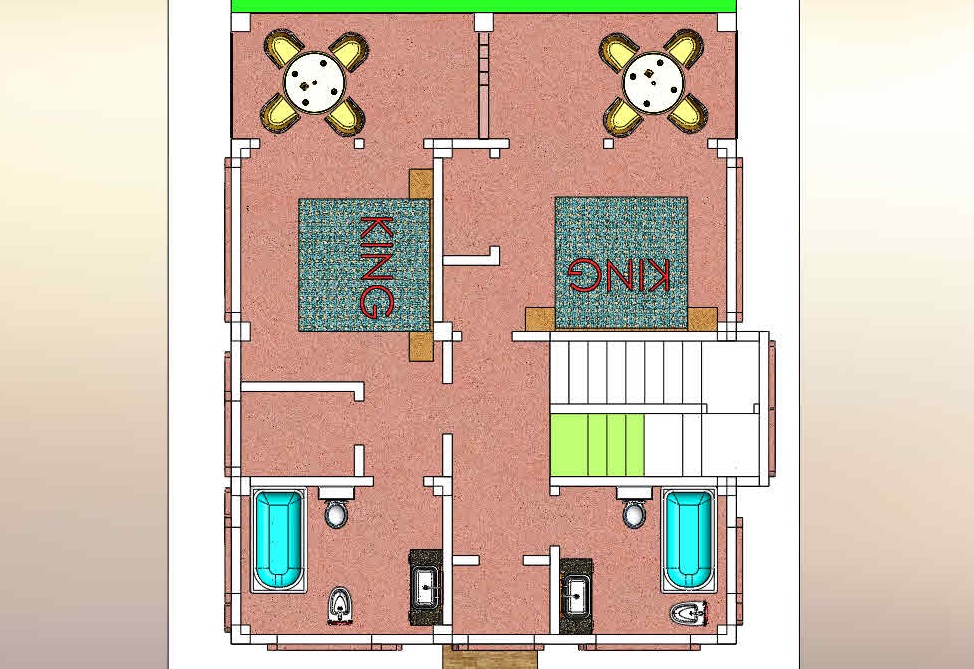 Photo 11 - first floor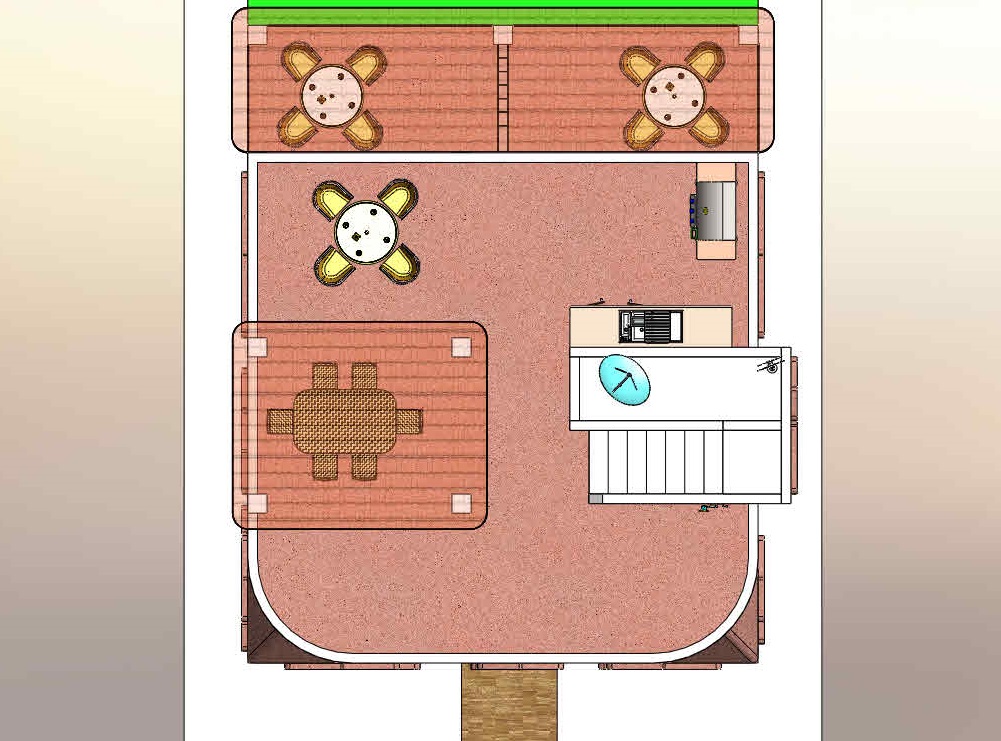 Photo 12 - roof terrace
PREVIOUS MODEL NEXT MODEL GO BACK
TOP OF THIS PAGE